I enjoy watching episodes of Regular Car Reviews because they are honest and blunt. The reviews generally feature harsh language and he really gives you a piece of his mind. So I kind of feared when I spotted his Toyota Sprinter Trueno AE86 review in my subscription list.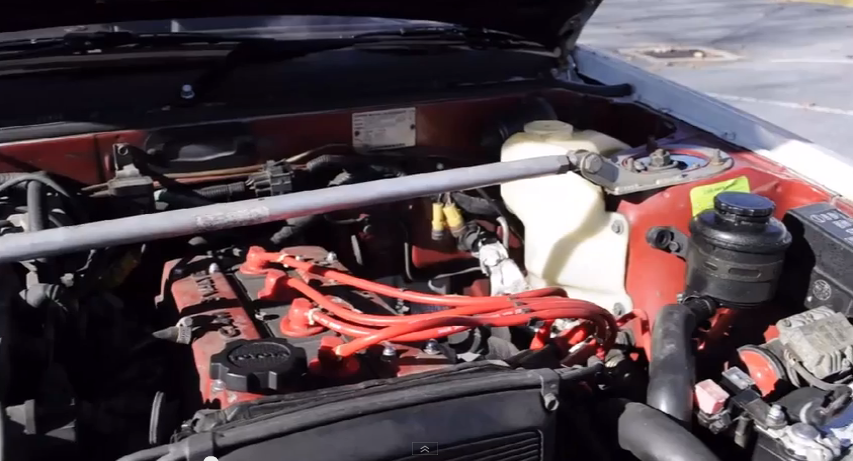 The review consists out of two parts, so enjoy part one:
Even though the review is honest I thought you will have to sit it through and wait and listen for the worst to come. He really tries hard to prove the AE86 is an overvalued cartoon hyped car and any Initial D loving boy wants to buy one. He even goes lengthy into why the Japanese version of the AE86 is better than the USDM Corolla GT-S.
Fear not: as you may have noticed the review got better and better near the end of part one, so here is part two:
Yes, regular car reviews guy really likes the Toyota Sprinter Trueno AE86! He enjoys it, he understands it and he is craving to…hear it again! To quote his review:
How can I drive one of these again? What do I have to do to get my hands on another one of these cars? How can I see you again AE86? And more importantly…how can I hear you again?
Direct link to videos: Regular Car Reviews: 1985 Toyota AE86 Sprinter Trueno, Part 1 and Regular Car Reviews: 1985 Toyota AE86 Sprinter Trueno, Part 2