Are we dreaming? Genuine Toyota AE86 reproduction parts becoming available?
Parts for the AE86 have become really scarce over the past years. The supply of parts that were cheaply available for years, both new and used, has dried up. In the past Toyota Gazoo Racing already started selling reproduction parts for the Toyota 2000GT, Toyota Supra A70 / A80 and Land Cruiser J40. As of today, November 1st 2021, also new parts for the AE86 have become available again!
First AE86 parts available
The first parts for the AE86 to become available again are the rear disk brake calipers (JDM GT-V/GT Apex only and 2 door and 3 door overseas GT / GT-S models) and steering knuckle arms. For now these parts are only available in Japan, but like the other reproduction parts they should become available overseas as well.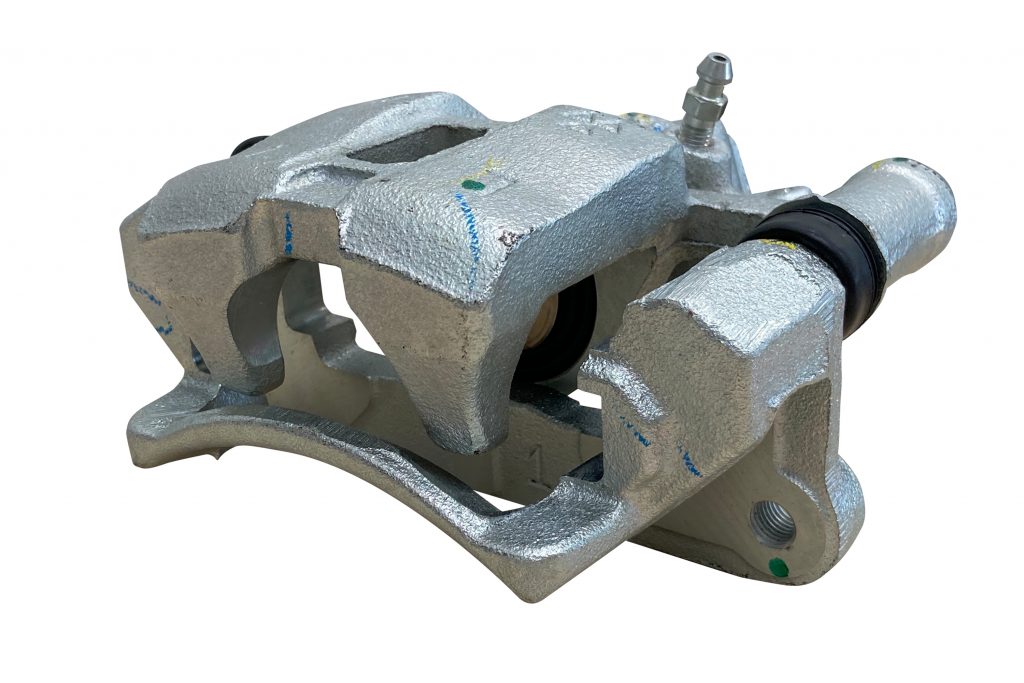 The strange thing is that these two parts aren't that rare. Rear calipers don't wear down quickly and second hand items can be found quite easily. The same accounts for the steering knuckles: you can find those second hand and companies like T3 offer various aftermarket designs. Perhaps these reproduction parts are meant for owners who wish to restore their cars to former glory and revert steering knuckle upgrades?
AE86 drive shafts coming up next!
You read that correctly: new rear drive shafts will become available as of the 1st of December! Why is this a big thing? These drive shafts (also known as half shafts) have become rare as the original T280 live axle wasn't up for the task of going sideways with torquey engines. In the drift scene it's quite common to drive with over 200hp on the tap (turbo-ed 4A-GZE will do) and those literally eat drive shafts for breakfast!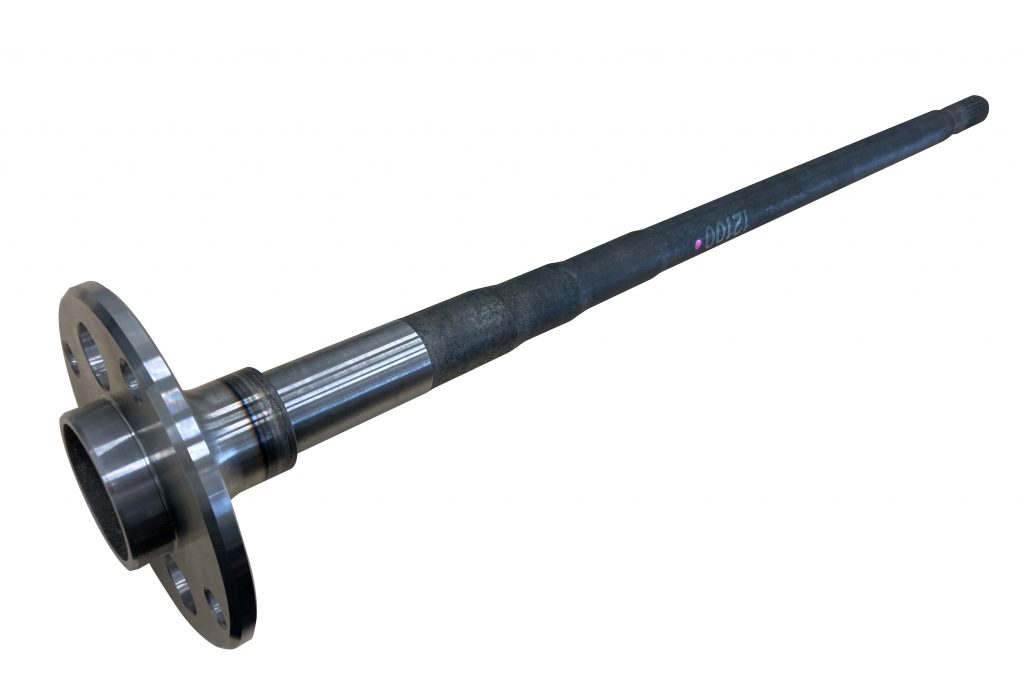 So the good news is that they are now becoming available again. Of course they won't be stronger than the originals, but as said above, the target audience is mostly restoring these cars back to their original spec.
What parts are next?
It's difficult to tell which parts will be next, but the beauty of Toyota Gazoo Racing is that they are open to suggestions! There is a form available online on their website where you can apply for reproduction parts. On the AEU86 forums we are making a list of parts we like to get reproduced. So fill in your favorite parts and keep our fingers crossed they will be reproduced!