How to by KristianAE86
DIY Oil pressure light
Since the AE86 does not have an oilpreassure light as standard.
i have made an how-to – as to how you easily make on fit your car.
When driving – it's way easier to focus your attention on a RED bright light – than on an guage way down in the clusters.
So here's how its done.
1: purchase a suitable red 12V light (or other colour you prefer)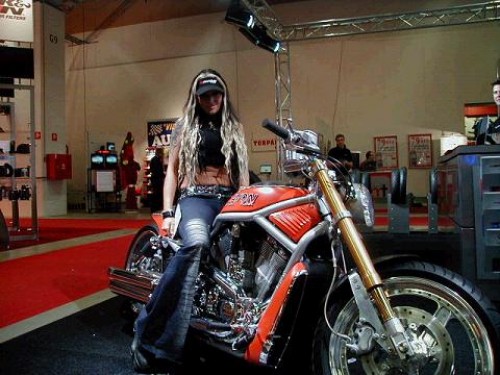 Oops…… sorry – wrong picture…

2:
here the right model of light
– it's a rear facing lights for an trailer i attached an 14W bulb – so it will SCREAM at you
For the AE86 the mountingpiont is very nice just as i have got it on my car.

Attach red/black wires from light to engine bay
remove oilsensor from engineblock – located in front of oilfilter.

it may be very hard to loosen.
Purchase suitable Y/T crossing for oil line with same thread as oilsensor.
Purchase suitable oilpreassure sender from an Honda Civic – will fit from -Civic/CRX 84 -91
fit these object together – not forgetting the very important threadtape.
Reattach onto engineblock & fit the correct wire to the correct sender.
DONE.