Petrolicios decided to celebrate Valentine's day a bit special this year: Ron Ng's declaration of his love for the hachi roku!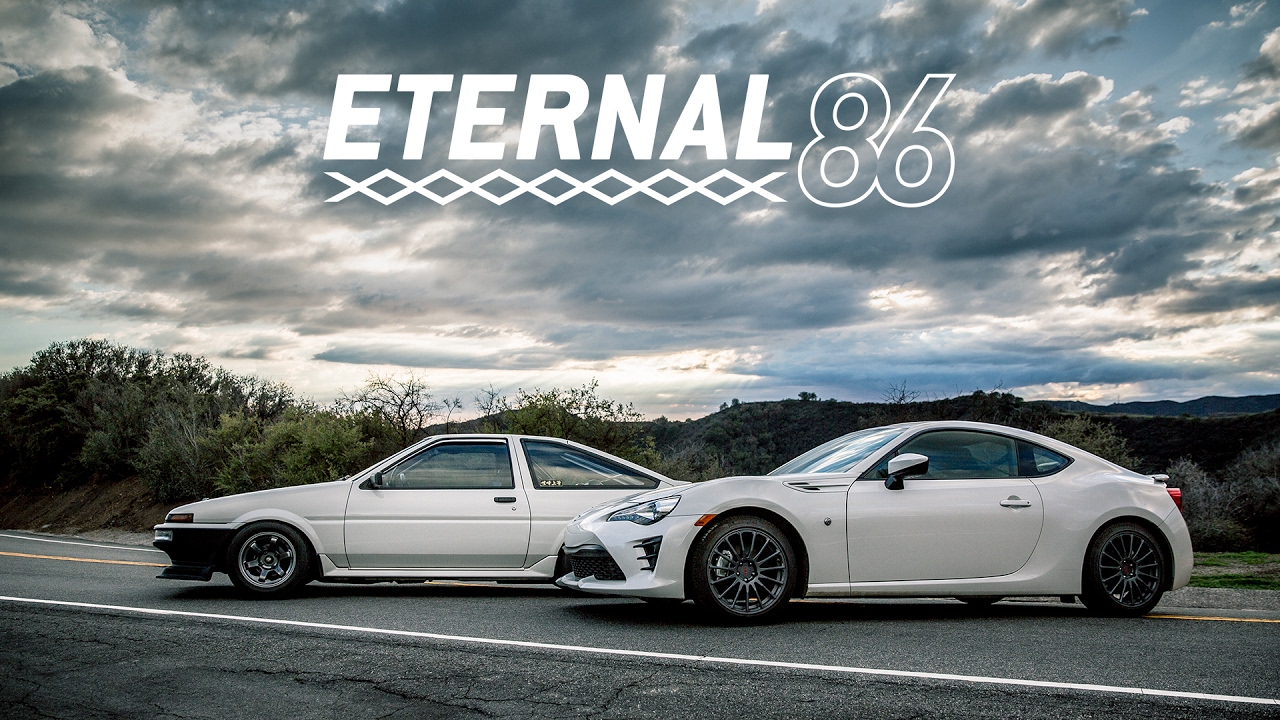 He claims to have owned a total of eleven (!) AE86s and his white Toyota 86 complements his last white AE86 build! His latest build is a Toyota Corolla GT-S, but brought into JDM spec with the correct kouki bumpers and a 20 valve 4A-GE.
Watch it in action below:
I agree with Ron that the sound of the 4A-GE is one of the most incredible sounds possible! It really sends shivers down anyone's spine!
Thank you Petrolicious, for making a petrolhead gift for us on Valentine's day!
Direct link to video: The Love For Toyota's 86 Is Eternal