(Catching up...) OST-082: Nope, never again... at least not without all the parts
06-28-2022, 09:17 PM
oldeskewltoy
4AG Super Genius ;)


Posts: 1,816
Joined: Jan 2007
Reputation: 1
(Catching up...) OST-082: Nope, never again... at least not without all the parts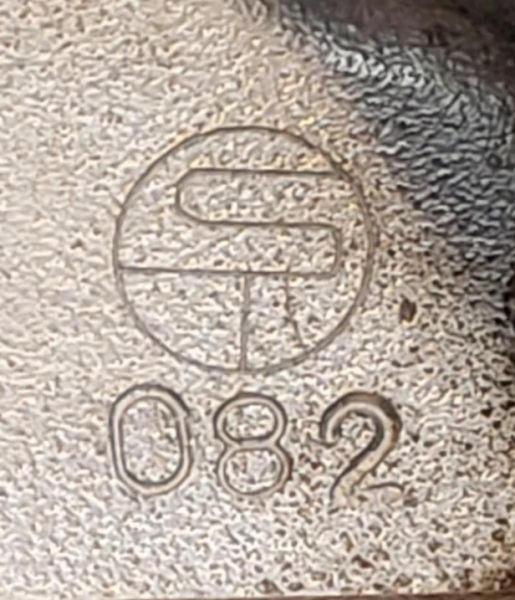 It's a Honda......... a K24RBB2 head to be exact - from the TSX-S.
The client came to me wanting some porting work, and rebuilding on what essentially was to remain a stock (stock cams retained, stock springs**) head.
If you look carefully at the 2 panel of the head you'll note you can see many of the rocker assemblies ziptied - see below for why.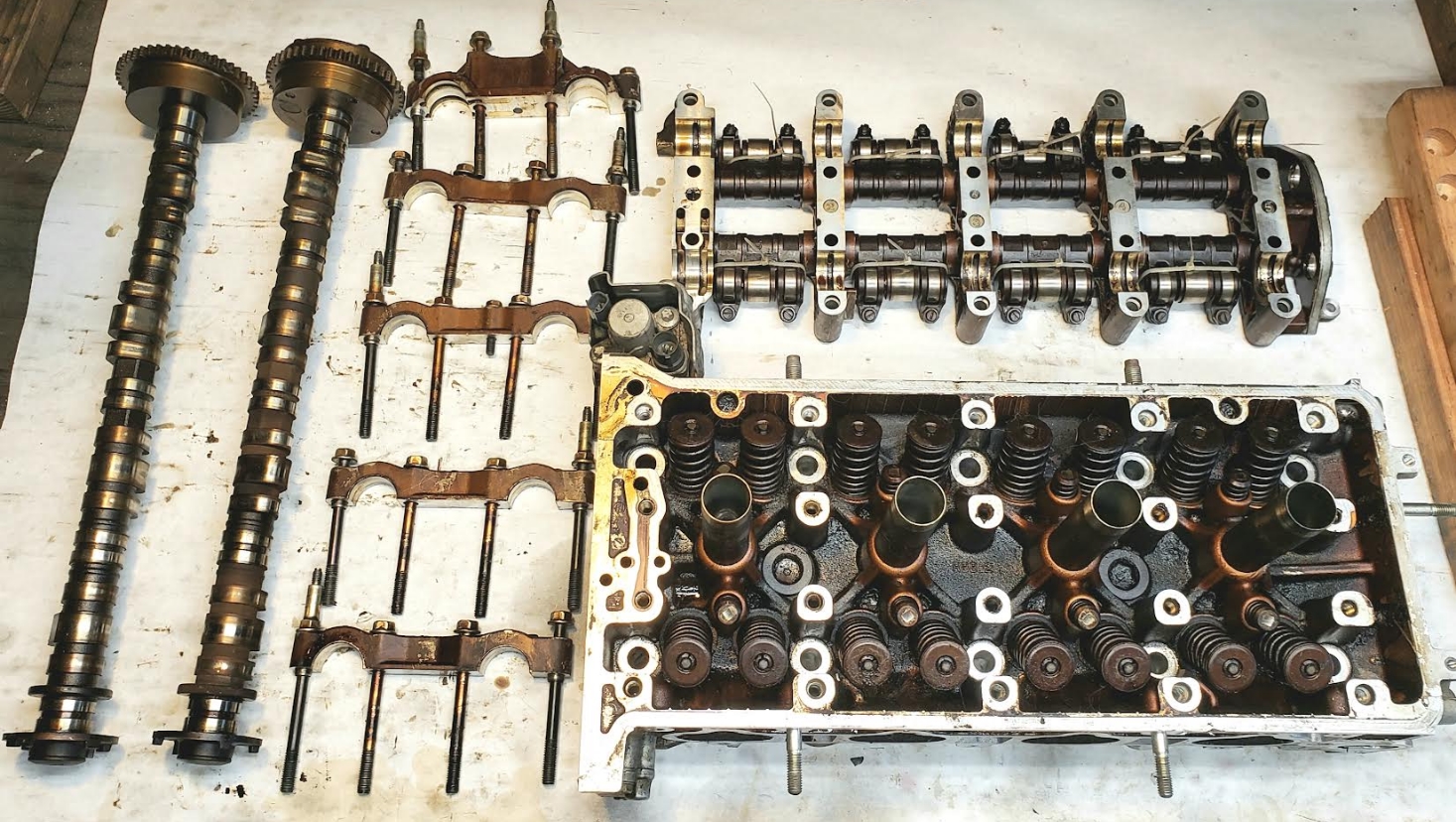 Without saying... this was the most complicated head I'd have the
pleasure
of working on. Note that I haven't actually disassembled the actual valves yet....

Here is the VTEC rocker assembly... and why they need to be bound together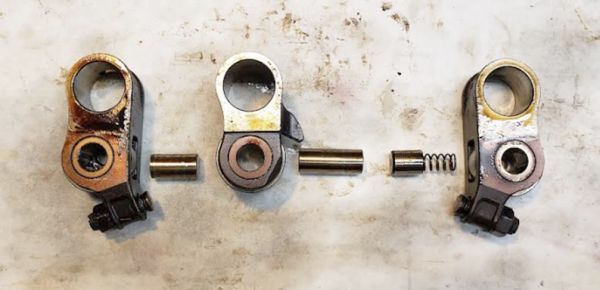 and how oil is routed to engage/disengage VTEC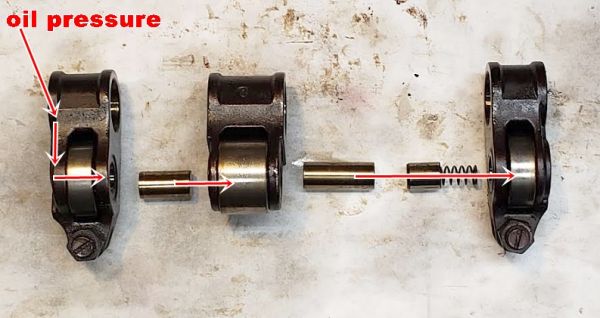 Porting begins.... for the most part the shape, and casting are rather good, and yet, some improvement is found....
(apologies for slightly different perspective/depth to the 2 photos)
The exhaust side sees some improvement as well (far right chamber shows change)
along with re-assembly - here is the torque pattern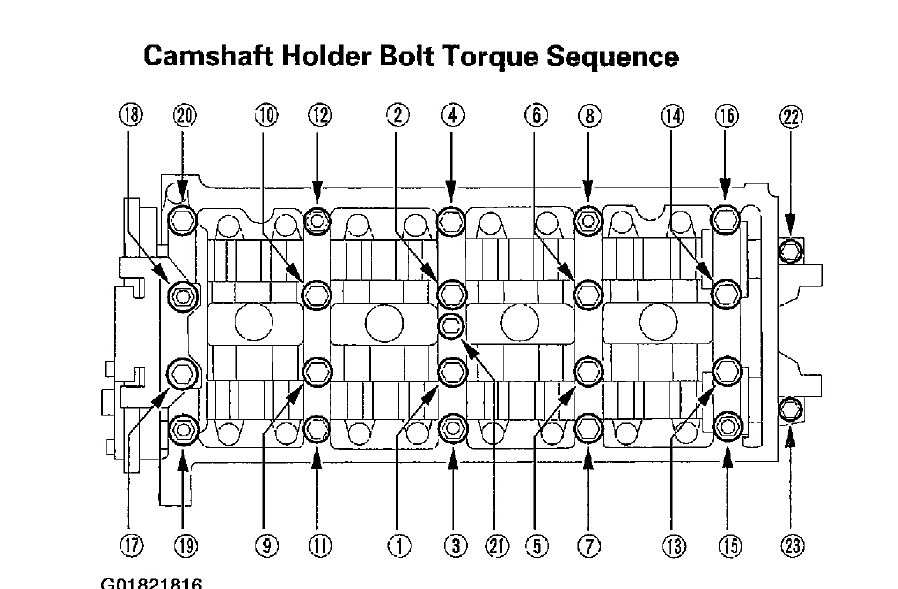 and a before and after view....
So, why the title?? (Nope, never again... at least not without all the parts) I HATE the Honda parts systems. You must order a part to find out if they have it.... I'll let that sink in...
My client tells me he has a K24RBB2 head - all well and good. What he doesn't tell me is the year - as he got it at the junkyard. Look again at the last photo showing the assembled head - note the extra room around the base of all the valve springs.....
My client picked up a 1st gen(05-06) RBB2 head, it came with a smaller valve spring then the later RBB2 heads. When I ordered springs, I ordered the ones that were for the later head, the springs were too big - they wouldn't fit my retainer and seat. When I tried to exchange the springs - I was SOL as the earlier springs had zero inventory in the USA. So my client got hit with a 20% restocking charge, and I had to order his springs from Japan. Now for more fun.... Honda in Japan only had 15 springs on the shelf, and it would be 12 weeks before the 16th spring became available......
His head was ready from a porting, and machine work POV in about 6 weeks, parts took nearly 18 weeks




---
Dan -

You can |

.... OR you can ask for help!!!

OST Porting service - http://hachiroku.net/forums/showthread.php?t=19991
User(s) browsing this thread: 1 Guest(s)