11-08-2022, 01:28 PM
banpei
Super Moderator


Posts: 11,334
Joined: Aug 2004
Reputation: 7
AE86 reg plates
What is it with these VWs stealing AE86 plates in Germany?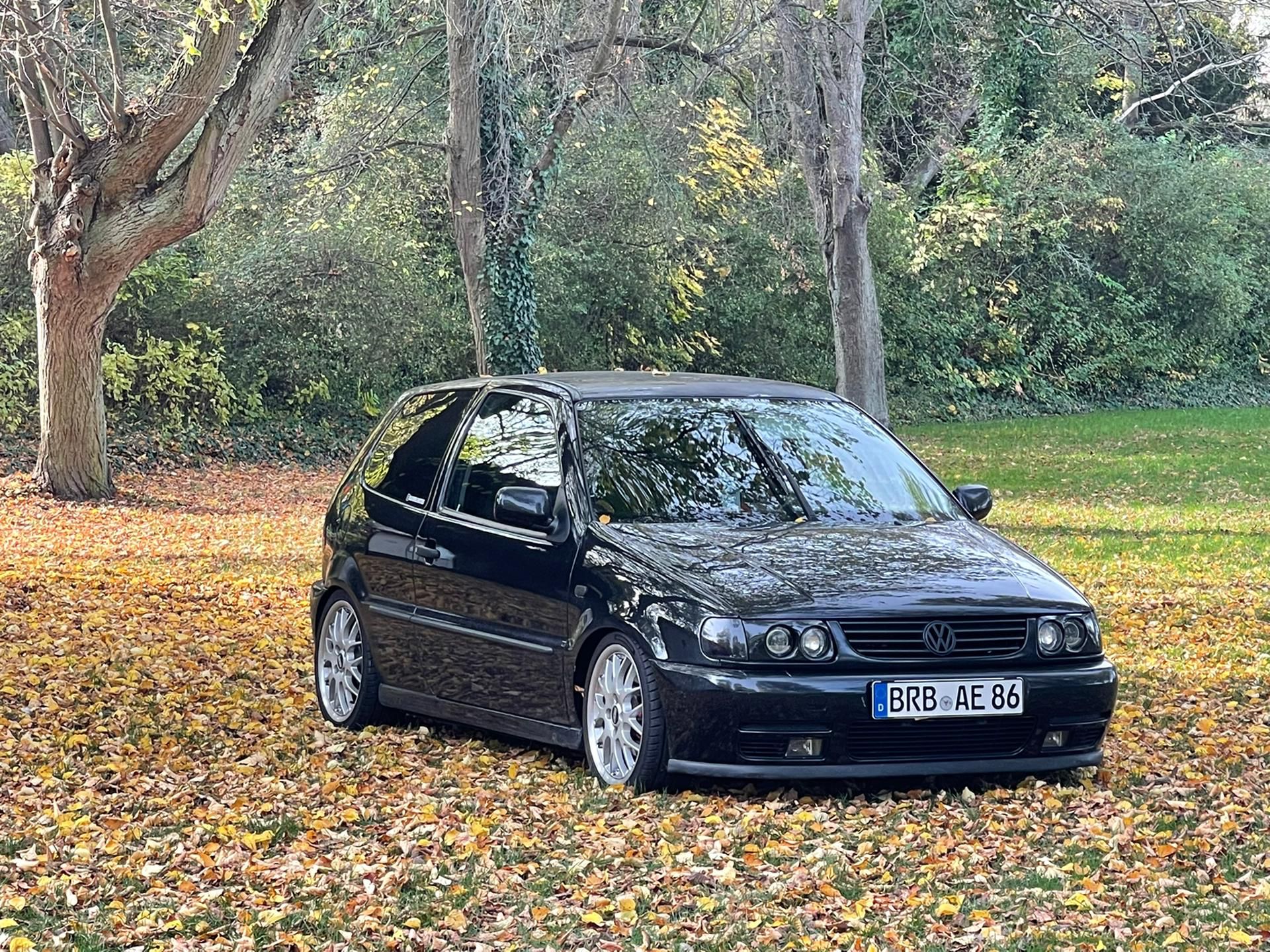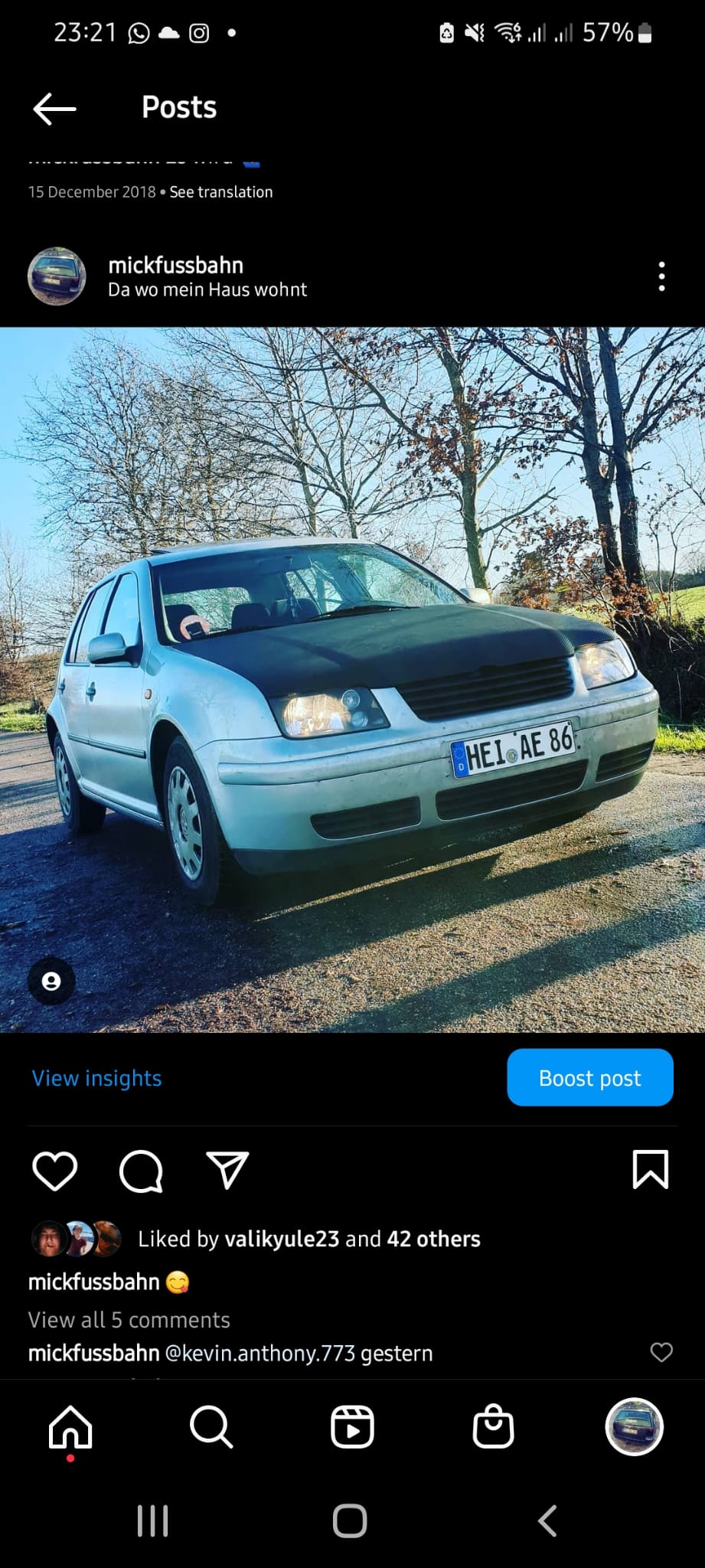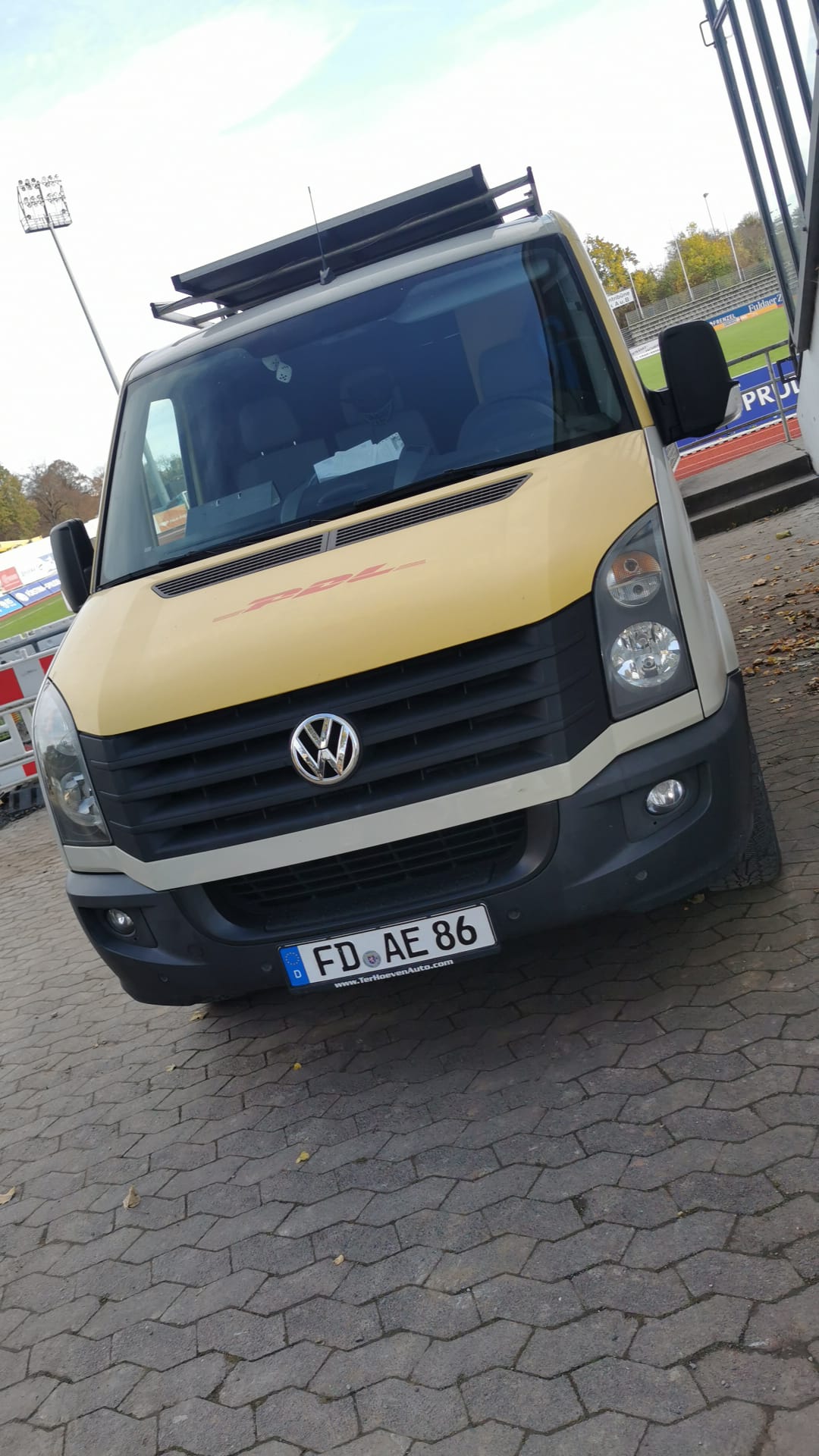 Big thanks to our German AE86 owners for sharing this!
Do you have any other (vanity) AE86 plates to share?
---
1982 - TA60 Carina 4dr sedan - fun cruiser
1983 - AE86 Sprinter Trueno - import project
2013 - Honda Civic sport - daily driver
2004 - AEU86 dot ORG - daily domain

Support our forum, buy from the AEU86 shop:


11-08-2022, 04:44 PM
Bean
AEU86 oldtimer


Posts: 2,554
Joined: Jul 2006
Reputation: 1
AE86 reg plates
We don't have letters, appart from the prefecture abbreviation at the beginning, so there's no specific vanity plates in Switzerland. Non the less with plenty of imagination my 43865 could be read as AE86s
---
AE86 ex-daily
11-09-2022, 02:51 PM
banpei
Super Moderator


Posts: 11,334
Joined: Aug 2004
Reputation: 7
AE86 reg plates
Here in the Netherlands the registration numbers aren't transferable like in Germany and the UK. Vanity plates are just limited to a blue colour for oldtimers and AE86 would be possible for some oldtimer imports but I'm sure that range already has gone.
---
1982 - TA60 Carina 4dr sedan - fun cruiser
1983 - AE86 Sprinter Trueno - import project
2013 - Honda Civic sport - daily driver
2004 - AEU86 dot ORG - daily domain

Support our forum, buy from the AEU86 shop:


12-23-2022, 05:45 PM
banpei
Super Moderator


Posts: 11,334
Joined: Aug 2004
Reputation: 7
AE86 reg plates
Luckily some saner Germans have registered their plates on a true AE86: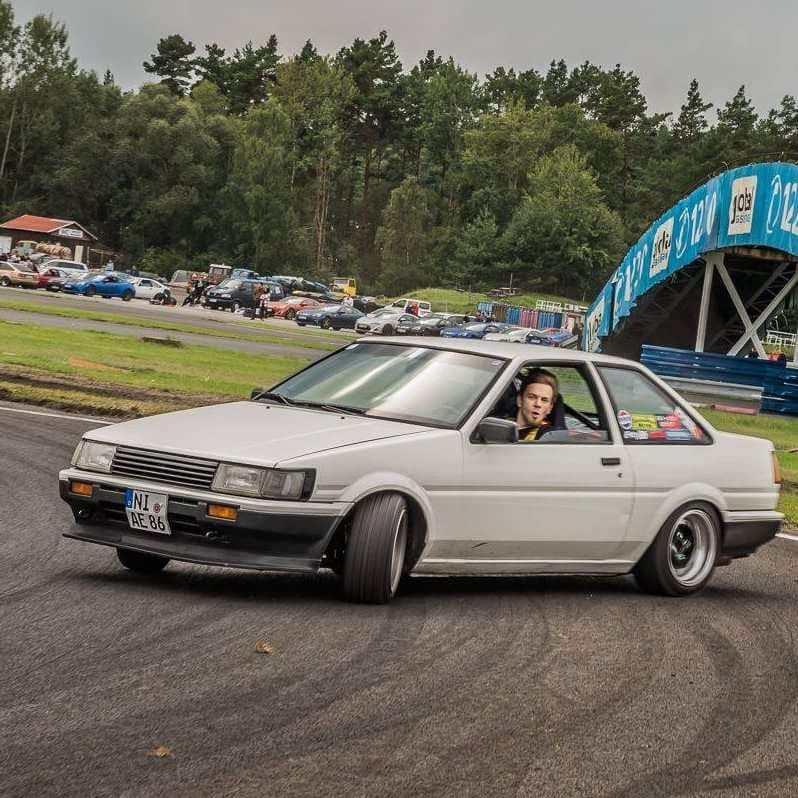 ---
1982 - TA60 Carina 4dr sedan - fun cruiser
1983 - AE86 Sprinter Trueno - import project
2013 - Honda Civic sport - daily driver
2004 - AEU86 dot ORG - daily domain

Support our forum, buy from the AEU86 shop:


User(s) browsing this thread: 2 Guest(s)