Newera Import's 200 bhp N/A AE86 - Progress Report!
03-04-2008, 03:30 PM
Here's some recently taken pics. We resprayed it, to perfect the bodywork and I spent last weekend painstakingly putting it back together with all new trim parts, etc. Whatever could be replaced as part of re-assembling, was. I figure these parts won't be around much longer, so it was wise to replace them whilst I could. Even the rubber seals for the window / trim on the interior were changed. Note also the carbon wind deflectors and carbon panel below the windscreen. New items recently released here.
I've also recently fitted a few new parts in the engine bay... The PAS bottle, combined oil catch tank / expansion tank replaced the old ones - I hated that plastic reservoir tank. Also fitted a new screen washer bottle as the old one had turned yellow over 22 years or so, KMS Manifold (Fitted last year, but I have't posted a pic of it fitted till now - it's holding up very well - not cracked or given any problems but noticably improved top end power). All suspension is pillow ball now, too with Greddy's new mini 6 pot kit at the front. I've got a set of new TRD Anti roll bars to fit next weekend, as I've been running a Cusco rear with standard front till now. Might also fit a brake bias valve sometime, but it doesn't need one - might only improve brake performance a little, I guess..
So it's pretty much finished...Sure there will be small improvements to be made as I find the need for them, but I'm pleased with the results after 3 years of work during spare time on some weekends & evenings.
It's proving to be totally reliable, and despite the work that's gone into it, I'll still use it hard on the track, and have fun with it on Japan's mountain roads making kills of much more powerful cars.. I've only had to do regular maintenance on it. All the parts chosen seem to be lasting well with no quality issues and notably it's not needed any re-mapping at all. Engine still runs sweet as a nut. Aside from regular oil changes and occasionally squirting the ITB inlets with carb cleaner to remove carbon deposits and restore correct idle - I've only had to balance the throttles once, when they went slightly off tune.
Thought about cutting out the arches and making it wider, but in the end I couldn't bring myself to butcher a completely rust free body.
It's huge fun to drive. Can't get enough of it

Cheers for looking!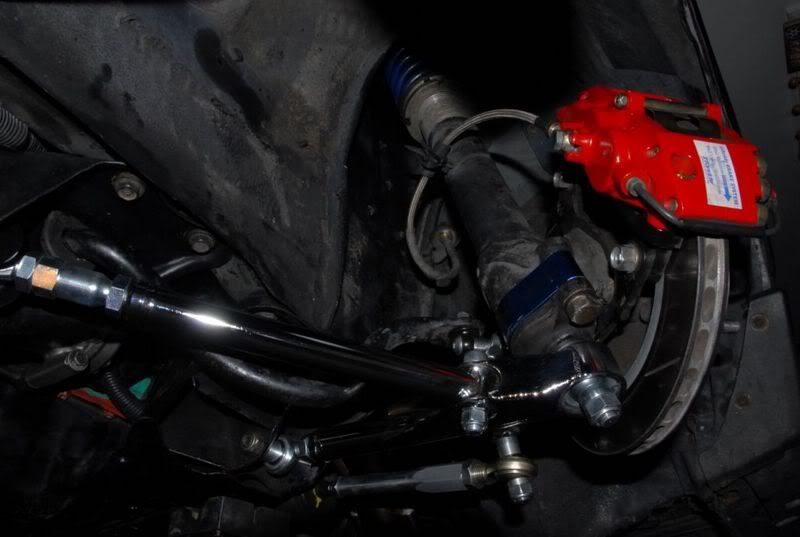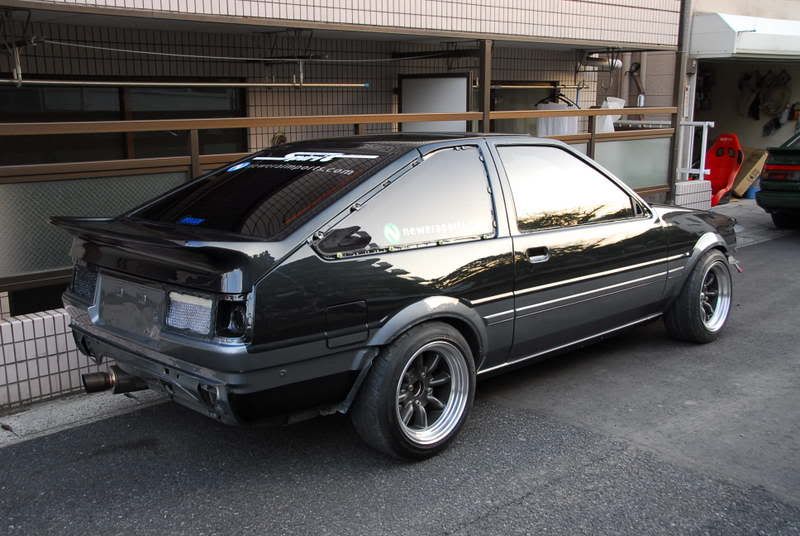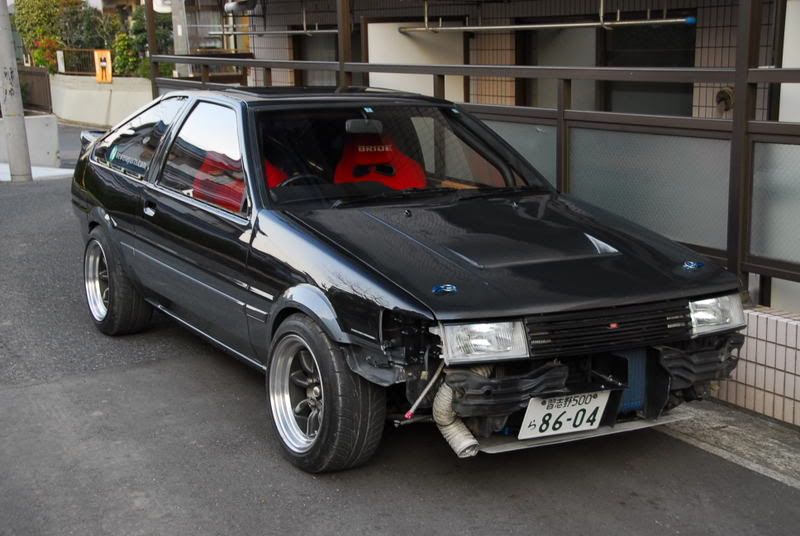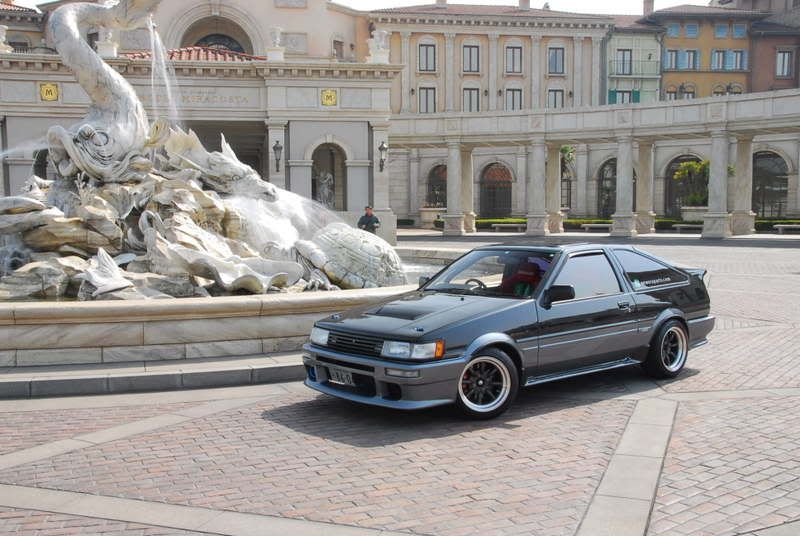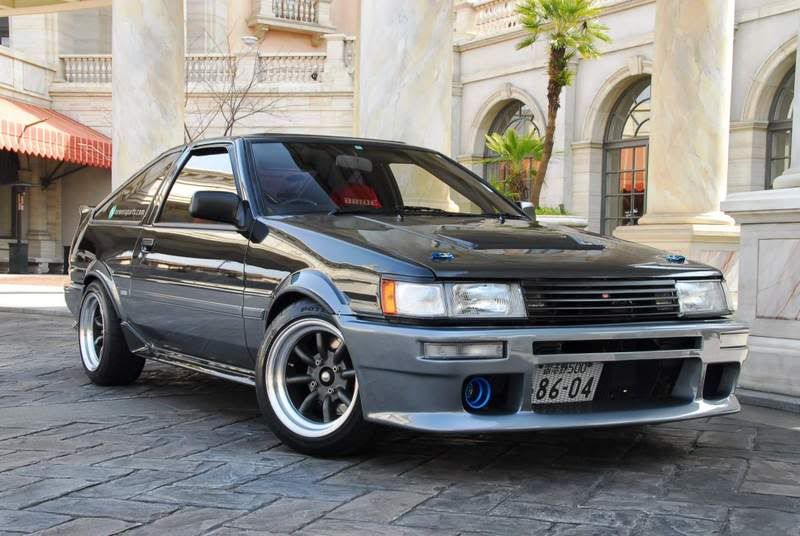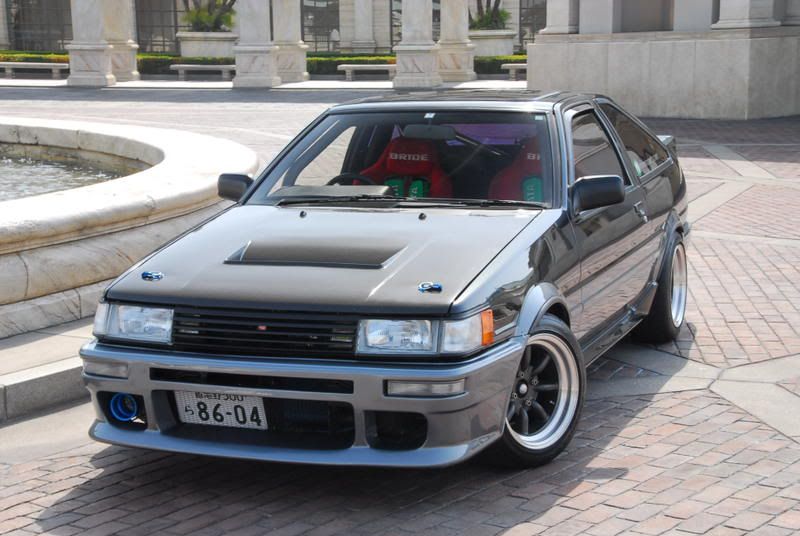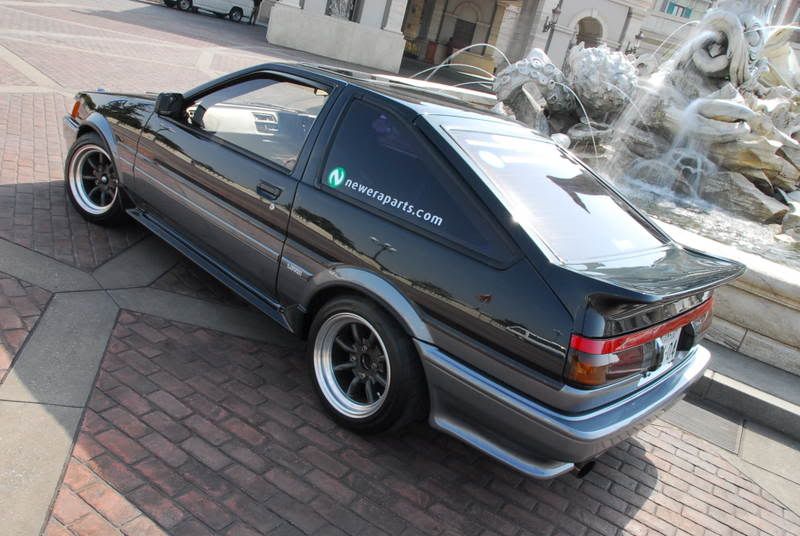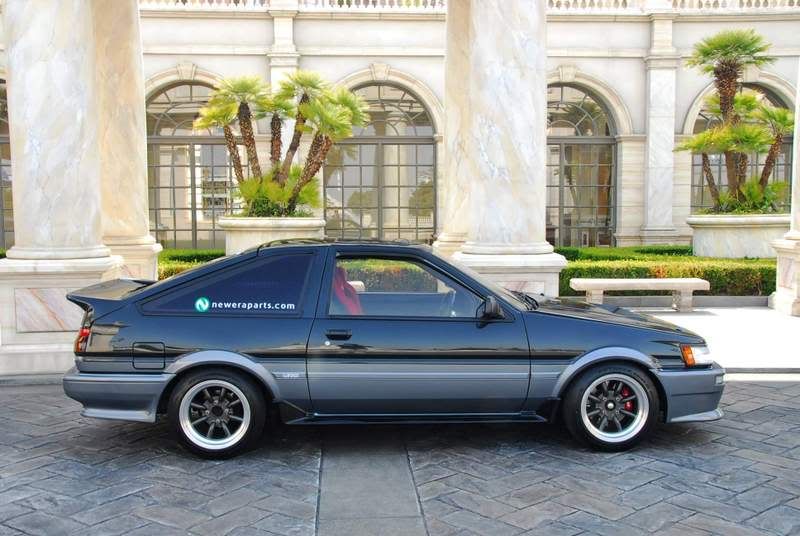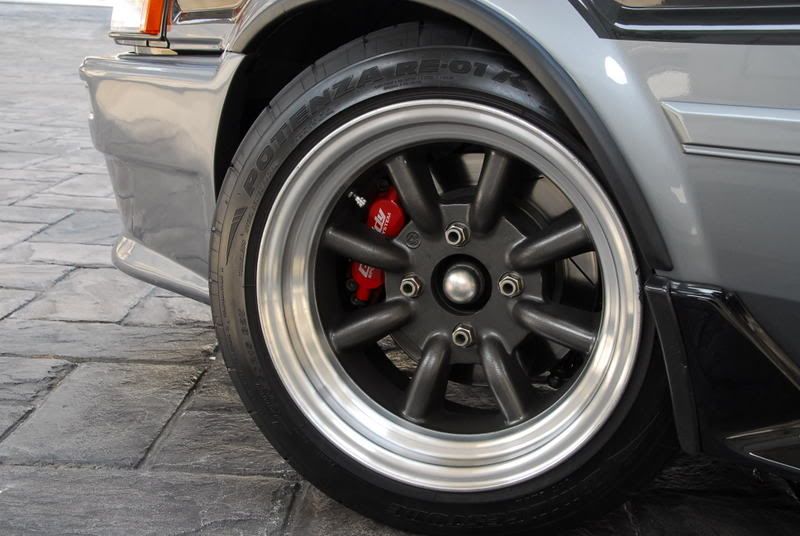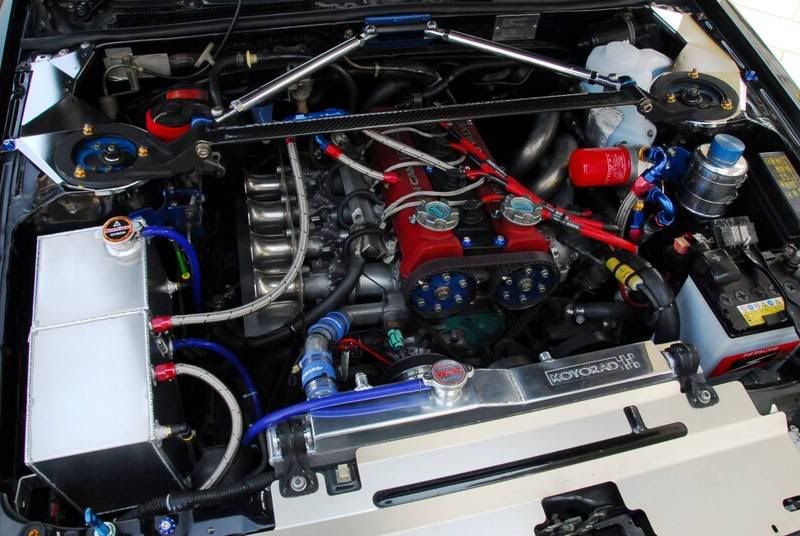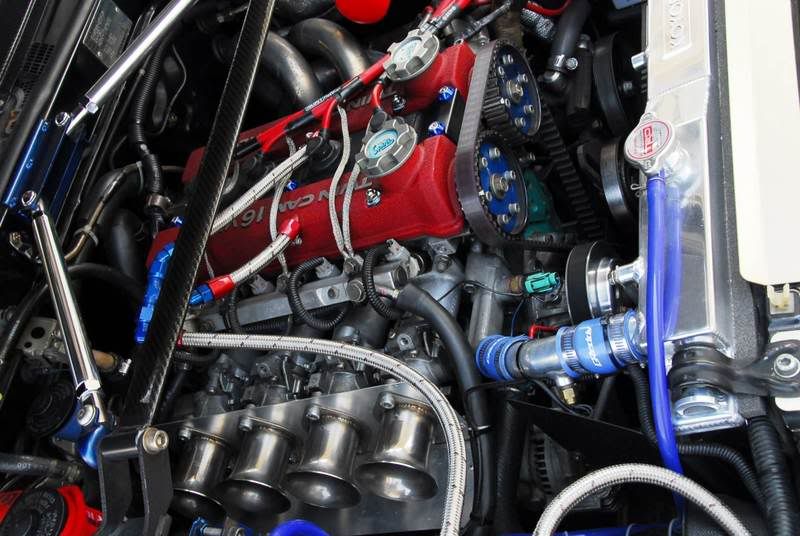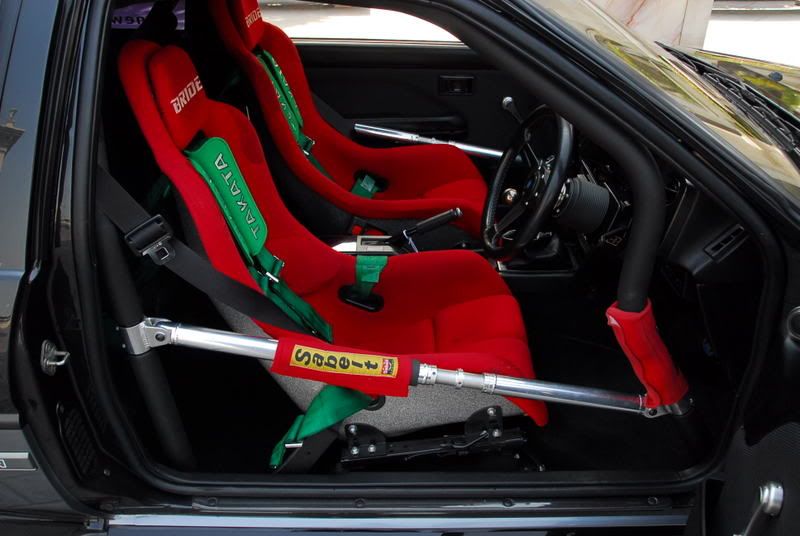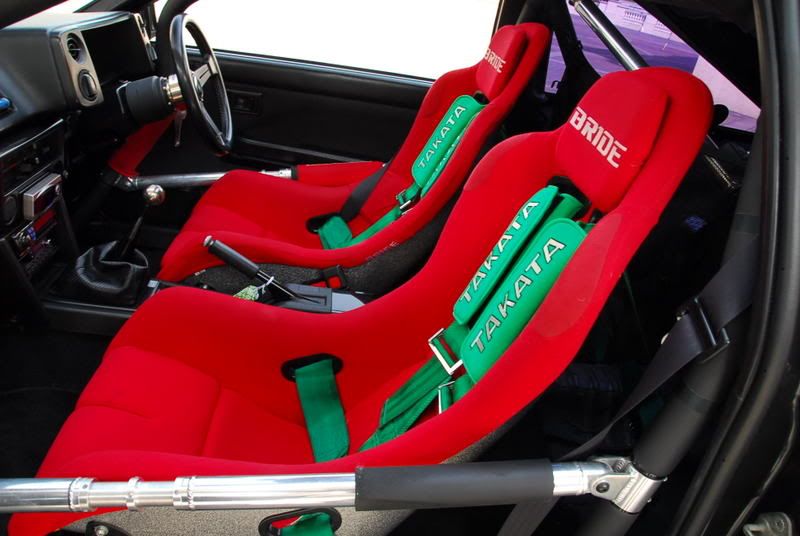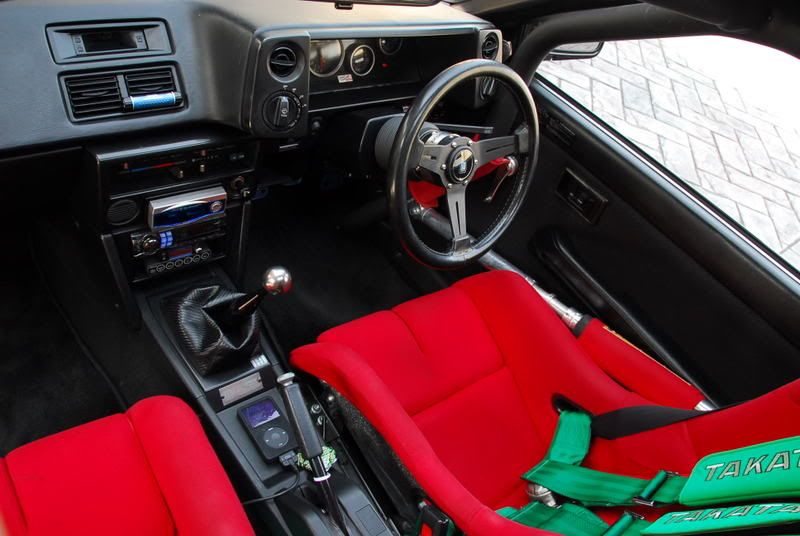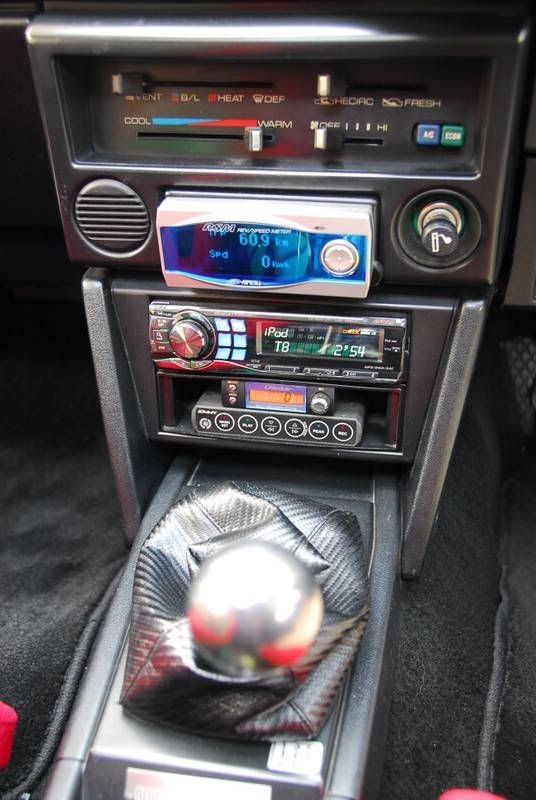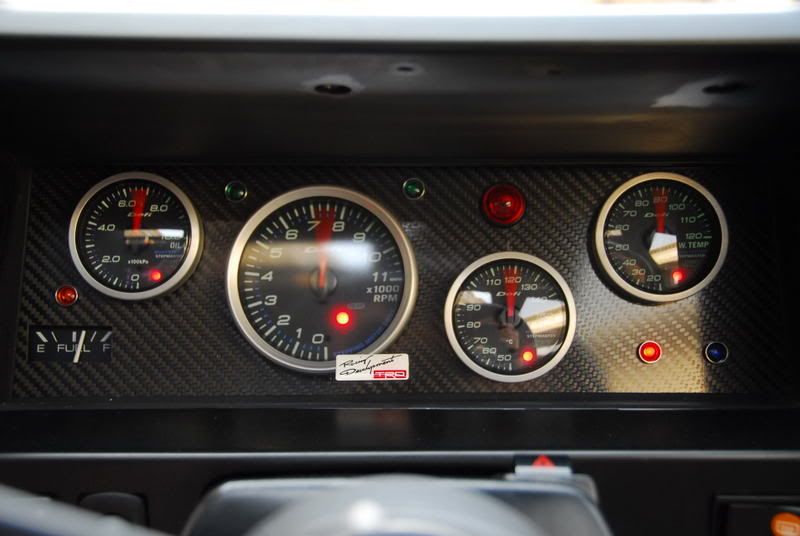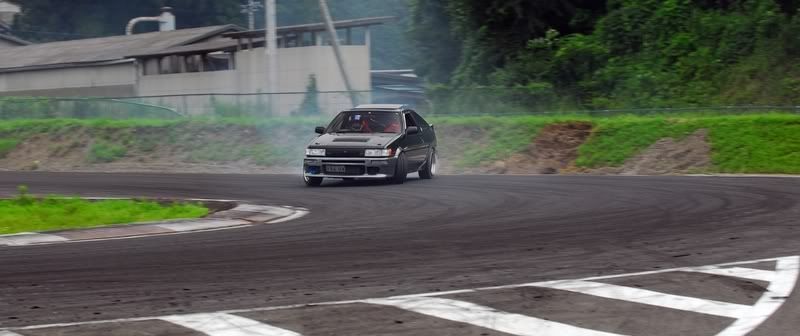 ---
VISIT OUR NEW WEBSITES!!!!


A Tuner's Paradise
Automotive Art On Film
Dedication To Automotive Perfection



Japan Office Tel - (Calls charged at UK National Rate): 0207-193-3979.


Mobile (Japan): +81- (0) 90-4133-3825 Fax (Japan): +81-(0) 47-307-4678
User(s) browsing this thread: 1 Guest(s)