08-07-2018, 12:35 AM
(This post was last modified: 08-07-2018 12:37 AM by jondee86.)
jondee86
Posting Freak


Posts: 947
Joined: Apr 2007
Reputation: 1
RE: Hi from South Afrika
Oh well... another perfectly good theory shot down by reality

Only kidding... I still think the theory holds good, and it looks as if these
guys think along the same lines....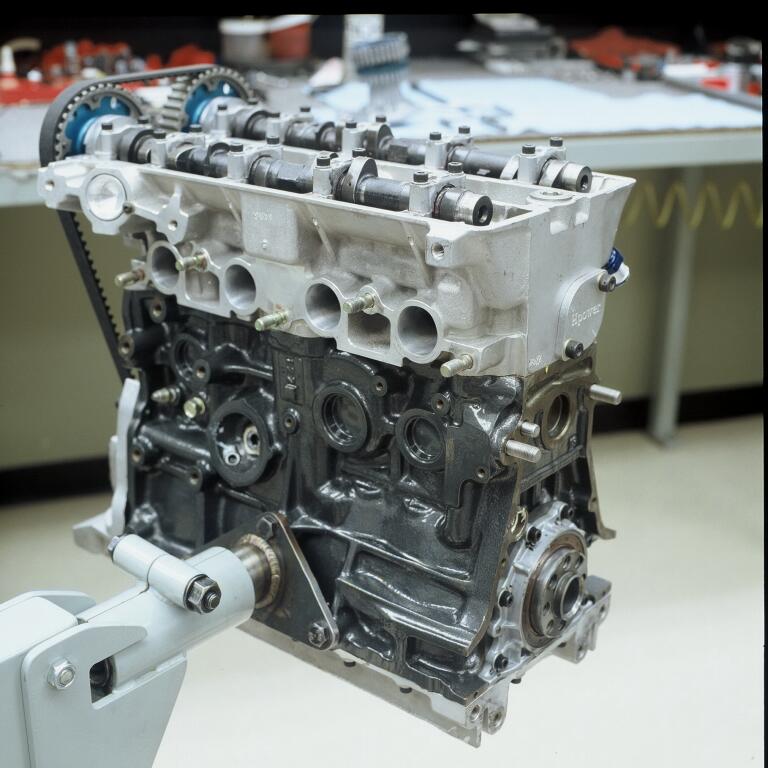 Where have you located the ECU and gauge water temperature sensors ?
Have you checked by feeling the hoses to make sure the thermostat is
actually opening at around 80degC and water circulates thru the radiator ?
If you warm the engine up with the radiator cap off, can you see the
water start to circulate when the thermostat opens ? If the thermostat
is installed back to front or if there is no bypass flow while the thermostat
is closed, it won't open until the engine has overheated !!!
Do you still have the possibility of fitting an outlet to the back of the
head ? If I was in your shoes and everything else checks out, I would say
fcuk the theory... I'm gonna fit an outlet to the back of the head and see
if that helps

You should be able to grab one of an AE82 and run a hose to somewhere
on the suction side of the water pump. Maybe the heater return line to
the thermostat housing is still there ?
Cheers... jondee86
---
The reasonable man adapts himself to the world; the unreasonable one
persists in trying to adapt the world to himself. Therefore, all progress
depends on the unreasonable man.
User(s) browsing this thread: 1 Guest(s)