12-23-2008, 04:10 PM
Gtsi-R
Senior Member


Posts: 668
Joined: Jan 2008
Reputation: 0
so.. been a while since I have posted here!!
but lots happend.
got some nice goodies in!
A TRD 2-way diff!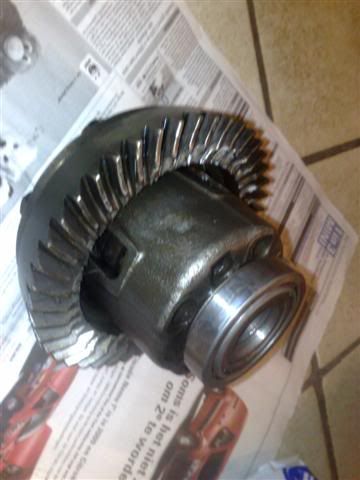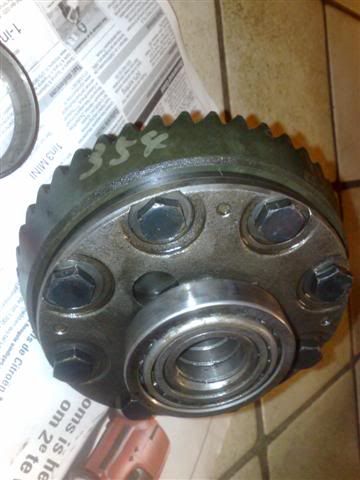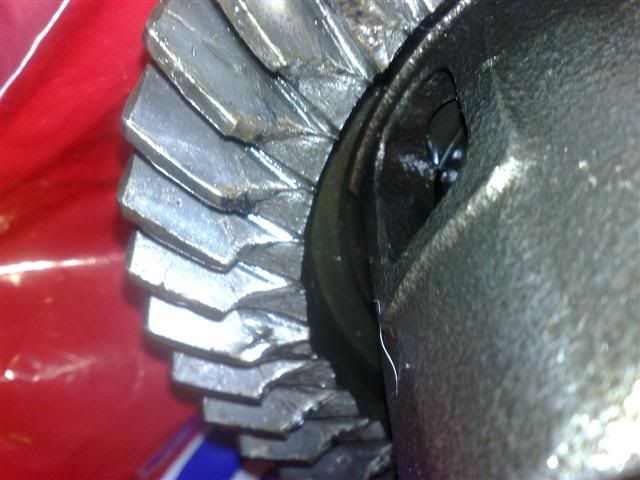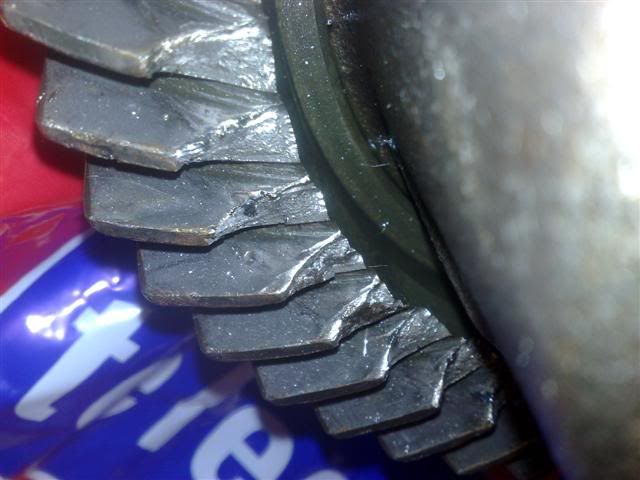 Krownwheel needs to be replaced by my origional

this one is finisched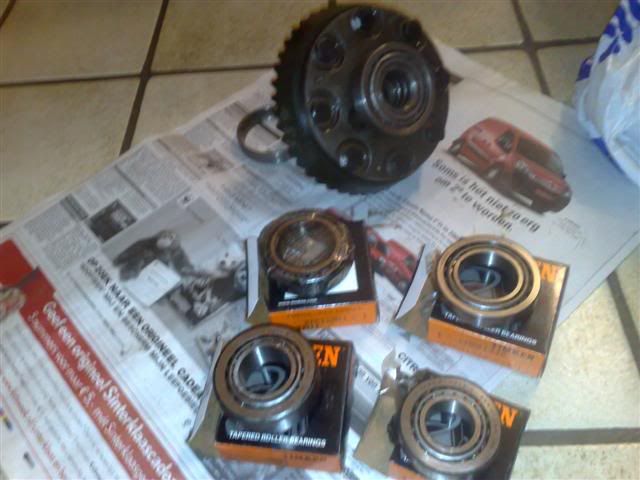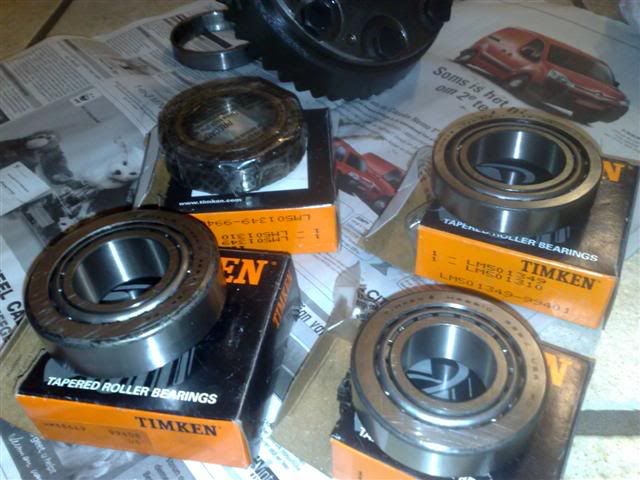 Diff bearings .. all 4 of them...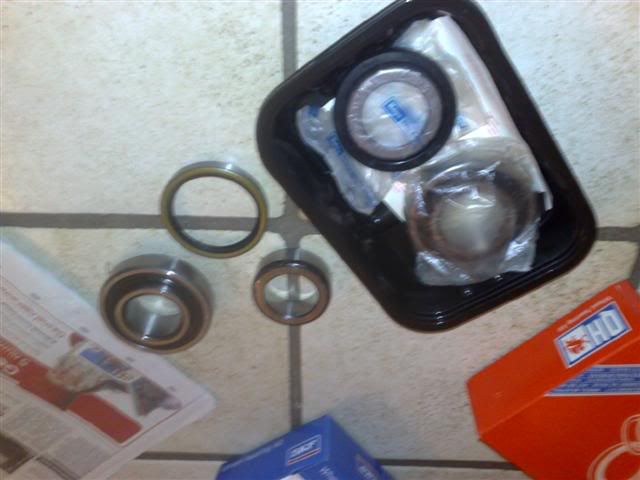 and two sets of wheel bearings.... ( just found out they are the wronge ones... )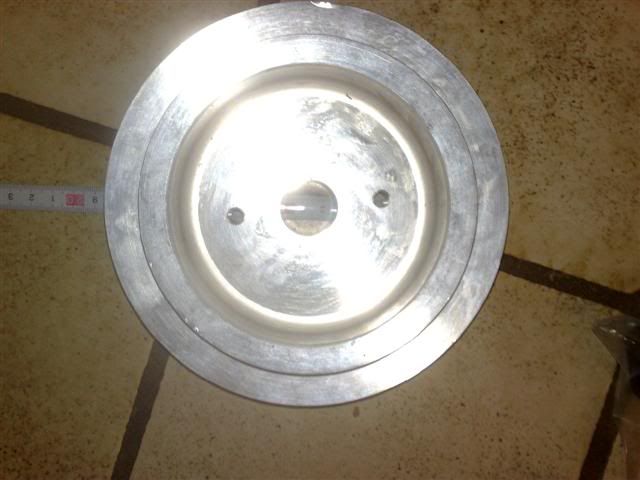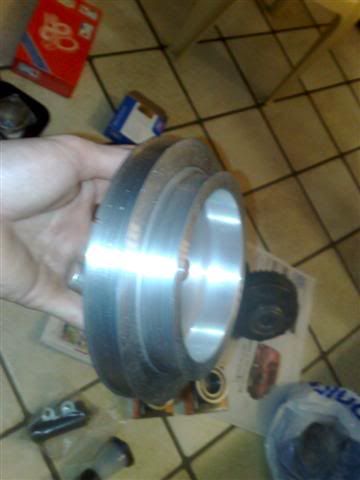 176mm supercharger pully

van Techno toy Tuning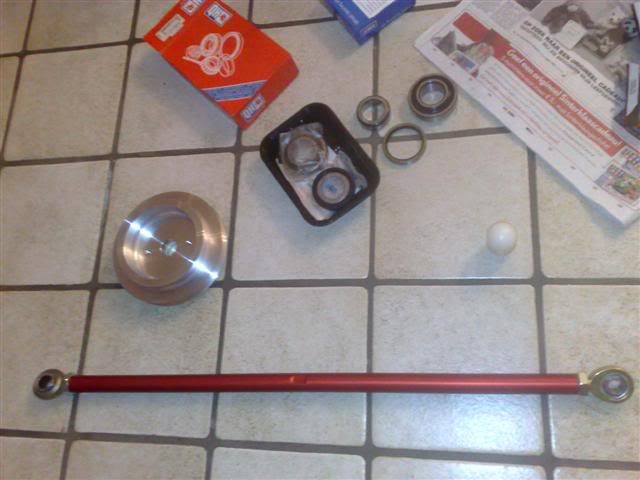 my lateral bar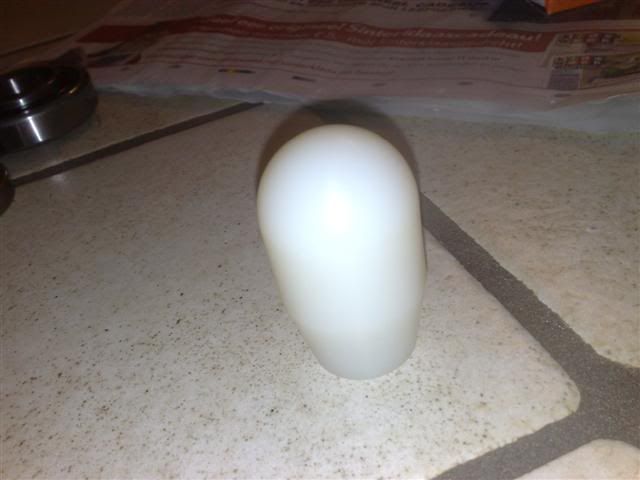 white shift knob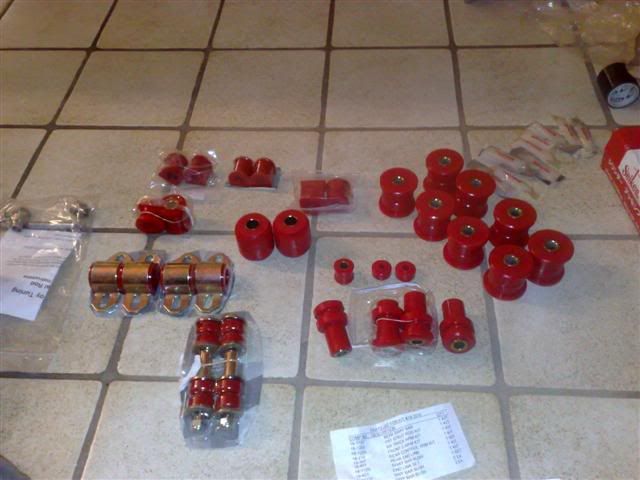 PU busching set!!
now to find out where it al belongs!!
bought a Master and slave klutch Cilinder!
also on his way to my place...
Greddy Coiloverset..
front 8.0K-L200mm /rear 6.0K-L160mm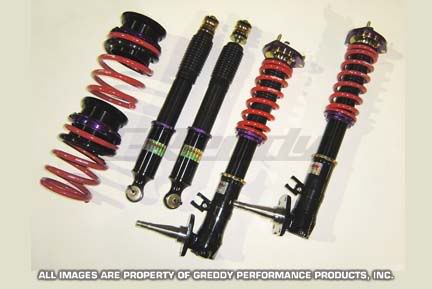 whent to the garage today to change the diff and all bearings..
had a giant struggle with the axles.. them they were hard to take out!!!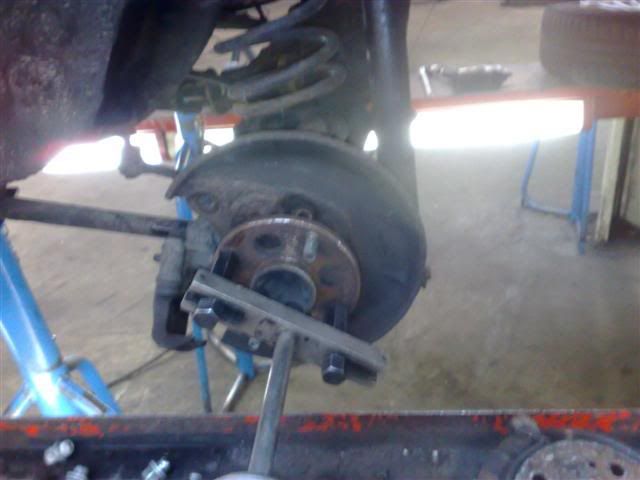 and found out that I had the wrong wheel bearings...
the ones on the car are verry wide...
check the difference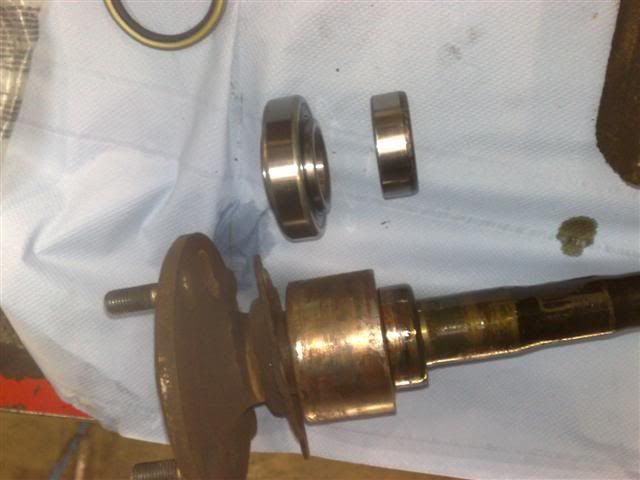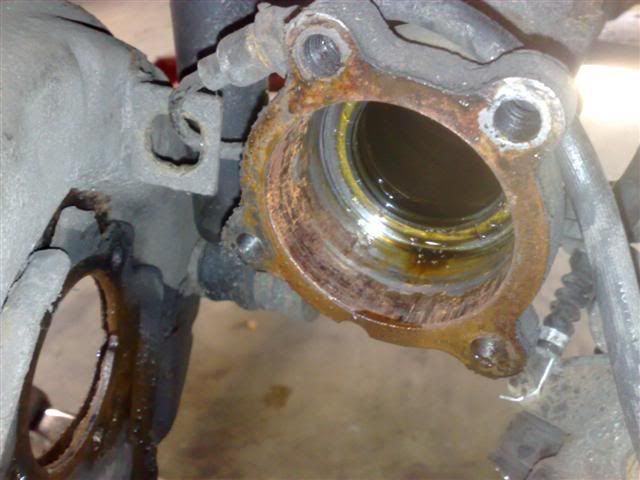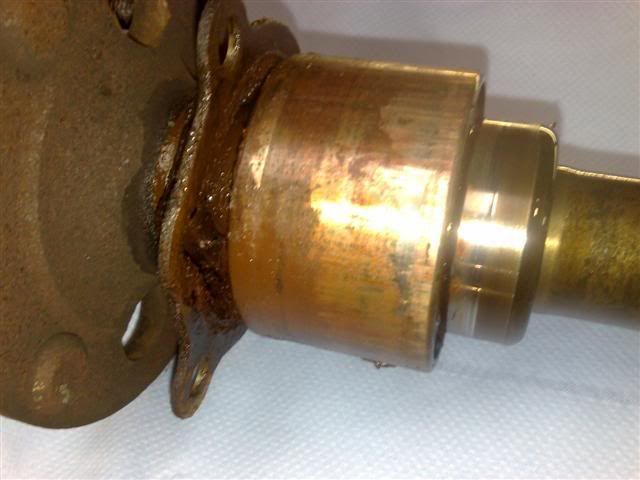 So hopely the right bearings are in tomorow!!
to be continued!
---
Gtsi-R





"Trust me, I was an engineer"


"straight lines are for fast cars, turns are for fast drivers"
User(s) browsing this thread: 1 Guest(s)