(Catching up...) OST-081: STOP... do not touch if you don't know wtf you are doing
06-17-2022, 09:07 PM
oldeskewltoy
4AG Super Genius ;)


Posts: 1,806
Joined: Jan 2007
Reputation: 1
(Catching up...) OST-081: STOP... do not touch if you don't know wtf you are doing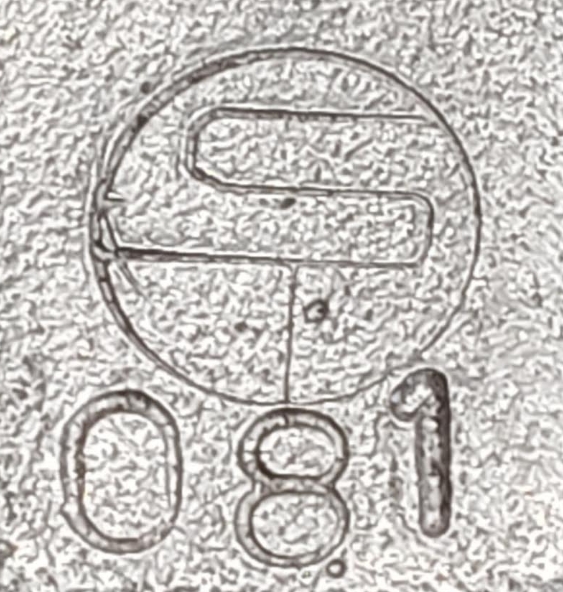 So this client told me this head had been rebuilt already(by a reputable shop), so all it needed was porting.......... This is what I found upon disassembly.
1) There is something missing... spring seats.... all 16 had no steel seats under the springs. If this head had been run the valve springs would have made quick work in destroying this head.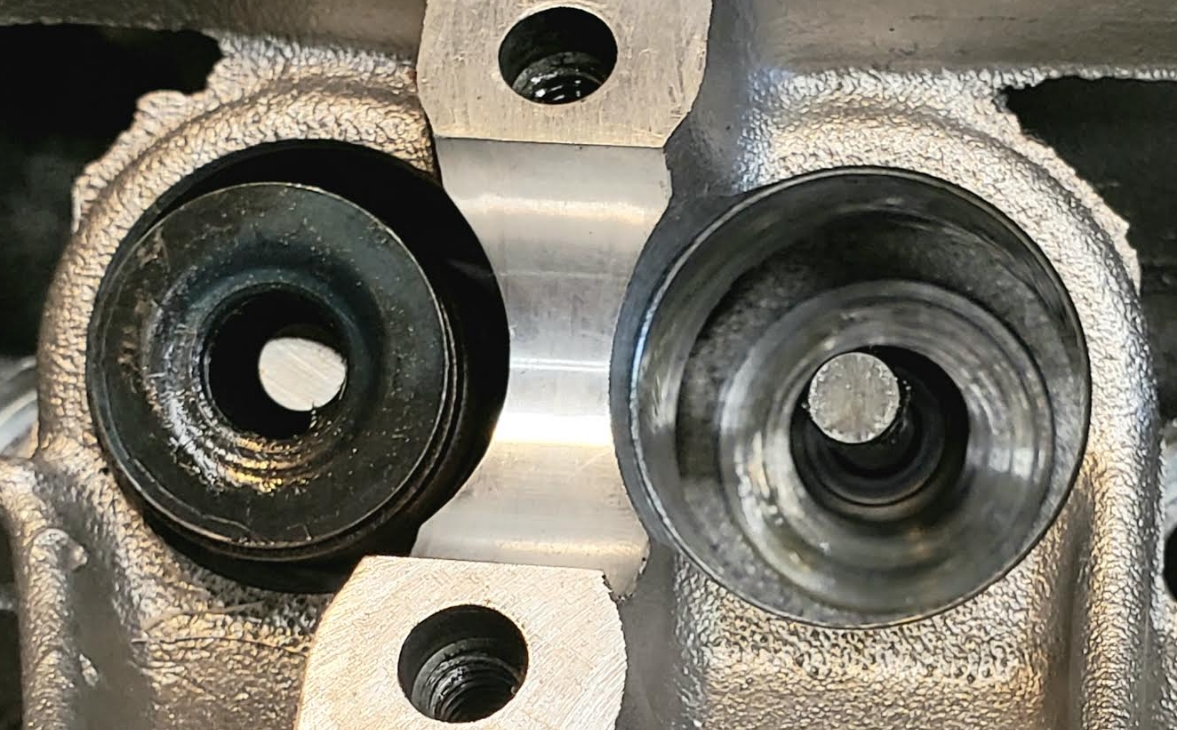 2) Additionally a steam vent was still clogged, and I was concerned with a possible guide that might have been too loose.
The guide turned out fine, and the steam vent was cleared..... but there was more crap lurking....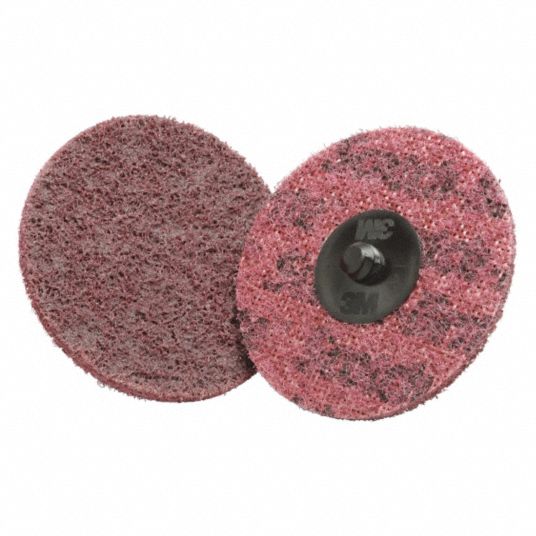 NEVER... EVER.... use a wizzer wheel(scotch brite or similar) on an aluminum head......
NEVER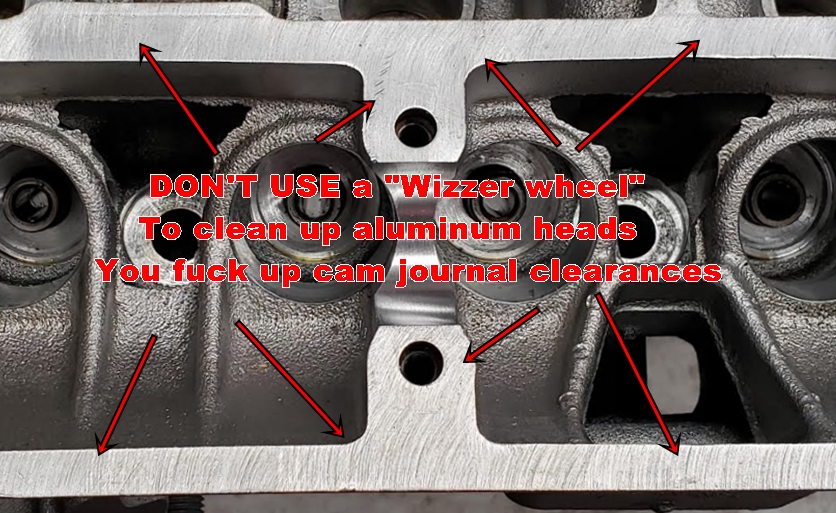 So now I needed to check, and in 7 of 10 journals I needed to "adjust" the journal/cam cap so the camshaft would rotate once the cam caps were tightened.
With the cams now free, and a replacement set of spring seats, the head proceeds......
From 2 down to 4 down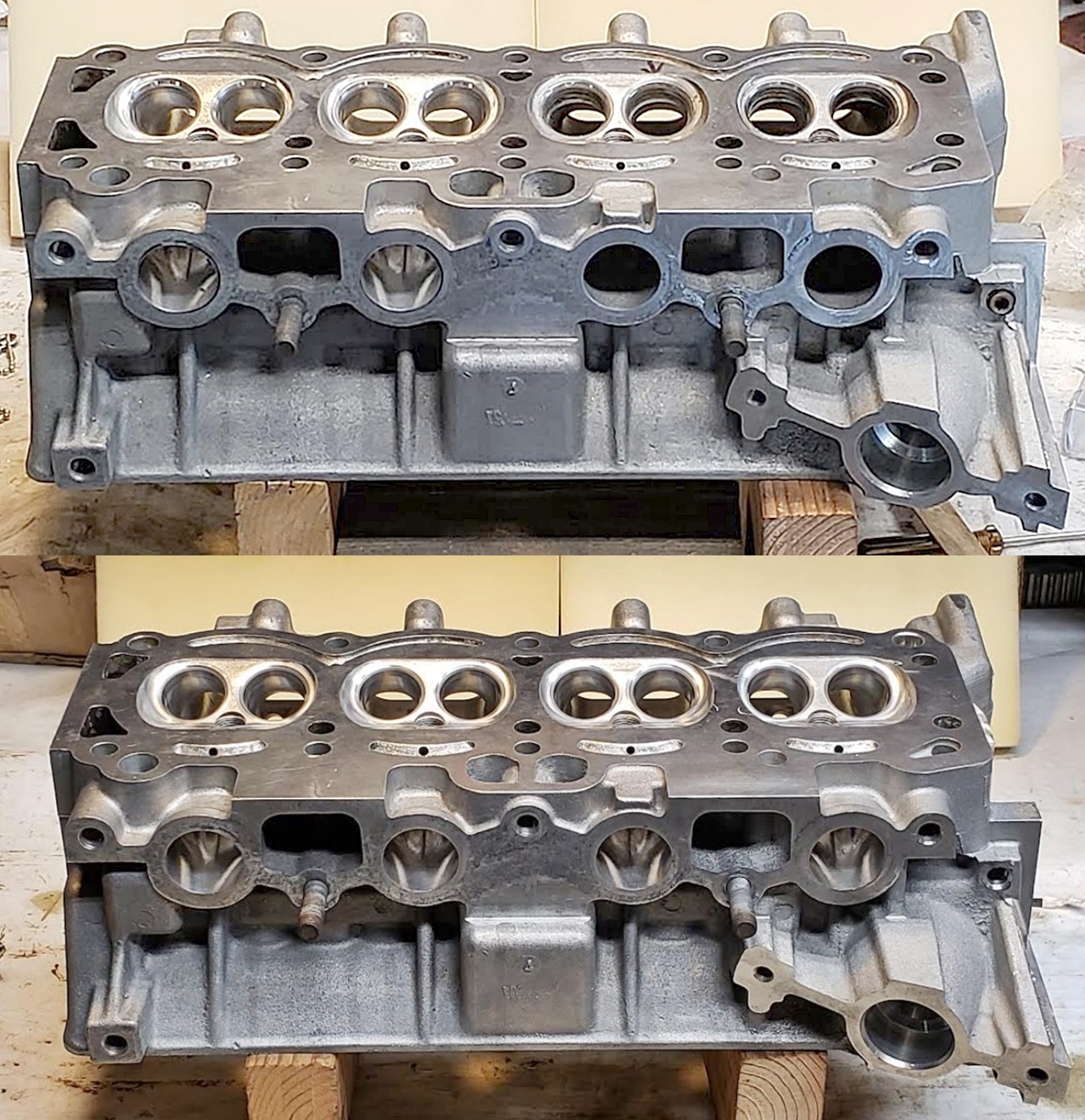 and from just after disassembly, to just before re-assembly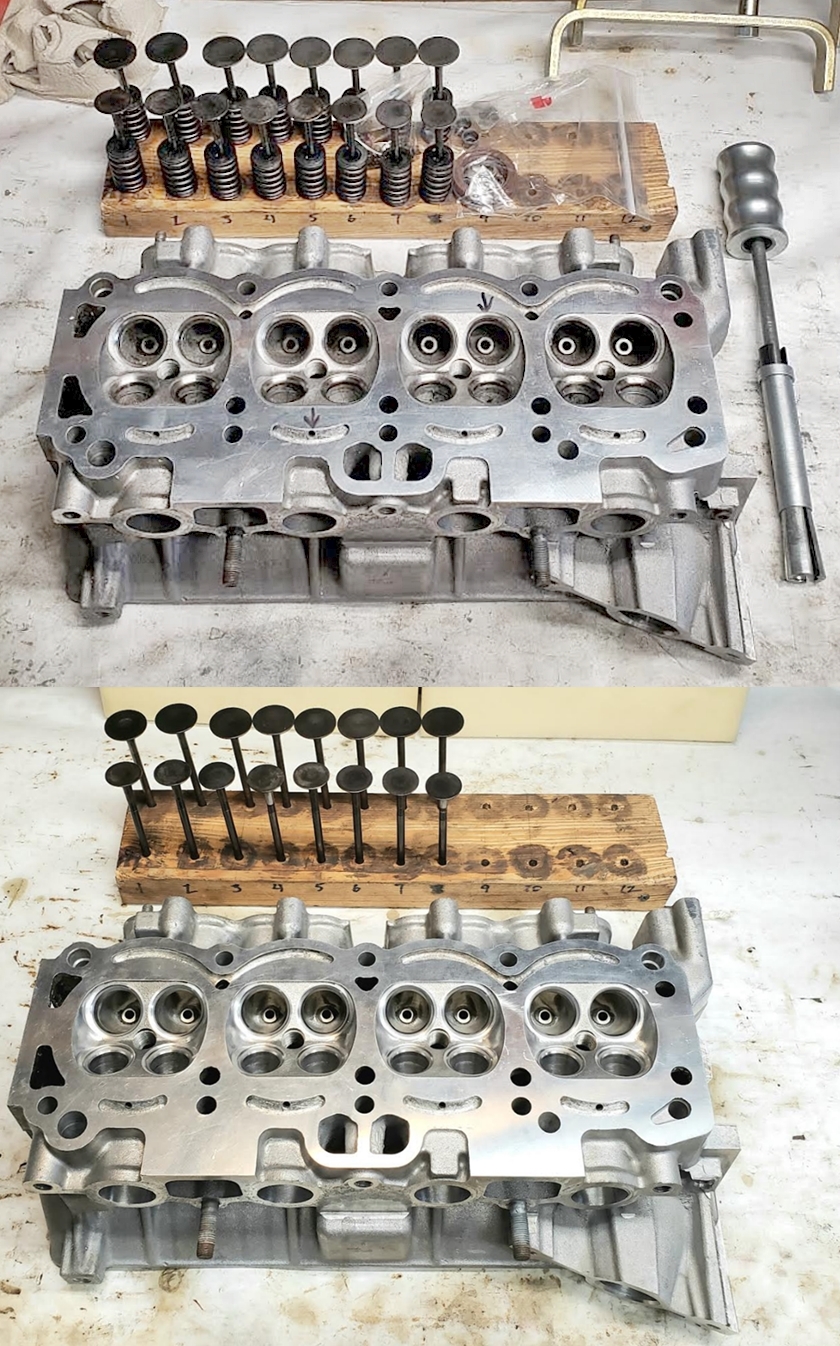 Speaking about re-assembly.... I didn't do it. This is one of 2 clients who asked for their heads un-assembled. I did do a rough check making sure all his valve tips were within shim tolerances.
---
Dan -

You can |

.... OR you can ask for help!!!

OST Porting service - http://hachiroku.net/forums/showthread.php?t=19991
User(s) browsing this thread: 1 Guest(s)