01-28-2008, 05:30 AM
American Rally 86 UPDATE
Hi, Im new to this forum, although I have asked some questions here. This is what I've been working on!
So everything here is very old, like 4 months. I just realized I can copy my thread from hachiroku.net and paste it here.... yeah... haha.
_________________________________________________________
Ok, Heres the car as I got it, and the engine bay...
And finally, the one action shot my brother got....
The death of sound deadening... hurray for 4 inch chisels!
Oh yeah, heres the supra rear end
The JVAB coil overs I'll be getting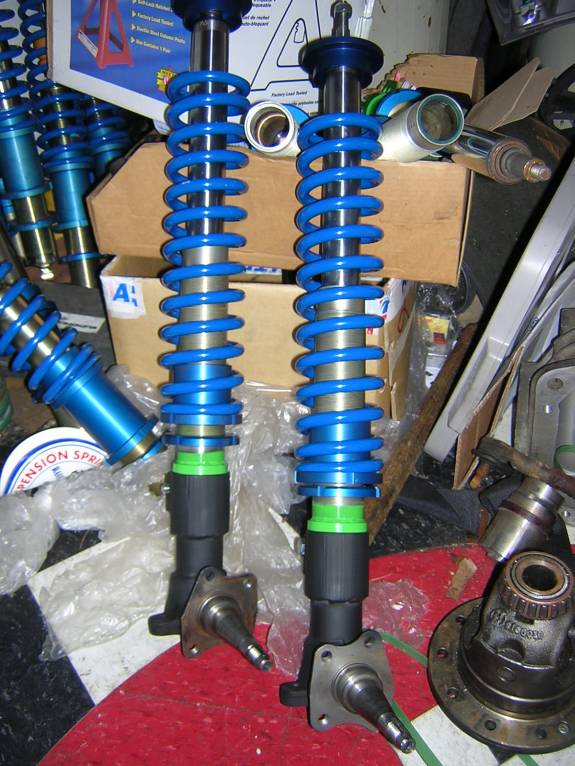 Custom made to application coil overs using bilstien inserts, valves to the spring rate, which is all chosen by vehicle weight, and driving conditions. John Vanlandingham is the guy who makes these, and is super crazy.
---
Wow, I could have sworn I had an account here... I guess I'm the new guy

User(s) browsing this thread: 1 Guest(s)