11-16-2012, 09:33 PM
86Pilot
Member


Posts: 114
Joined: Aug 2007
Reputation: 0
N2 kit with kouki bumper
I was wondering if it is possible to mount the N2 kit using a kouki front bumper.

I think I've only seen Zenki front bumpers combined with the kit, but still...

Regards :wink:
---
86'LEVIN Track Project
11-17-2012, 07:43 PM
zenki
Posting Freak


Posts: 859
Joined: May 2008
Reputation: 1
N2 kit with kouki bumper
I found a picture once of N2 kitted kouki. But can't find it right now. I think you will need to modify the sides where it meets the bumper, so it will fit.
Edit: I remembered where i saw it, driftworks...
more pictures here:
http://www.driftworks.com/forum/drift-ca...-sale.html
---
ハチロク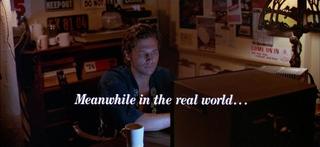 User(s) browsing this thread: 1 Guest(s)