10-01-2012, 02:29 AM
diggerdolan
Junior Member


Posts: 2
Joined: Sep 2012
Reputation: 0
My 20v booter project
Picked this up a while ago and been slowly tipping away at it,
Plans are to get it on the road but will see what happens!
Anyways heres more or less how i got it,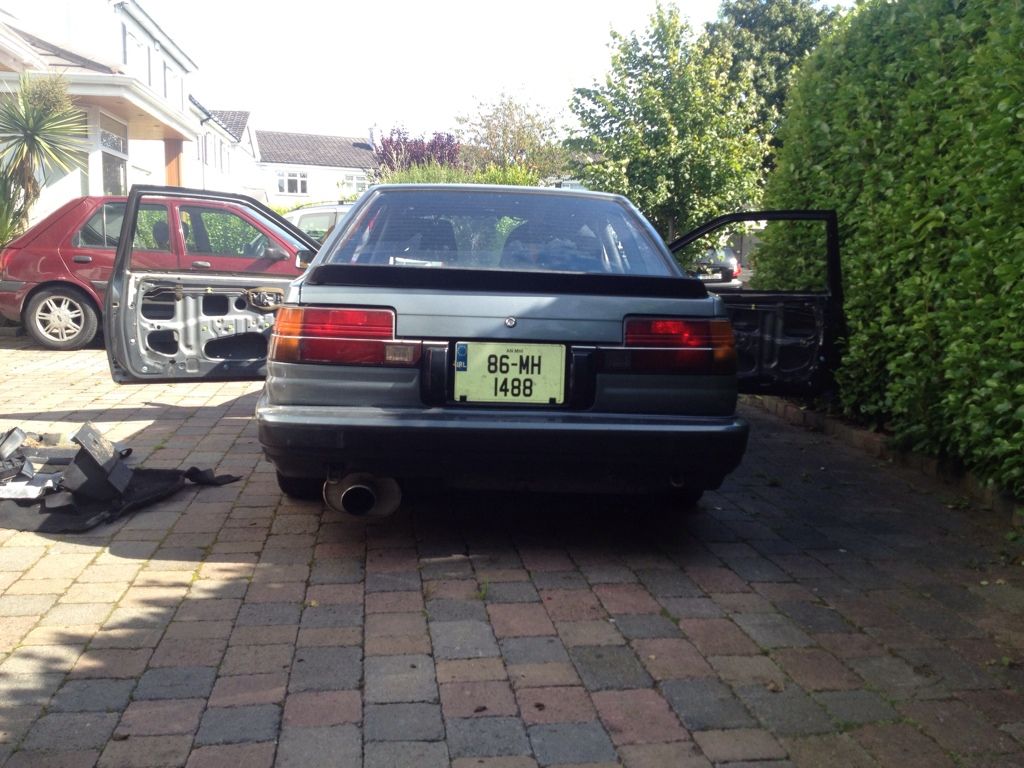 Main thing that got me intrested in the car was
Was fully stripped with a cage, so pulled the cage out until i get plates made for it,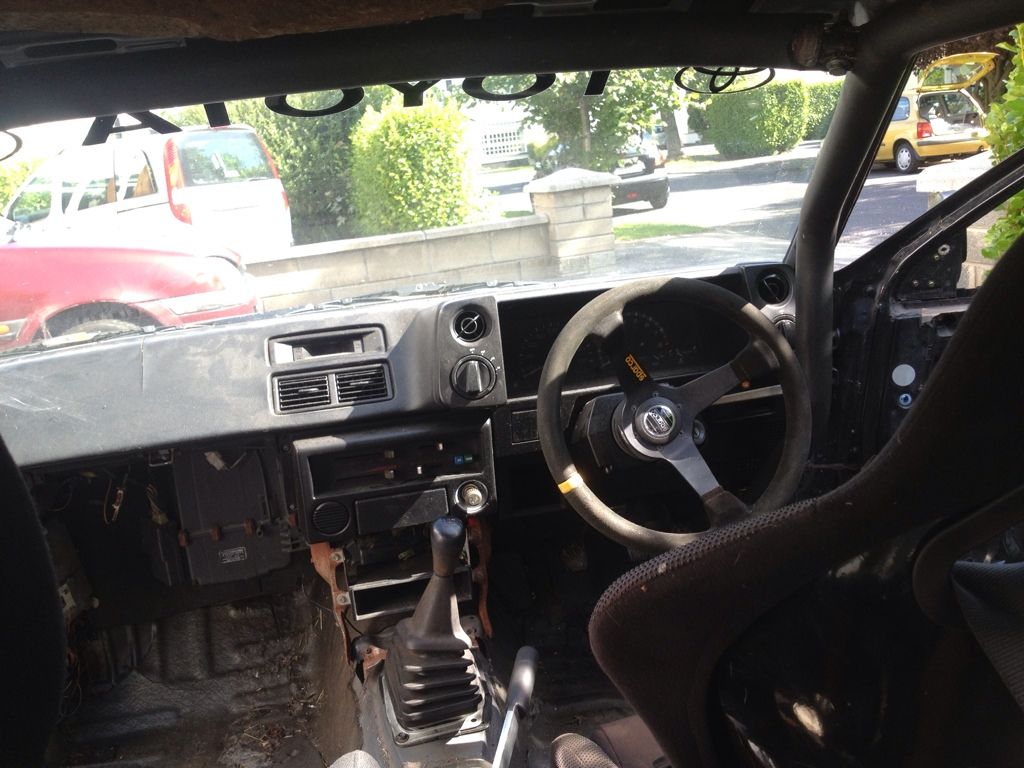 Then refitted most of the interoir and a recaro i had about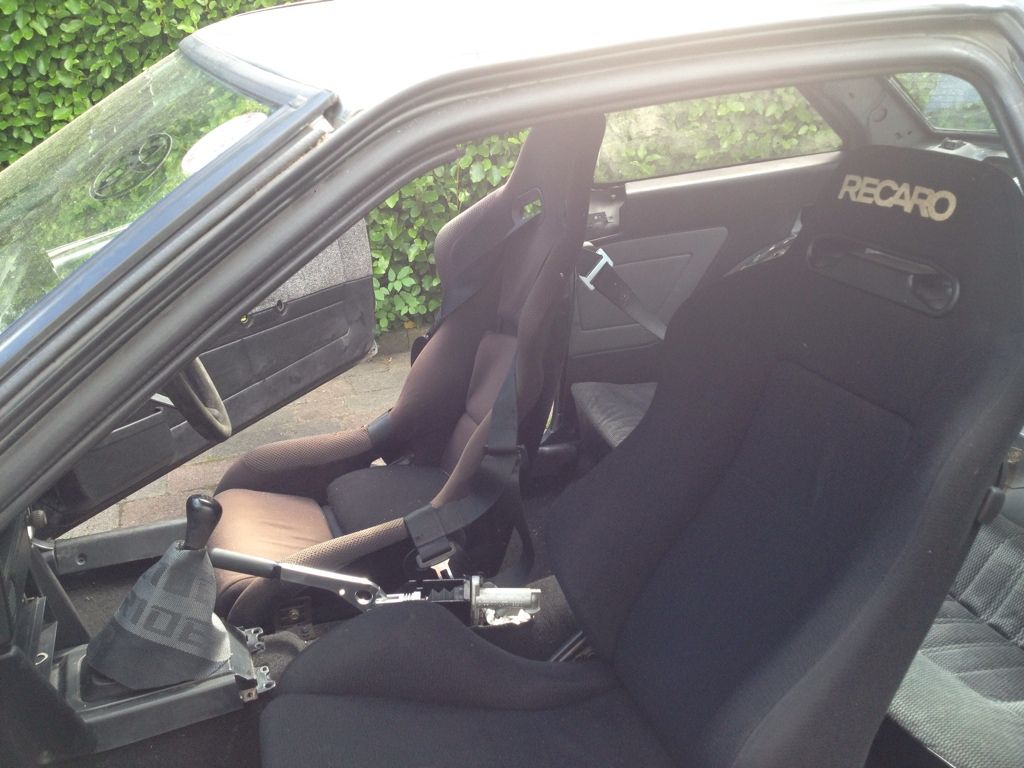 Got a wind to sand the whole car down for paint from somewhere so started at that.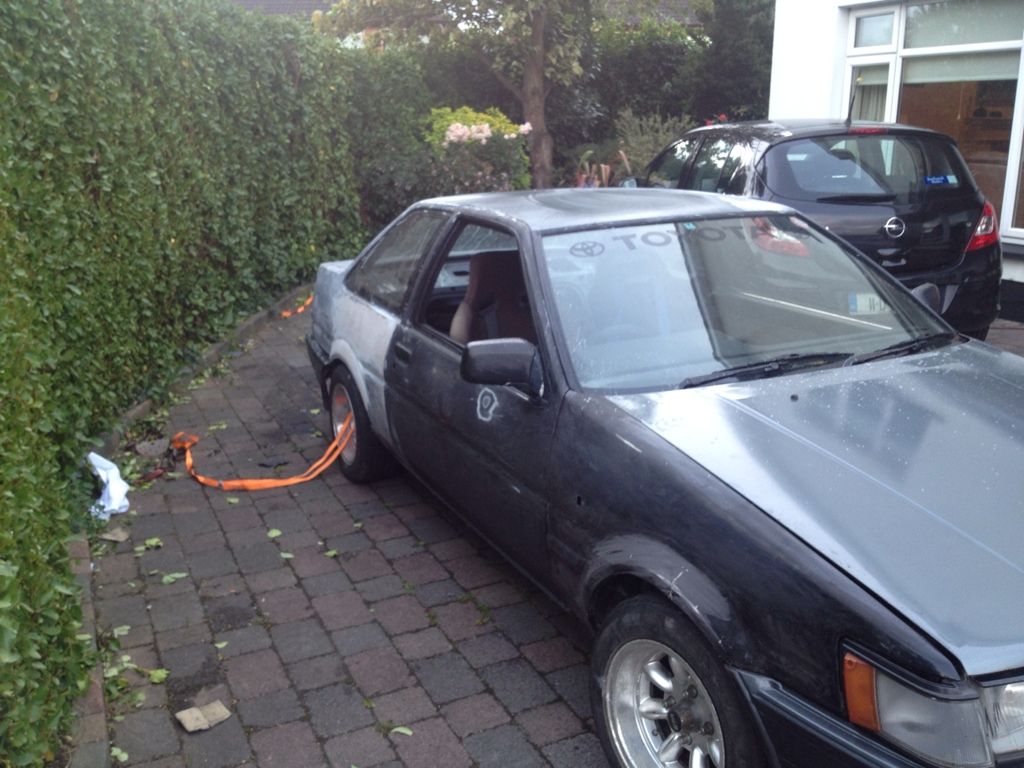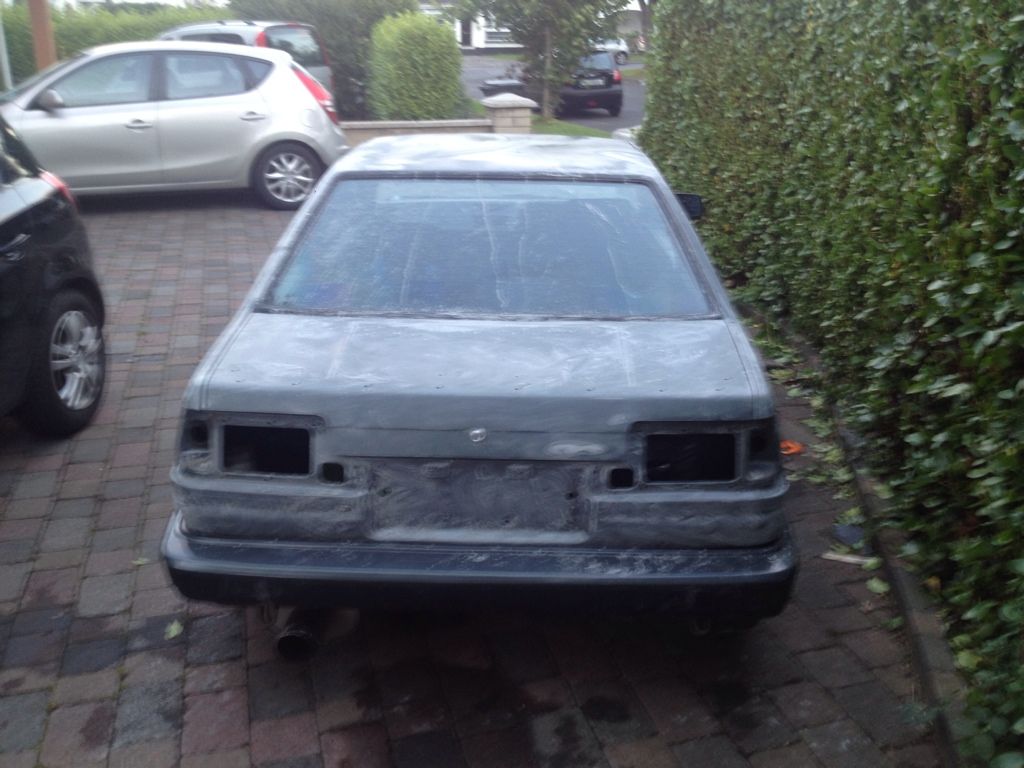 Going to get a new pass door and new wings so stoped there,
Picked up a polybush kit at japfest so started at that next,
Most bushing in it had seen there day so was well needed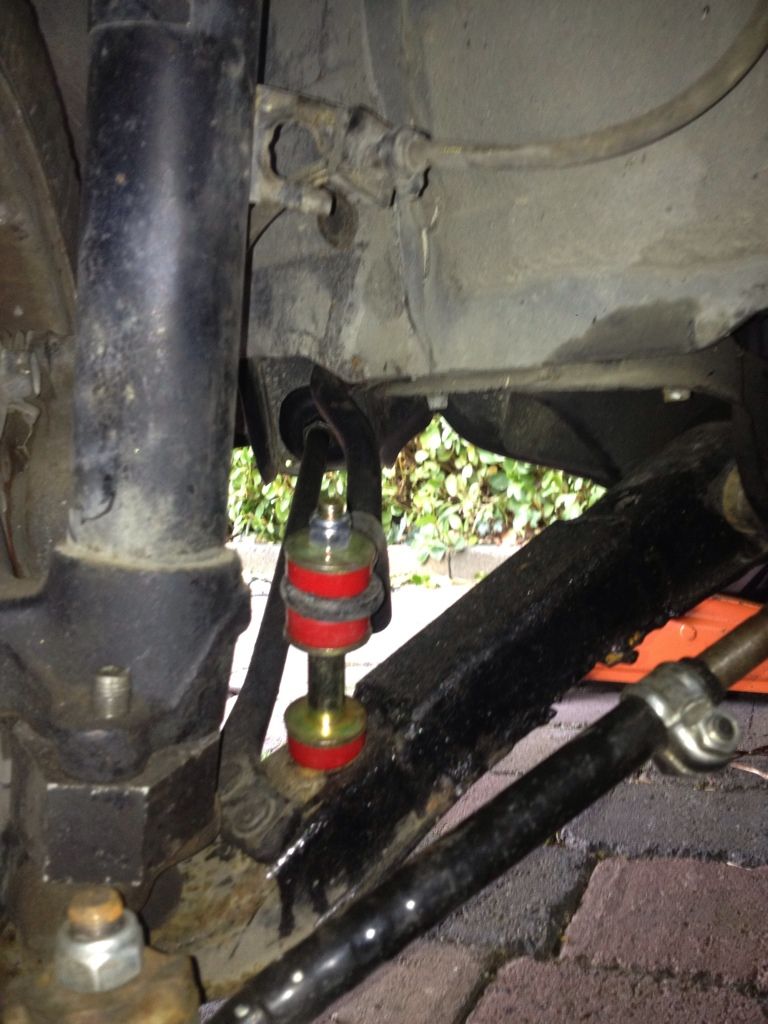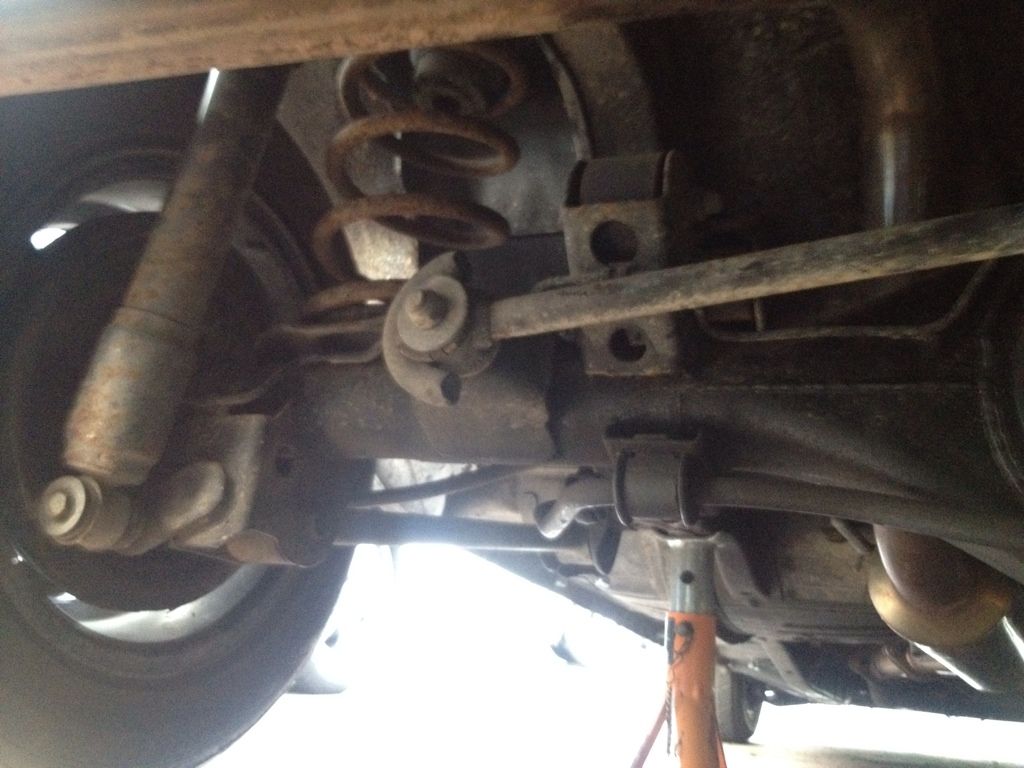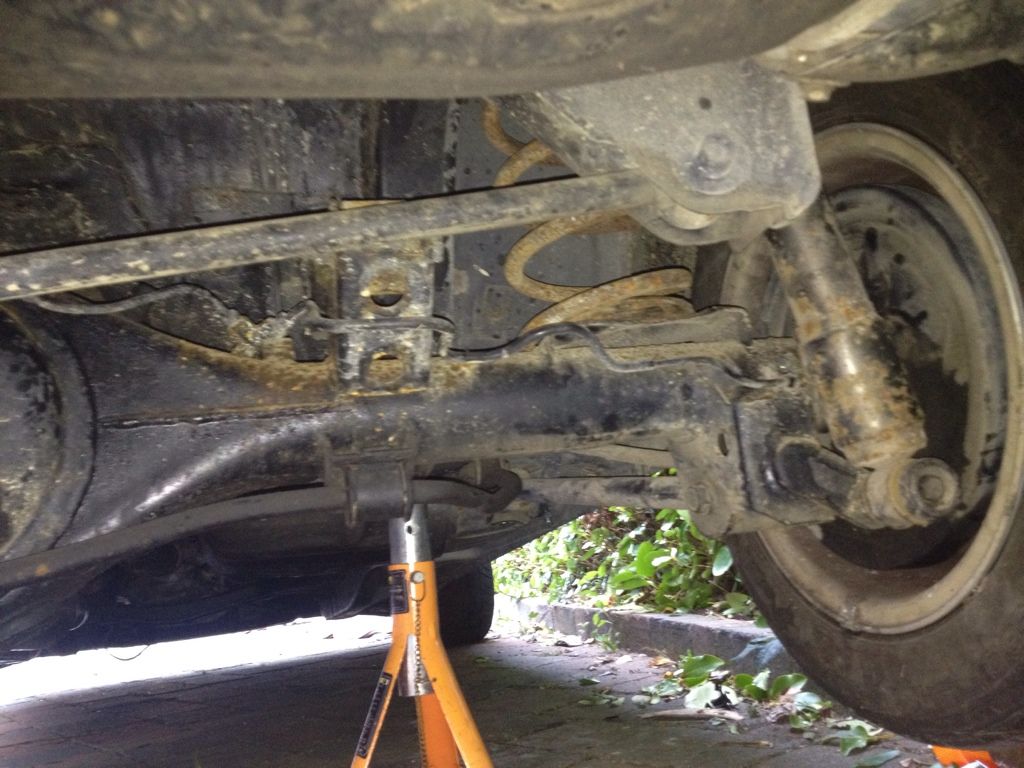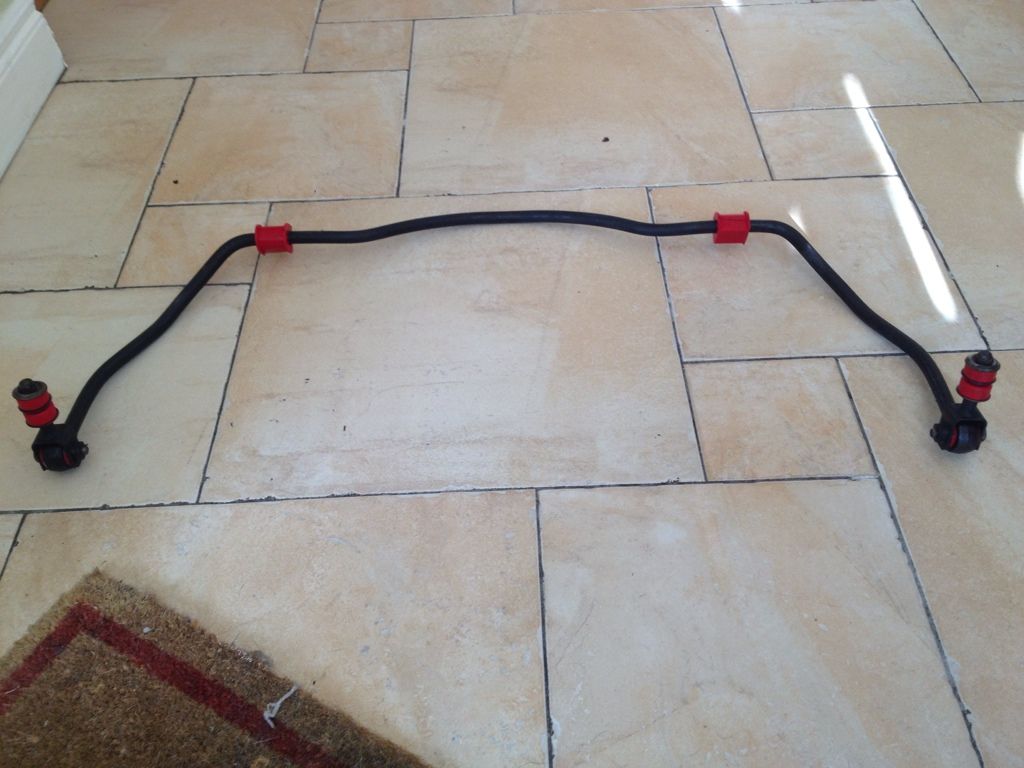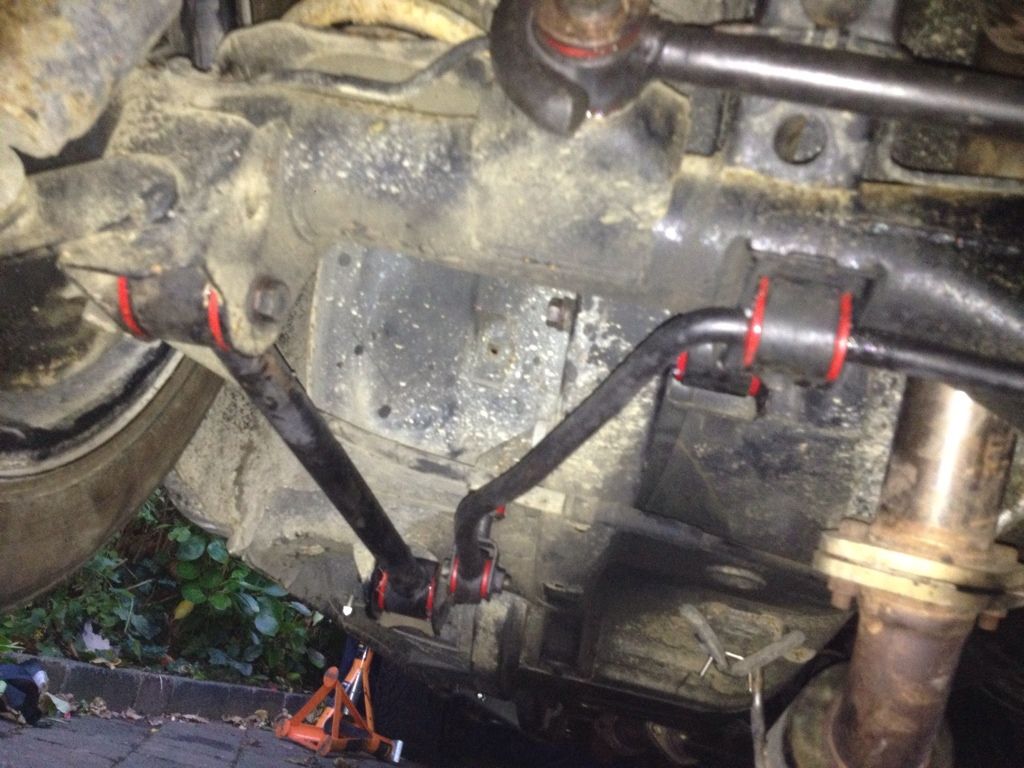 Picked up some P1s with horrific tyre sizes that wont be staying long!
Fitted them a day before mondello and realised that they foued on the shocks (gay offsets) so had had to sort out spacers last minute, got some new ones off seamie tc in the end anyway headed out to mondello
Had a blast of a half day ha, hydro stopped working after the first corner which was annoying but was happy with how the day went was my frst time driving the cam and my first time drifting.
[video=youtube;tRspMX6Mt9I]https://www.youtube.com/watch?v=tRspMX6Mt9I[/video]
Hydro stopped working second lap which was annoying but had a good day
made of cheese
Floor also started melting which may be an issue
10-01-2012, 04:45 PM
zenki
Posting Freak


Posts: 859
Joined: May 2008
Reputation: 1
My 20v booter project
Welcome
I think i saw that car before in his better days. Not sure if it was driftireland or somewhere else.
Good luck with project.

---
ハチロク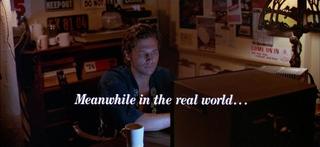 User(s) browsing this thread: 1 Guest(s)