Carland 86 specialty garage in Kyoto
06-13-2017, 02:31 AM
decryphe
Member


Posts: 217
Joined: Aug 2016
Reputation: 0
Carland 86 specialty garage in Kyoto
Hi guys!
Being on a trip to Japan, I passed by the Carland 86 garage in Kyoto for some spare parts. Turns out, they're out of OEM parts just as much as we are in Europe (was looking for OEM air filter, a seat belt bolt, rear quarter window clips and a clip for my spoiler). Only got one TRD oil filter as a souvenir, but a bunch of pictures of a bunch of nice cars. Enjoy!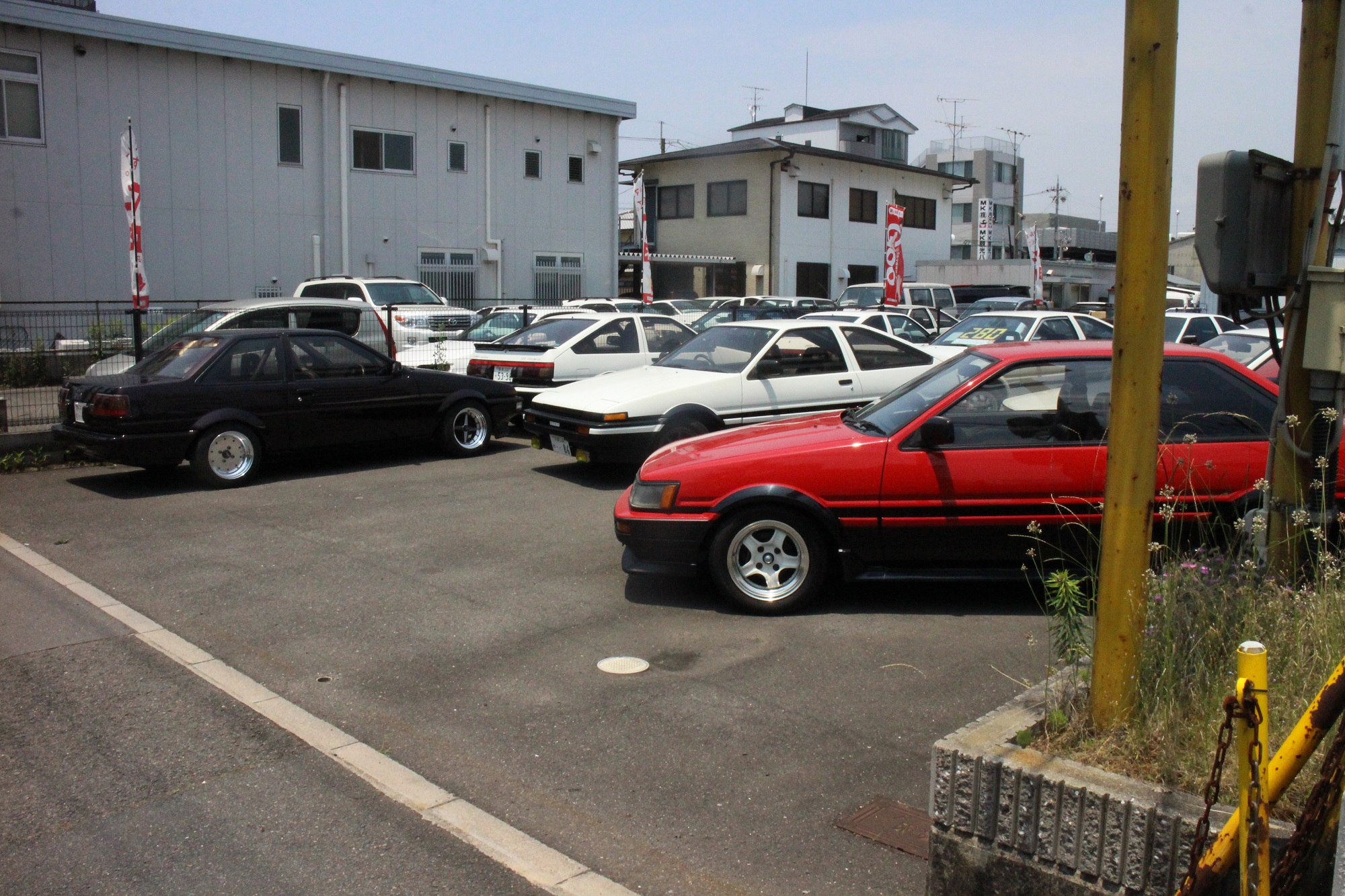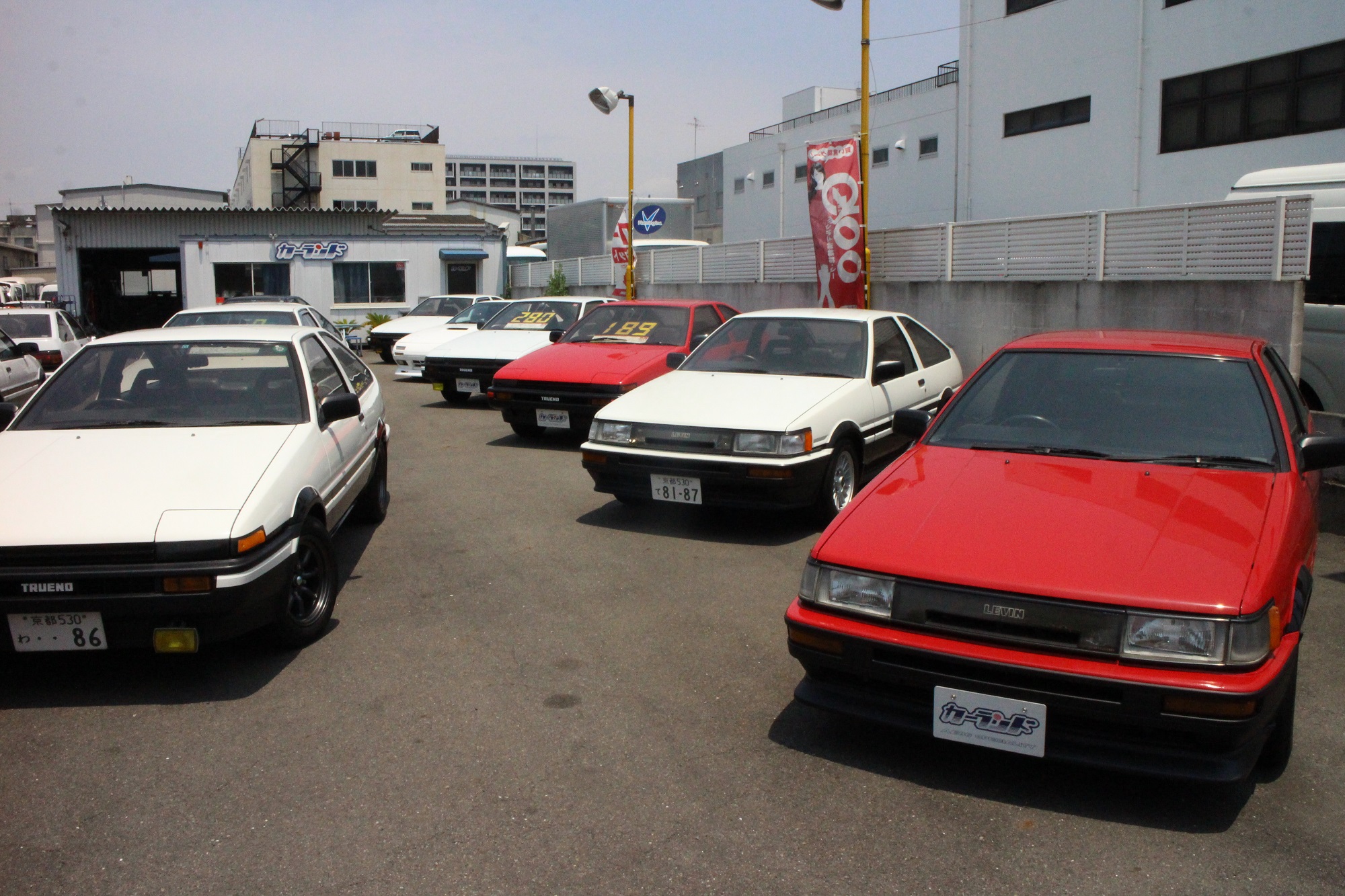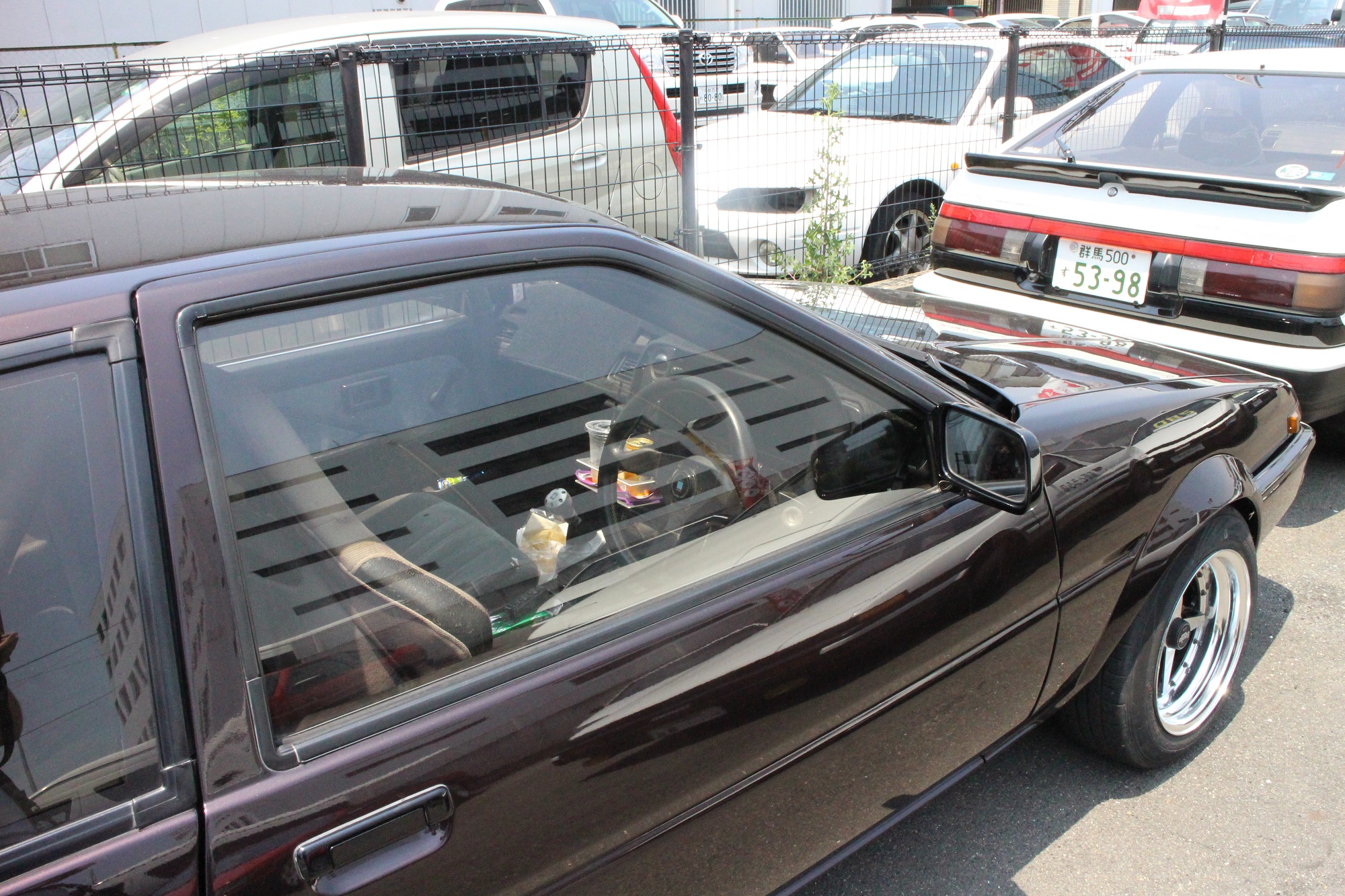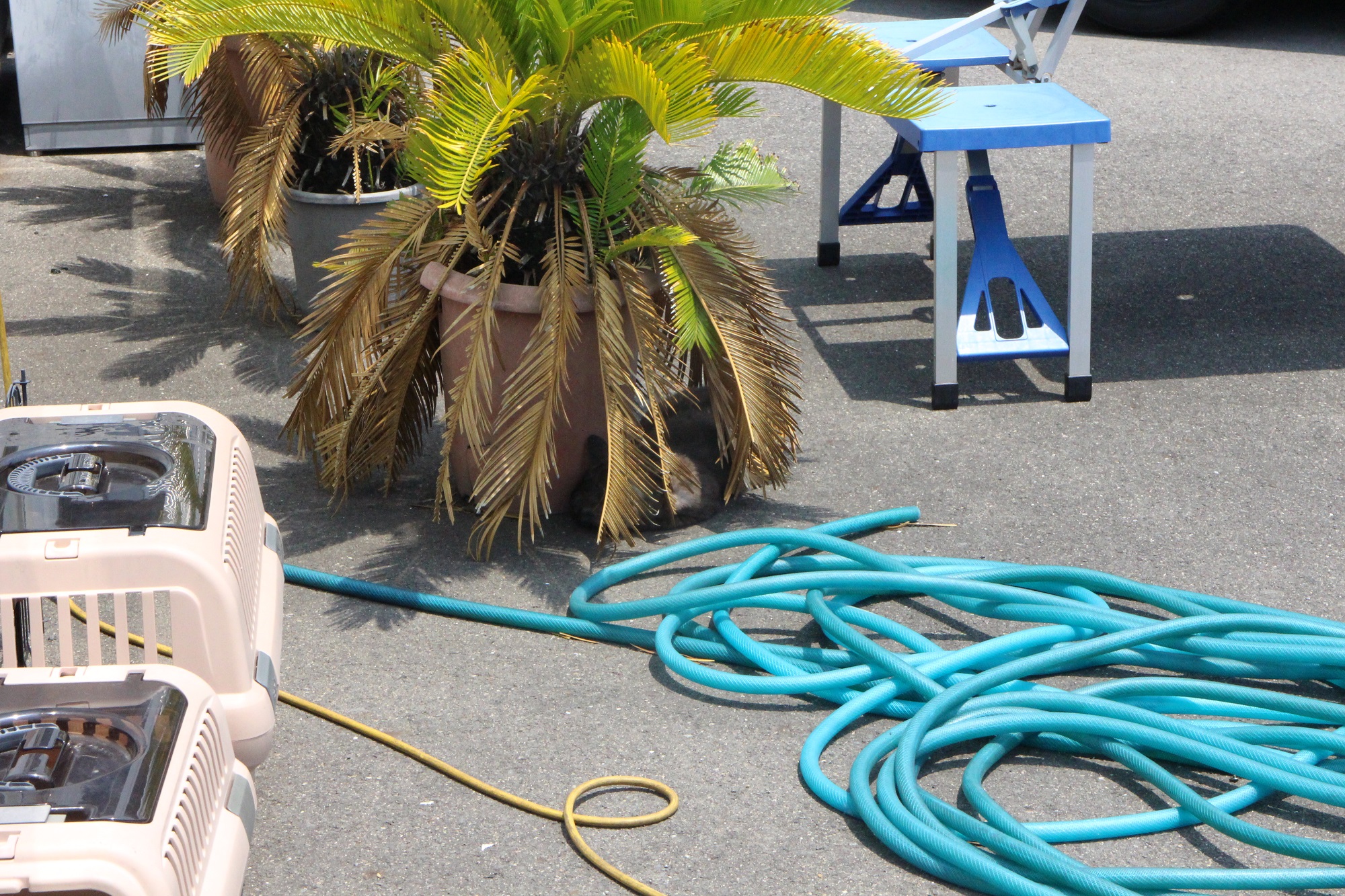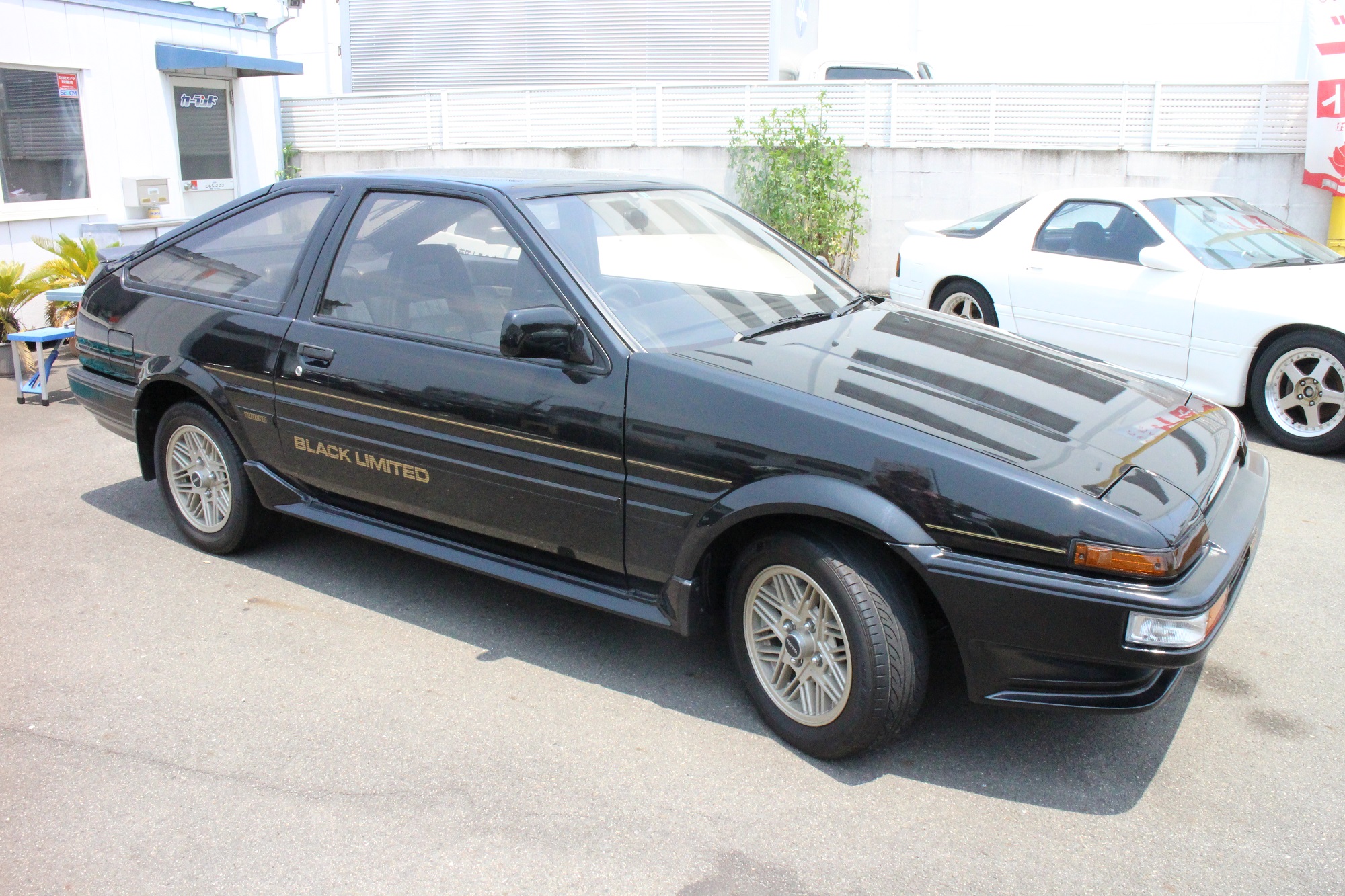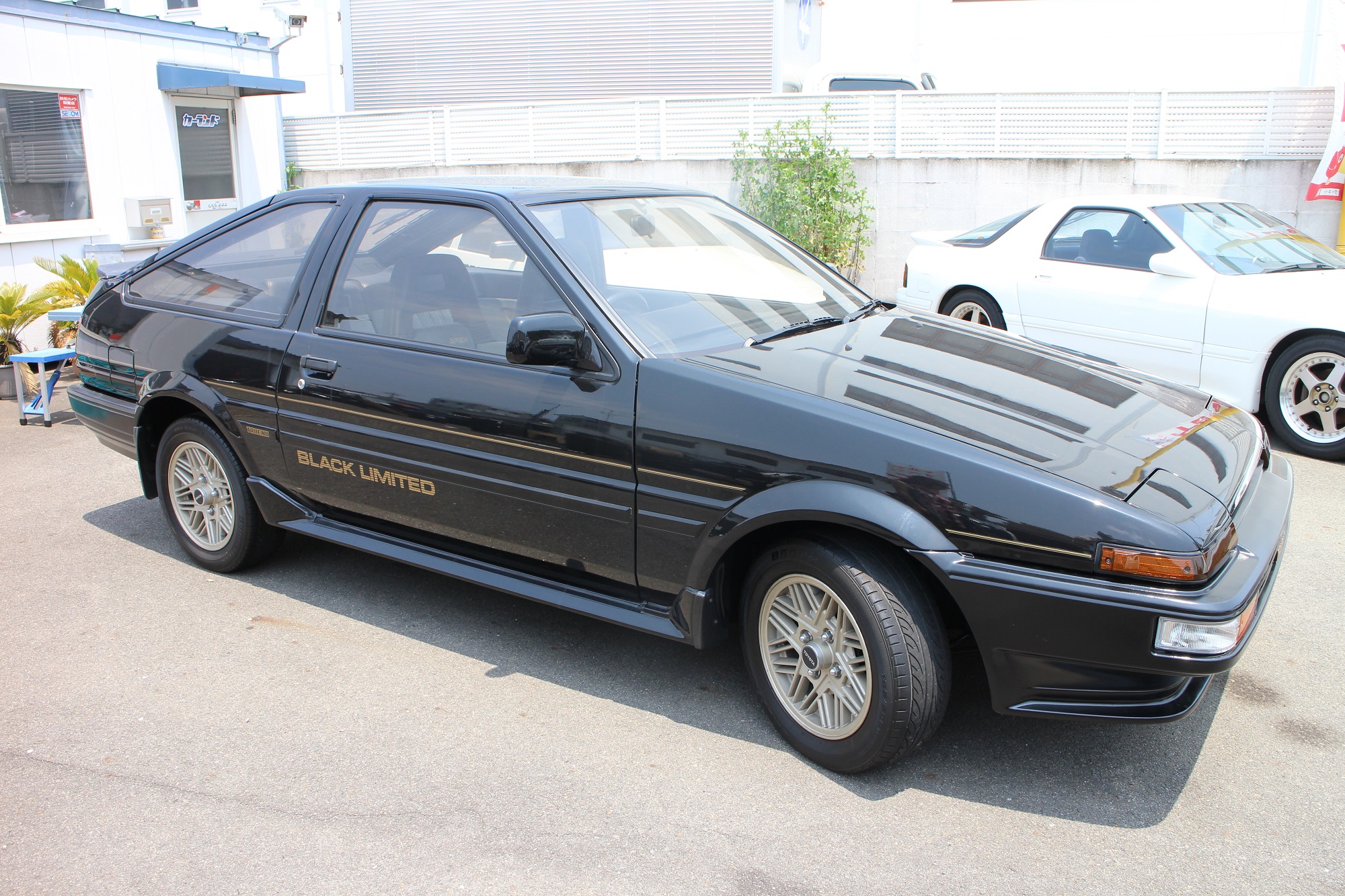 [img]http://www.toyco.ch/images/AE86/carland/carland%20(
.JPG[/img]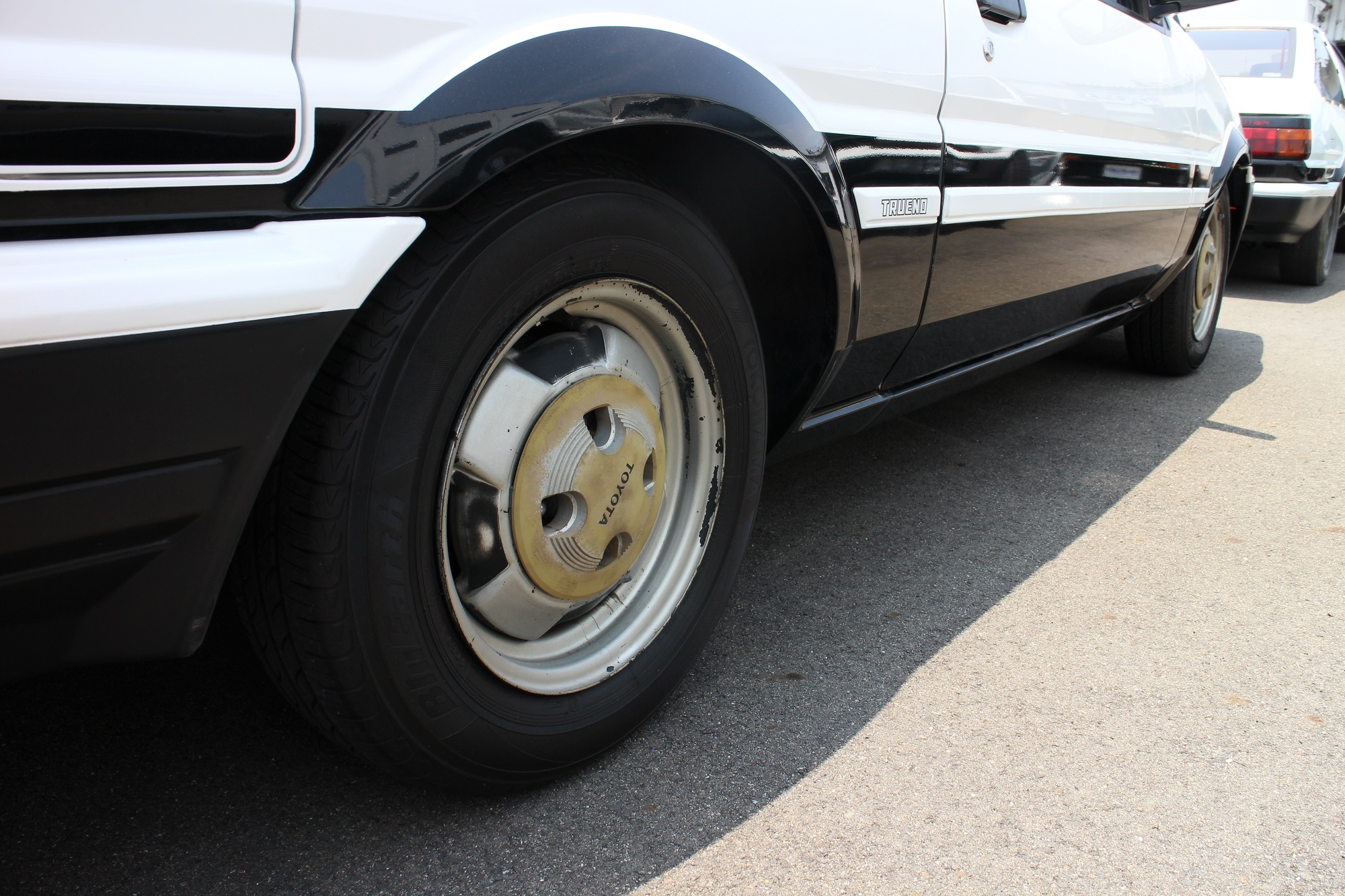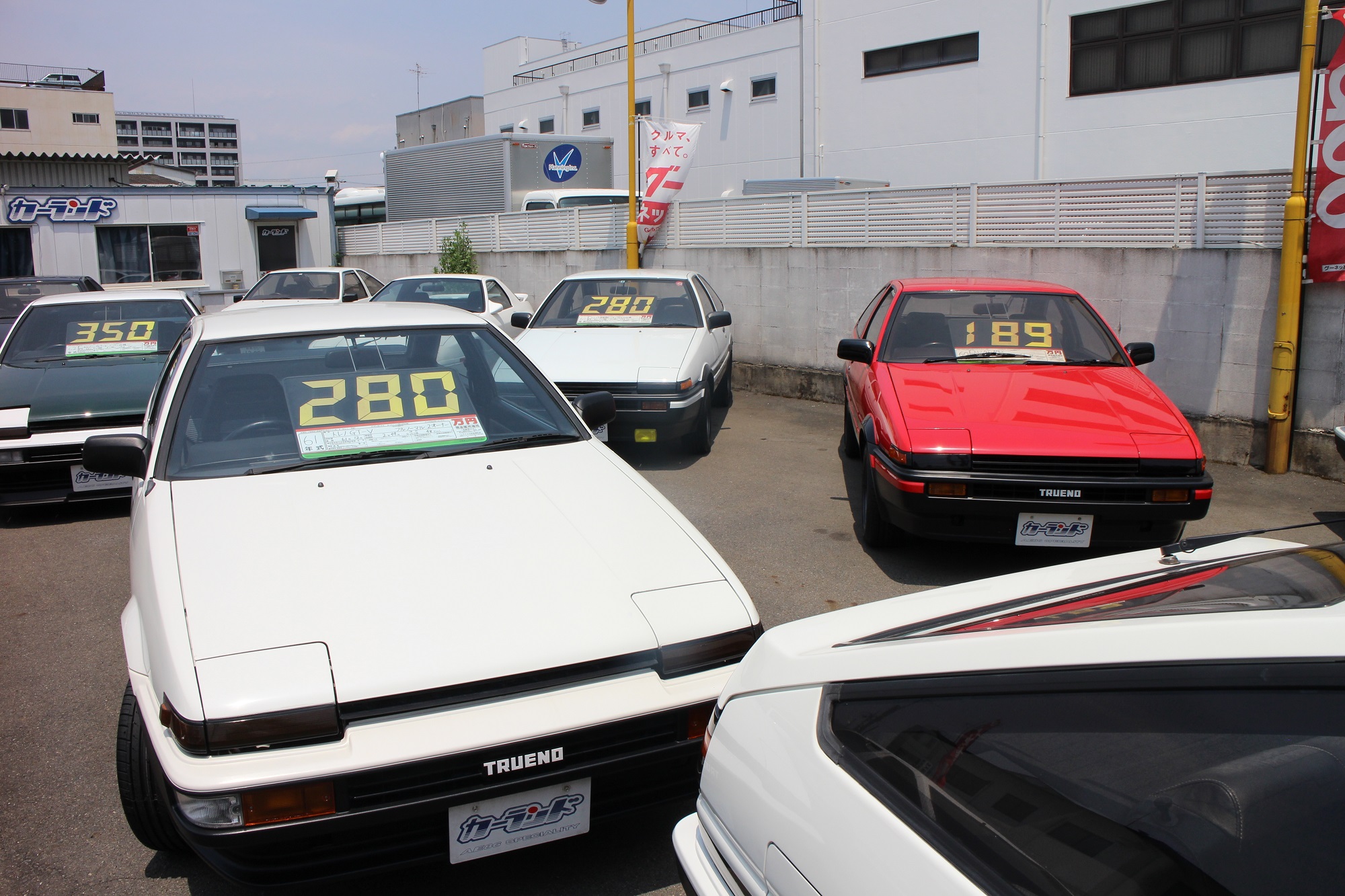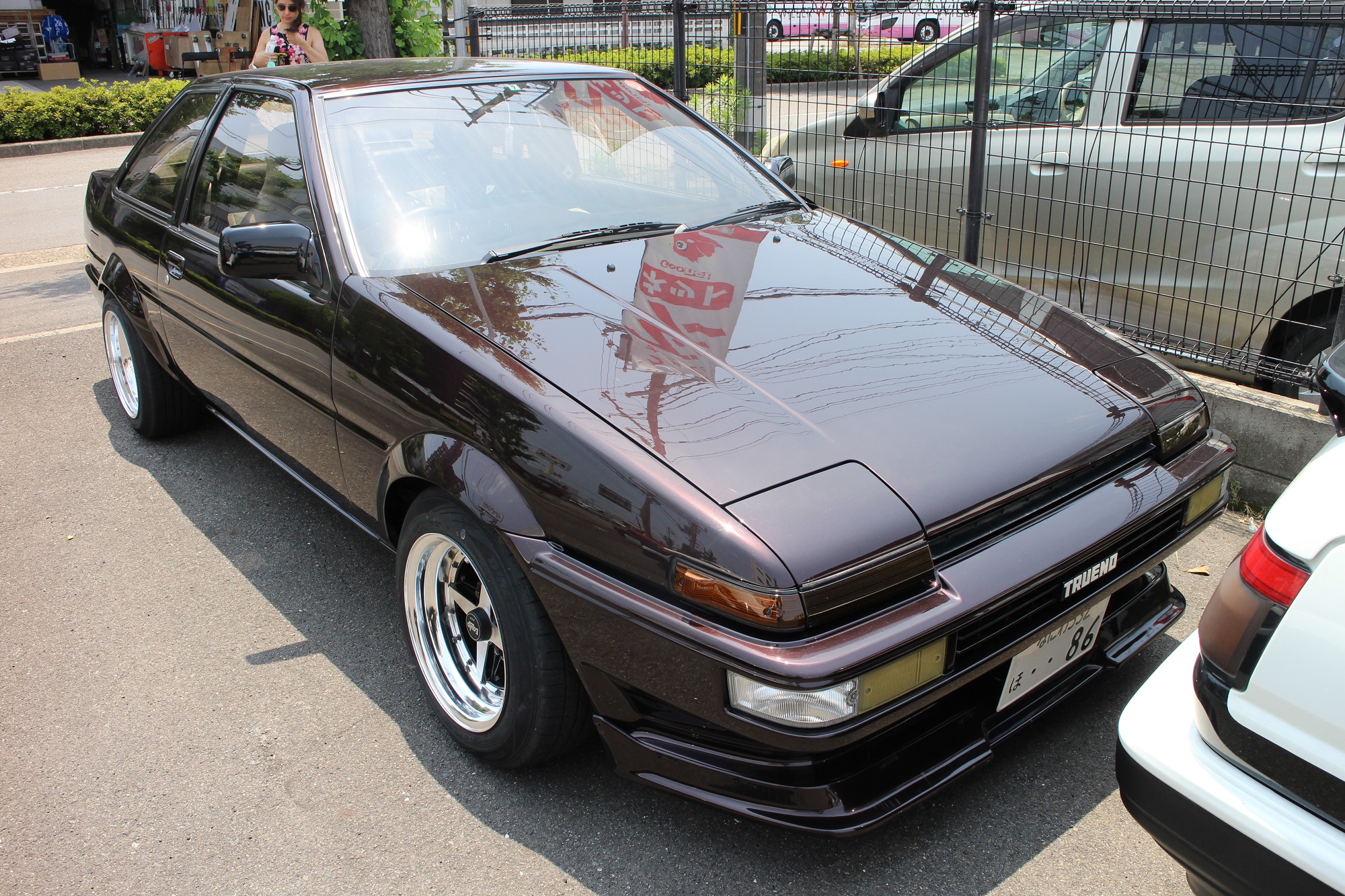 If you're wondering what's in picture 5, it's the resident garage cat supervising the quality of all 86es restored to glory. Sticker prices are in 10k JPY, so around 16k€ and up.
06-13-2017, 09:53 AM
Bean
AEU86 oldtimer


Posts: 2,556
Joined: Jul 2006
Reputation: 1
Carland 86 specialty garage in Kyoto
Got a spare filter for you it's not OEM but new.
---
AE86 ex-daily
06-13-2017, 10:47 AM
banpei
Super Moderator


Posts: 11,409
Joined: Aug 2004
Reputation: 7
Carland 86 specialty garage in Kyoto
Wow! Thanks for sharing!
We also sold oil filters through the AEU86 (not branded), so if you need one I can send you one.

---
1982 - TA60 Carina 4dr sedan - fun cruiser
1983 - AE86 Sprinter Trueno - import project
2013 - Honda Civic sport - daily driver
2004 - AEU86 dot ORG - daily domain

Support our forum, buy from the AEU86 shop:


User(s) browsing this thread: 1 Guest(s)