09-20-2007, 09:38 PM
supercharged ae86
hi, ive just bought another ae86 from japan, it has the 4agze supercharged engine installed and i have to say im very impressed with the performance , however im going to race this car on the track and was wondering what things id need to watch out for with this engine? any advice would be appreciated, thanks.

09-21-2007, 01:10 PM
hahaboy
Junior Member


Posts: 1
Joined: Dec 2006
Reputation: 0
supercharged ae86
this halfcut i bought last month.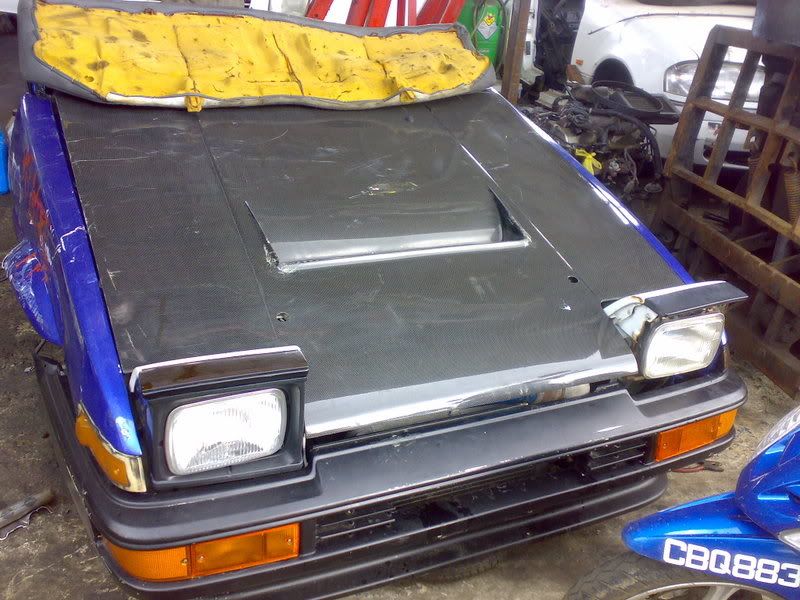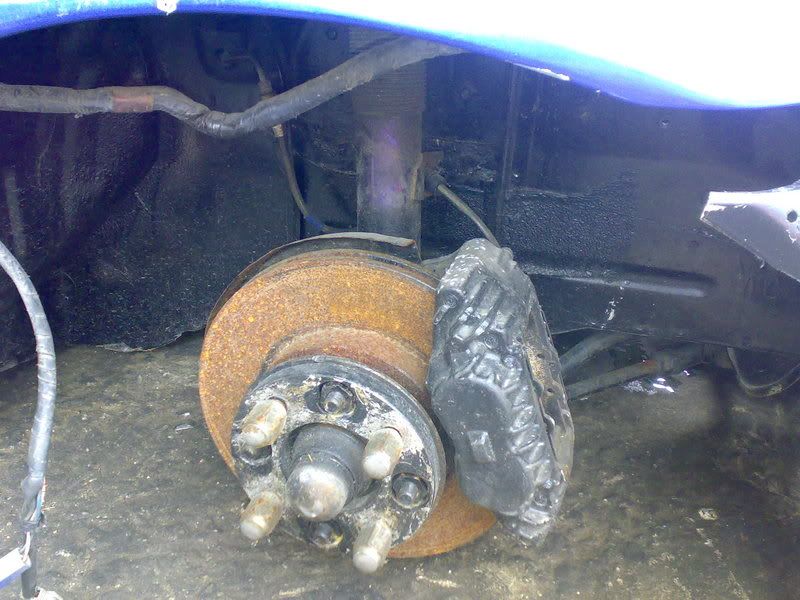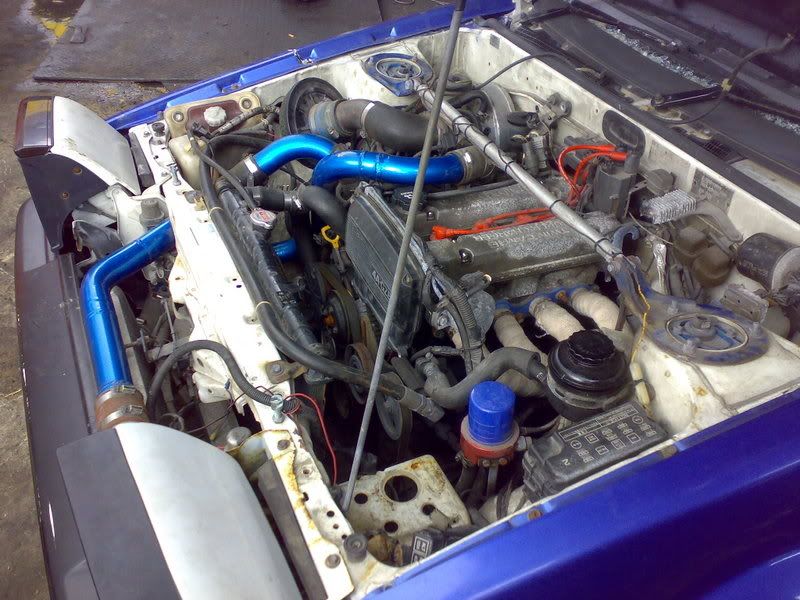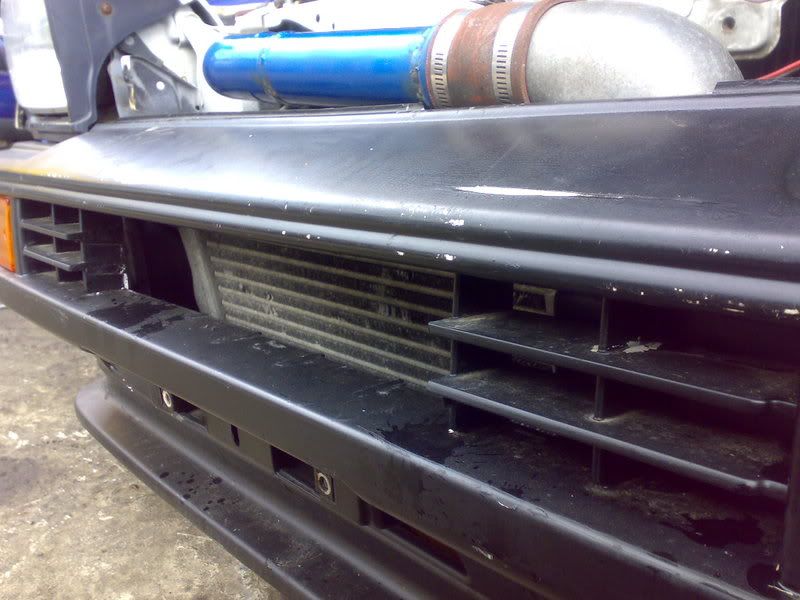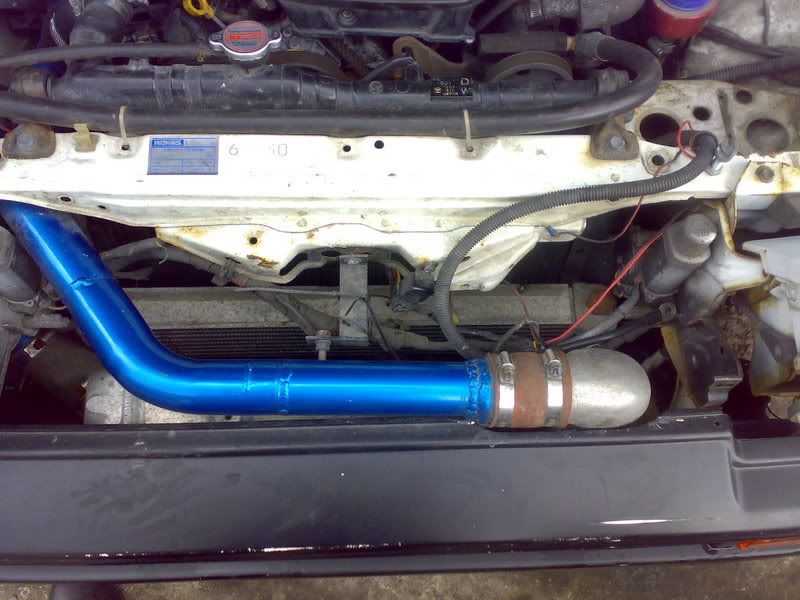 09-21-2007, 03:17 PM
Jezza_hr
Posting Freak


Posts: 894
Joined: Jan 2005
Reputation: 0
supercharged ae86
One thing I would recommend is keep an eye on the gearbox and rear halfshafts since the amount of torque the GZE produces can kill them both quite easily.

I would recommend not maxing out the traction at the rear of the car as this will just put more pressure on the drivetrain. Other than that you should be fine.
09-21-2007, 10:56 PM
supercharged ae86
yea the car has loads of torque low down im gonna put crap hard rubber on the back and grippy rubber on the front for turn in, id rather steer the back with my foot

User(s) browsing this thread: 2 Guest(s)