01-02-2016, 02:38 PM
McGlinchey
Member


Posts: 97
Joined: Mar 2014
Reputation: 0
Ae86 rob restore
Hi not long on this site, thought I'd share some pics of my current car, it's a 1986 Japanese import, my plan is to restore it and turn it into a more sought after uk specification, anyway collected the car from the docks , got it home and the engine rattled almost immediately, so the rebuild started from there, I'll let the pics do the talking,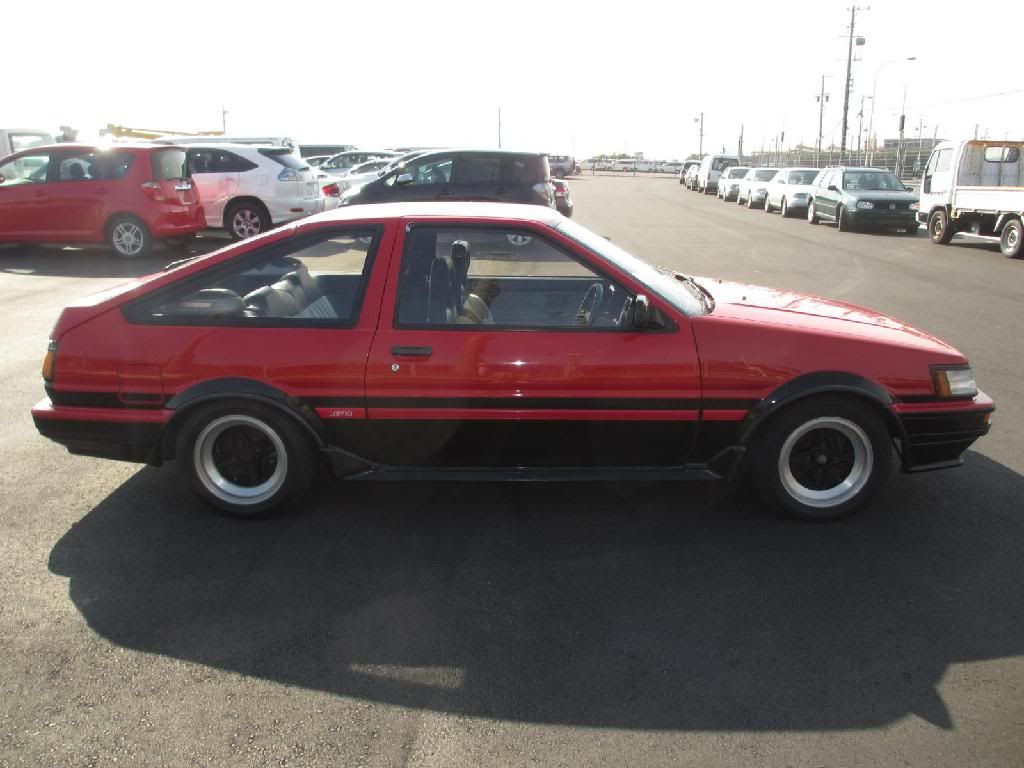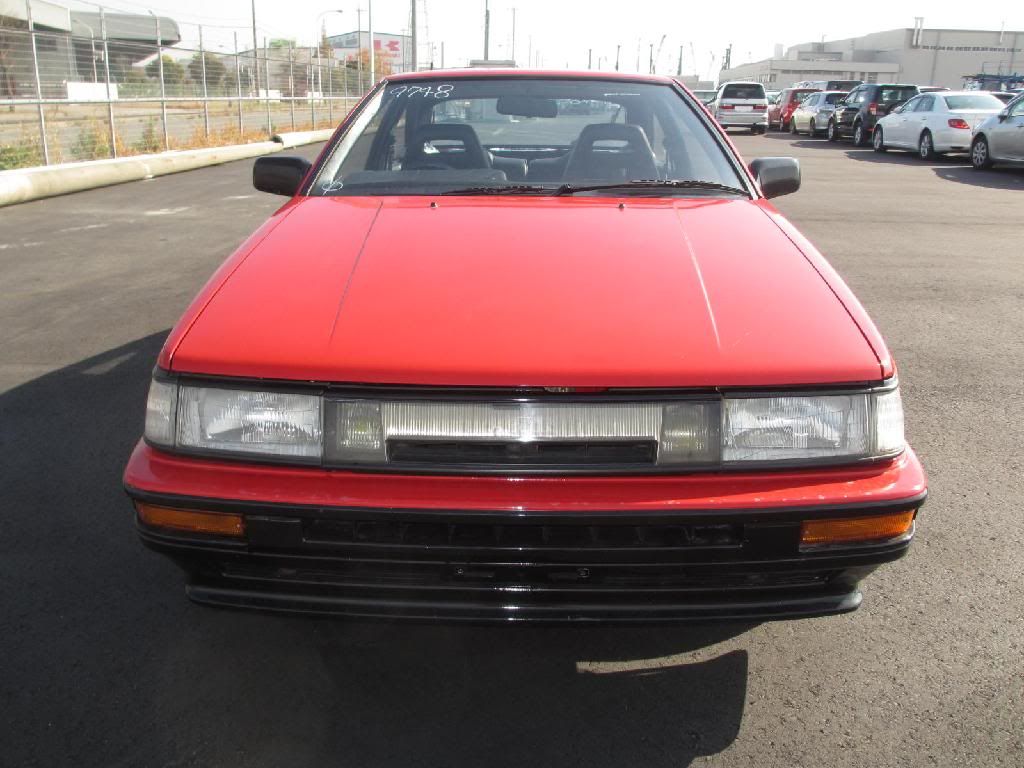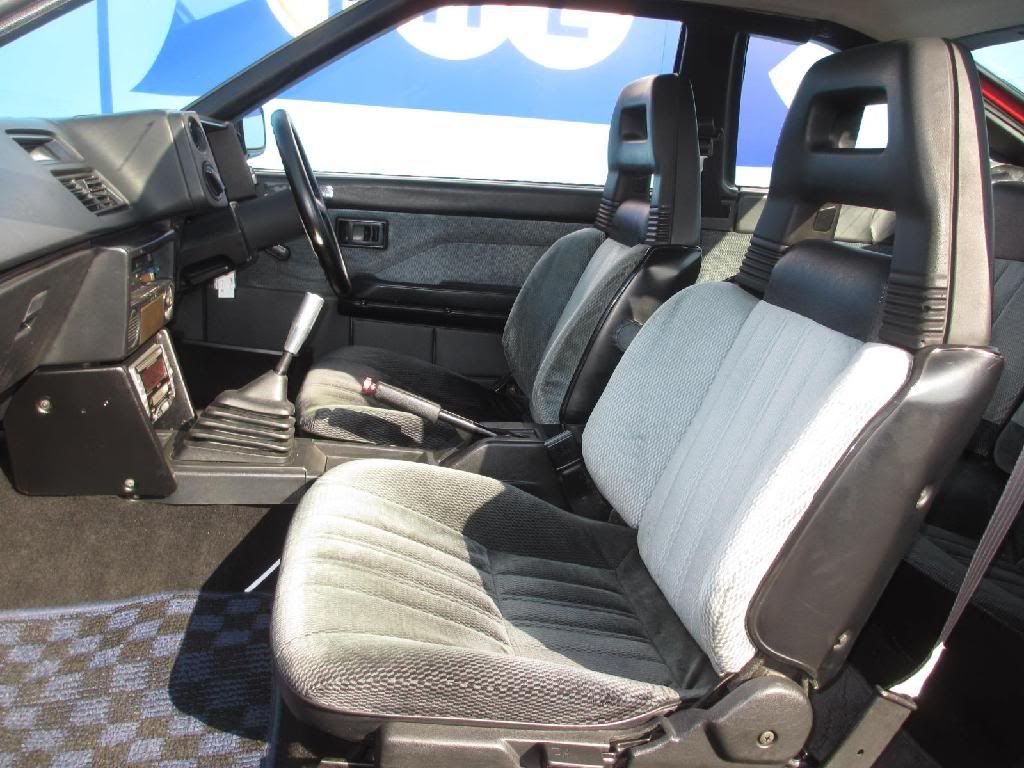 With the engine out I started collecting new engine parts
New genuine head set
New piston rings
New genuine oil pump
New genuine water pump
New acl race line bearings
New toda cam pulleys
New toda cam belt
New front and rear crank seals (genuine)
New genuine cam seals
New light weight crank pulley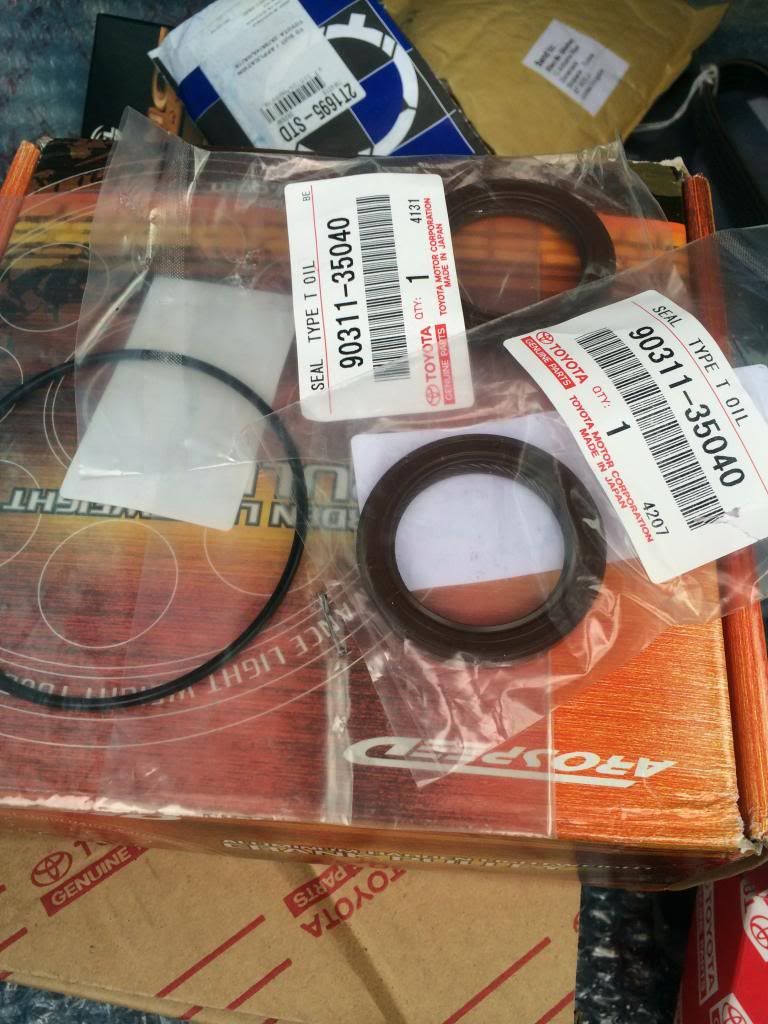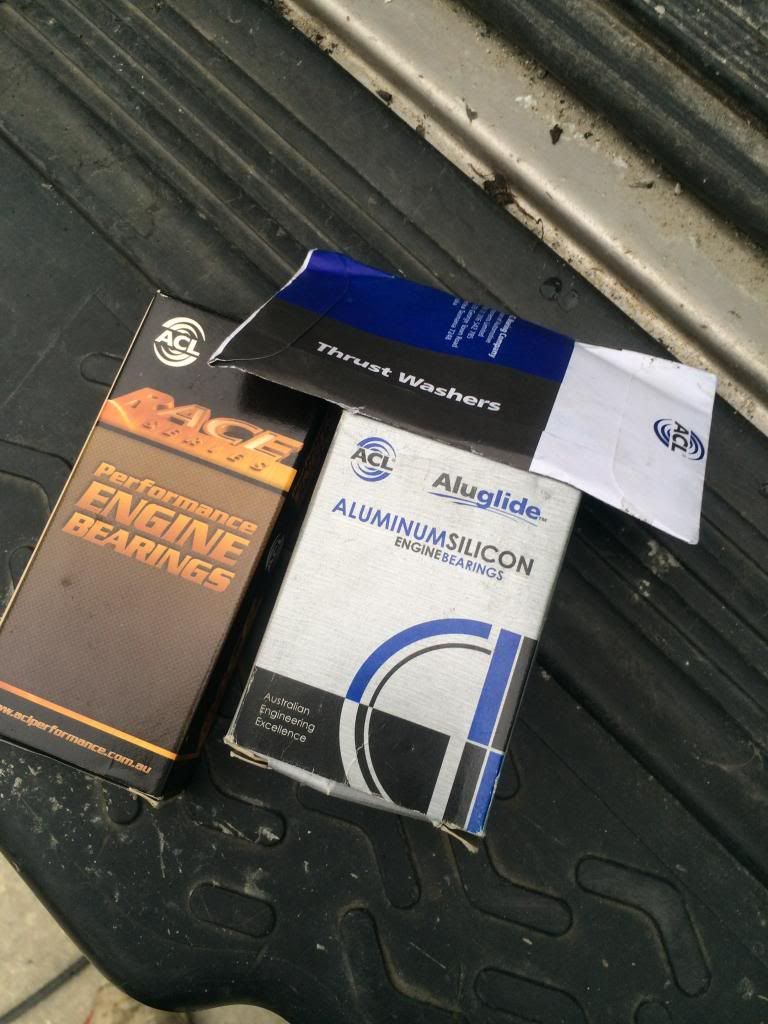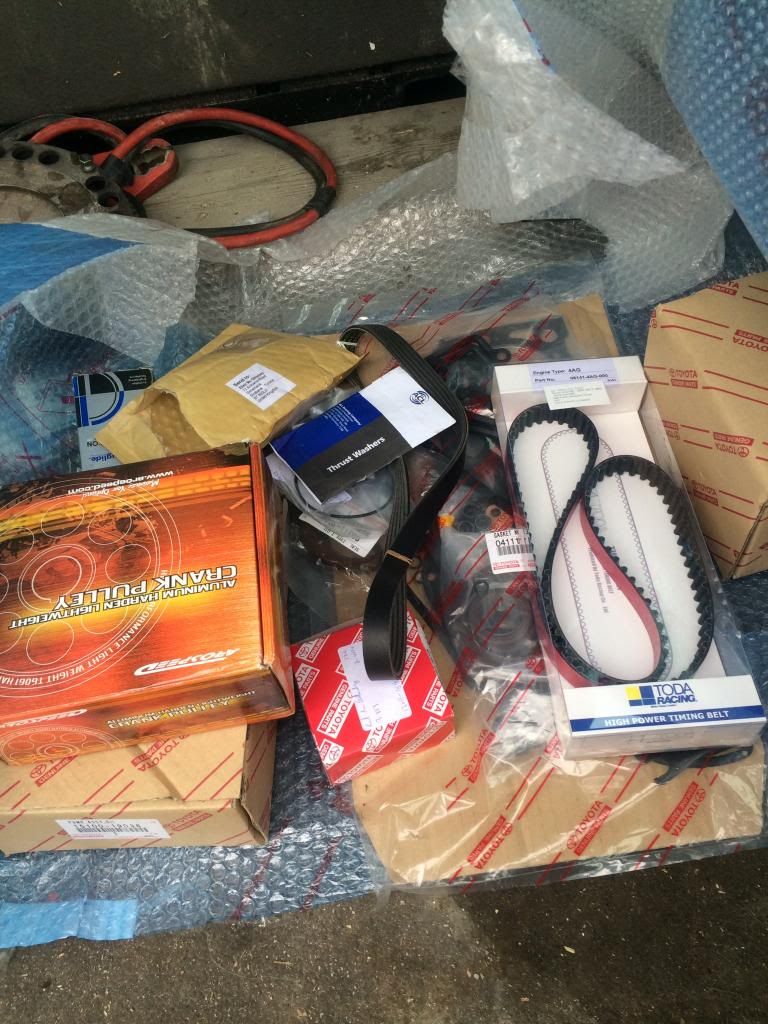 Came back from my holidays, and my engine was ready for collection, it got some mild head work etc, the toda cam pulleys are only for show,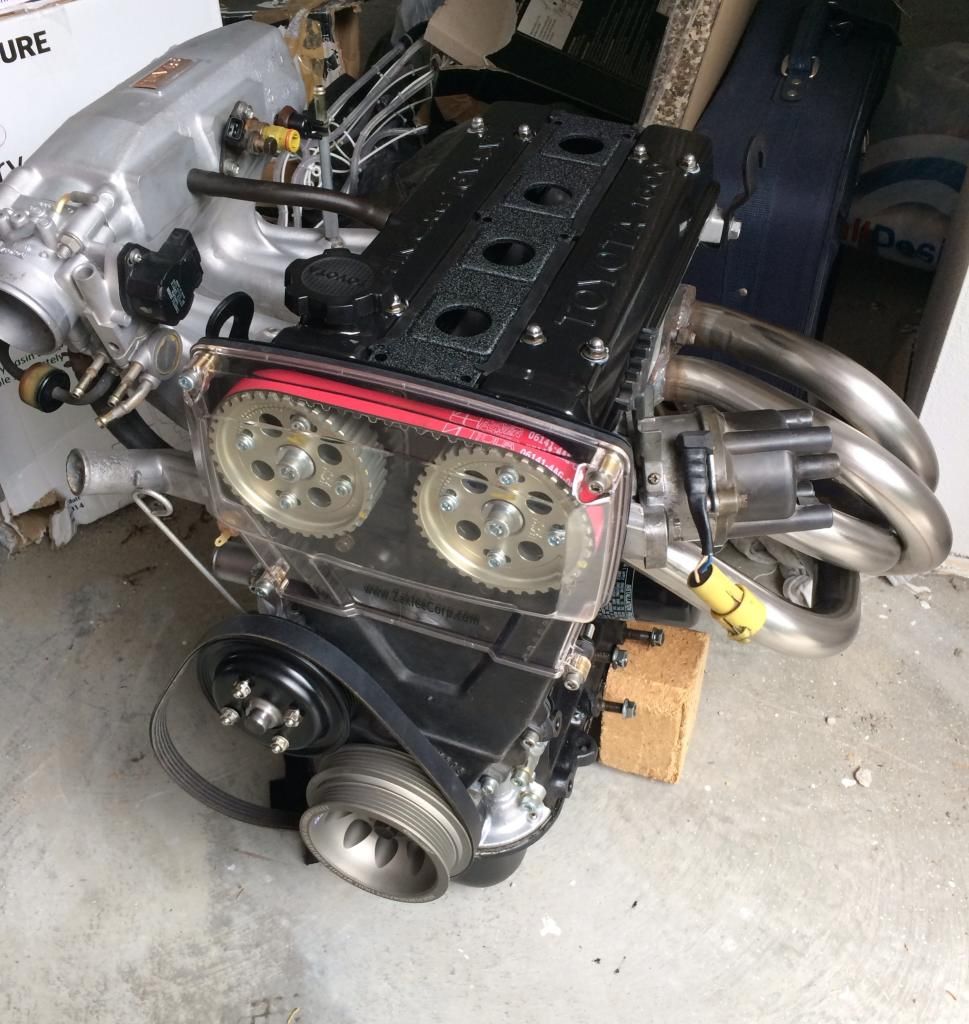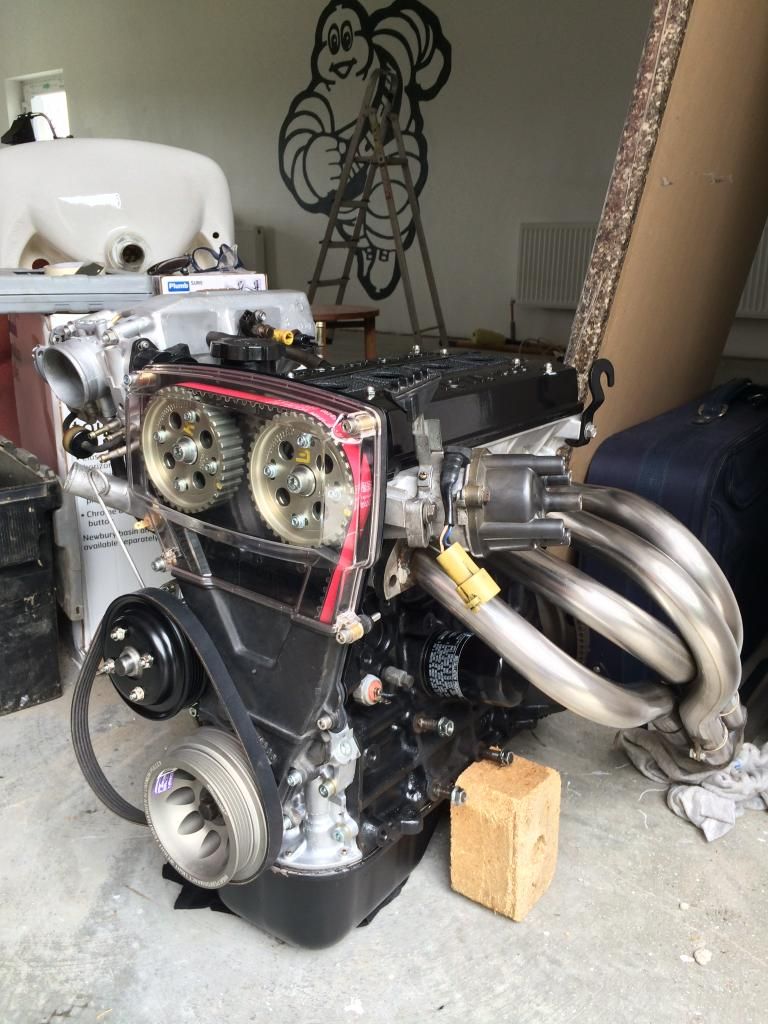 I then started to strip the car , first out was the interior,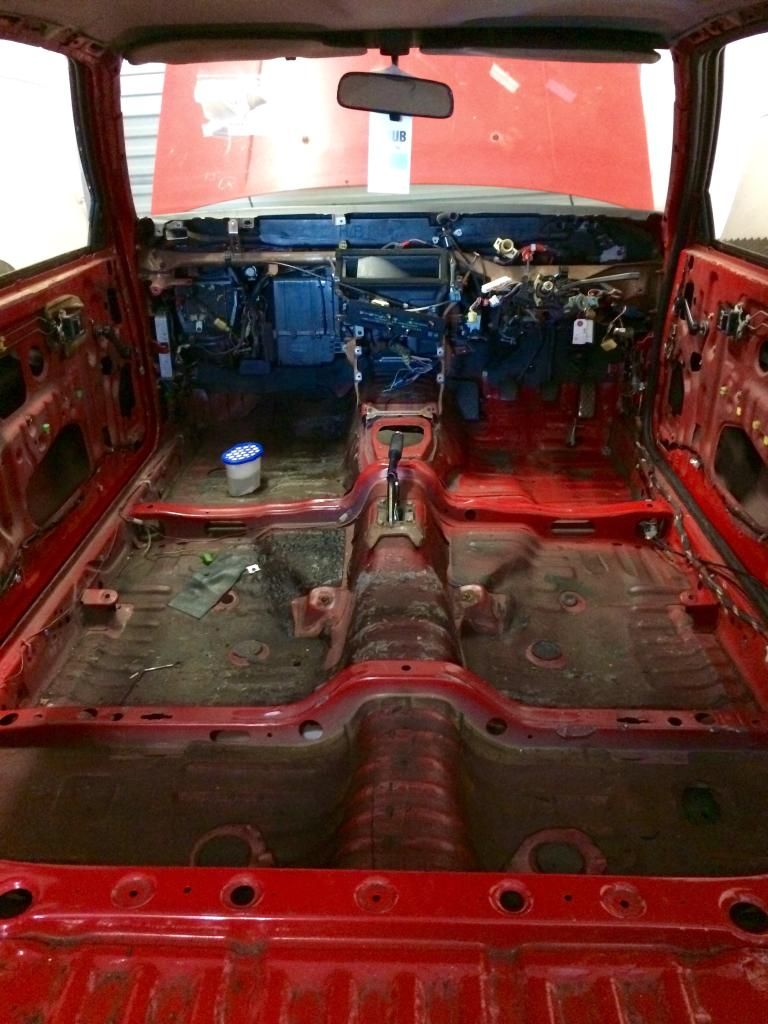 Then as I got time I took almost everything off
01-02-2016, 05:21 PM
(This post was last modified: 01-02-2016 05:21 PM by Bean.)
Bean
AEU86 oldtimer


Posts: 2,511
Joined: Jul 2006
Reputation: 1
Ae86 rob restore
looks very clean

---
AE86 ex-daily
01-05-2016, 12:22 AM
pack
Wall scrapper!


Posts: 1,063
Joined: Aug 2010
Reputation: 1
Ae86 rob restore
Nice one! Neat engine!
01-05-2016, 11:09 PM
McGlinchey
Member


Posts: 97
Joined: Mar 2014
Reputation: 0
Ae86 rob restore
Thanks for the comments
01-23-2016, 03:35 PM
(This post was last modified: 01-23-2016 03:47 PM by McGlinchey.)
McGlinchey
Member


Posts: 97
Joined: Mar 2014
Reputation: 0
Ae86 rob restore
Some new parts I've collected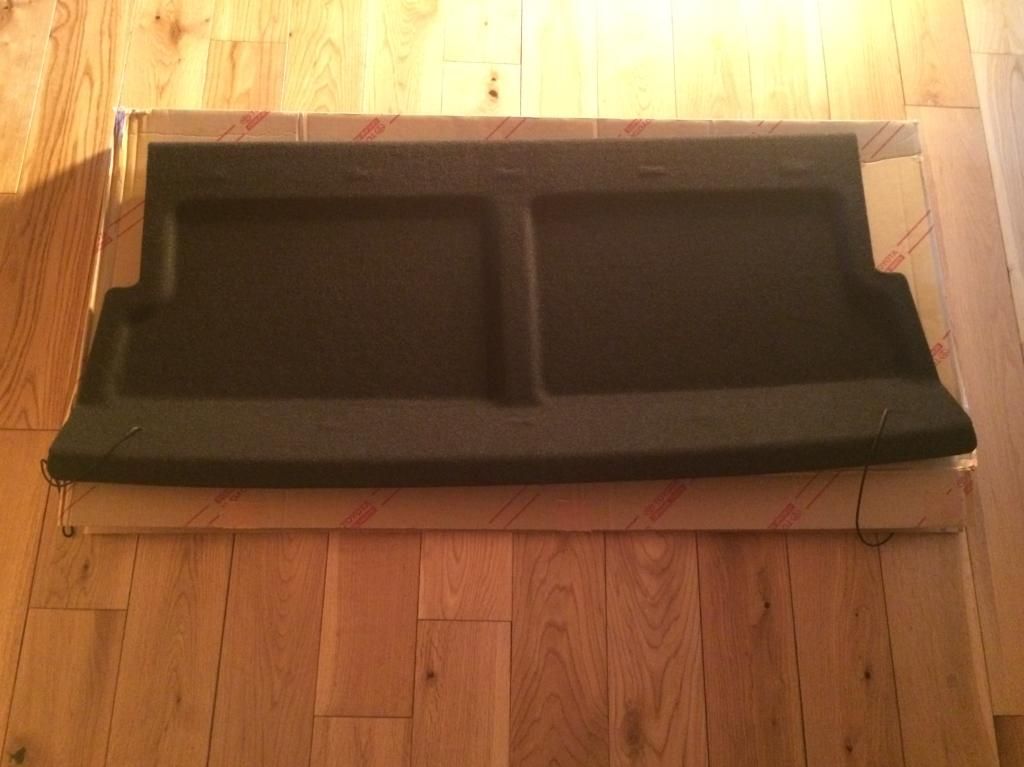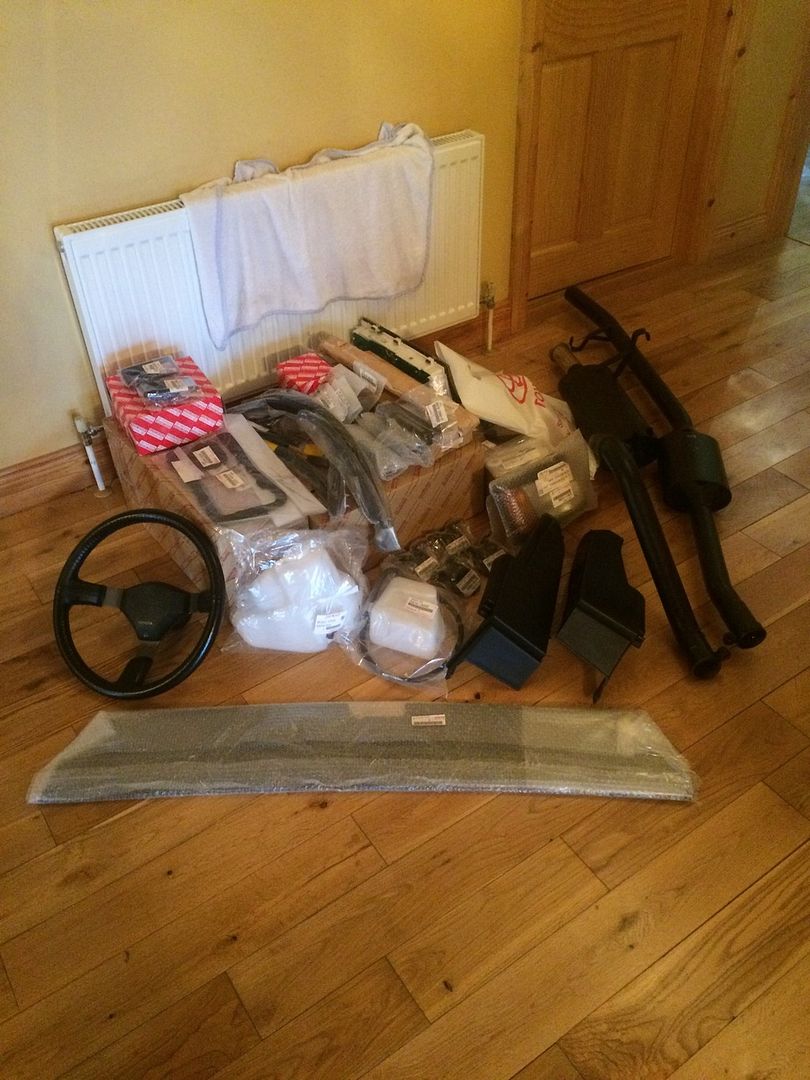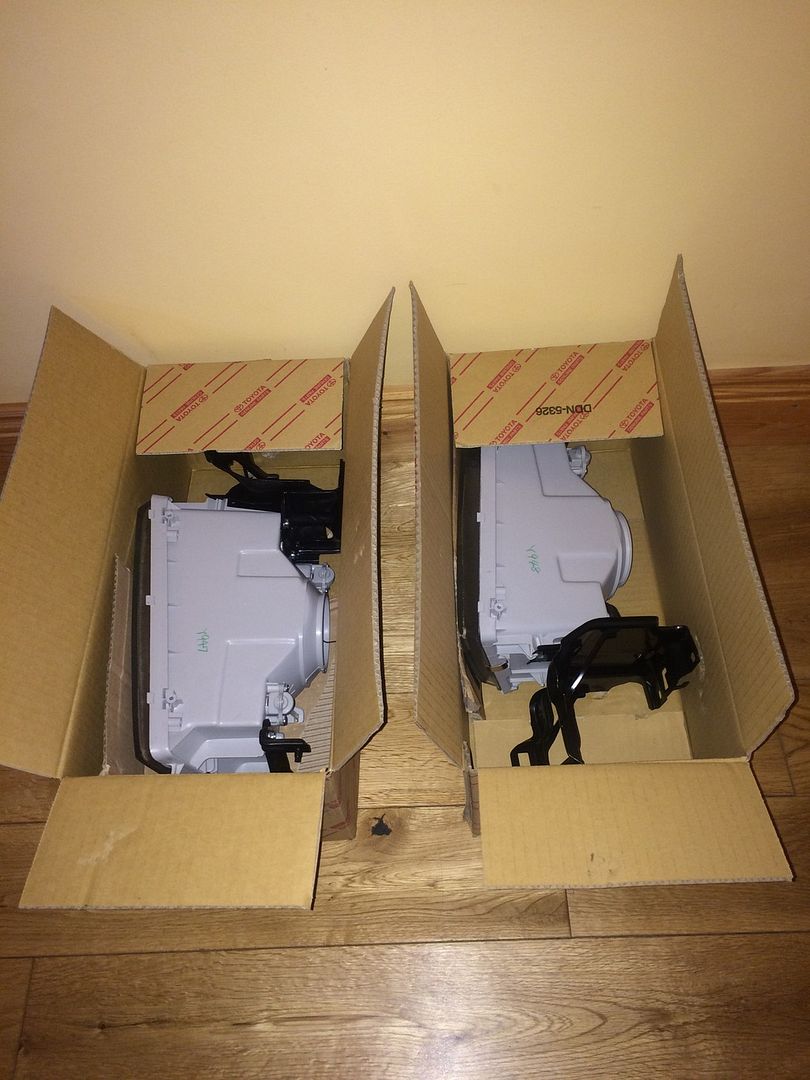 New bootlid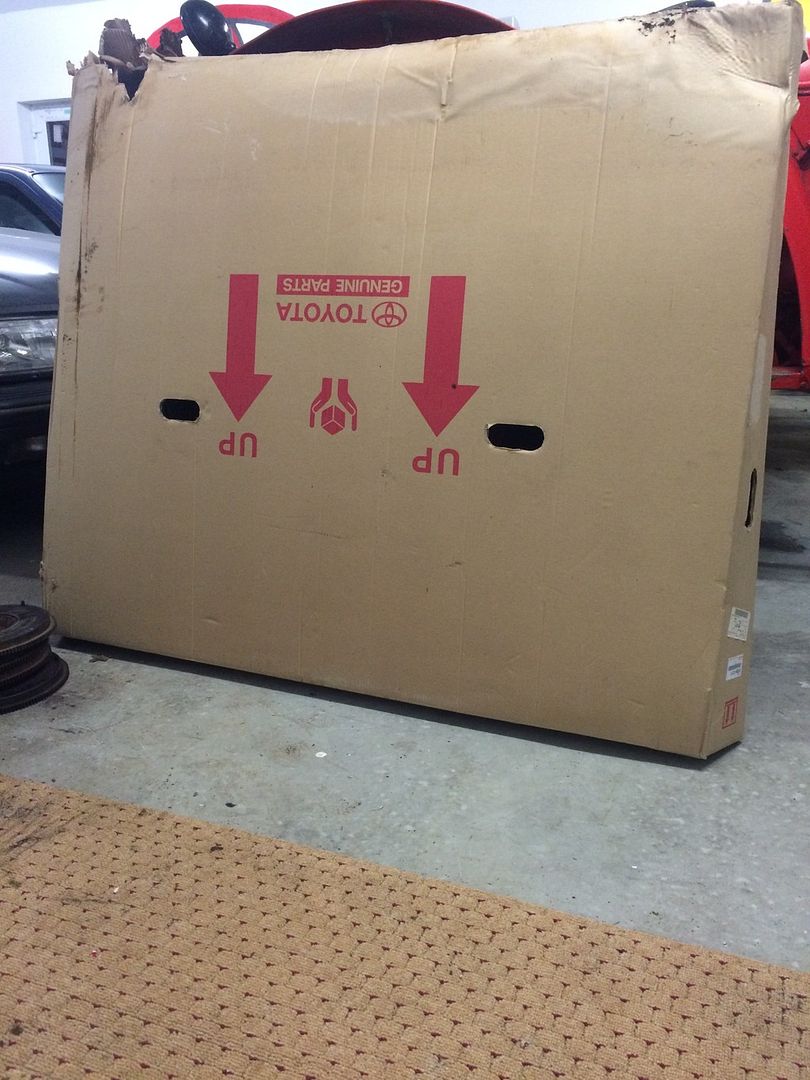 Some more updates on the car, first up was a hot jet wash in below
Next was to remove and old bad sealer, remove stone chip,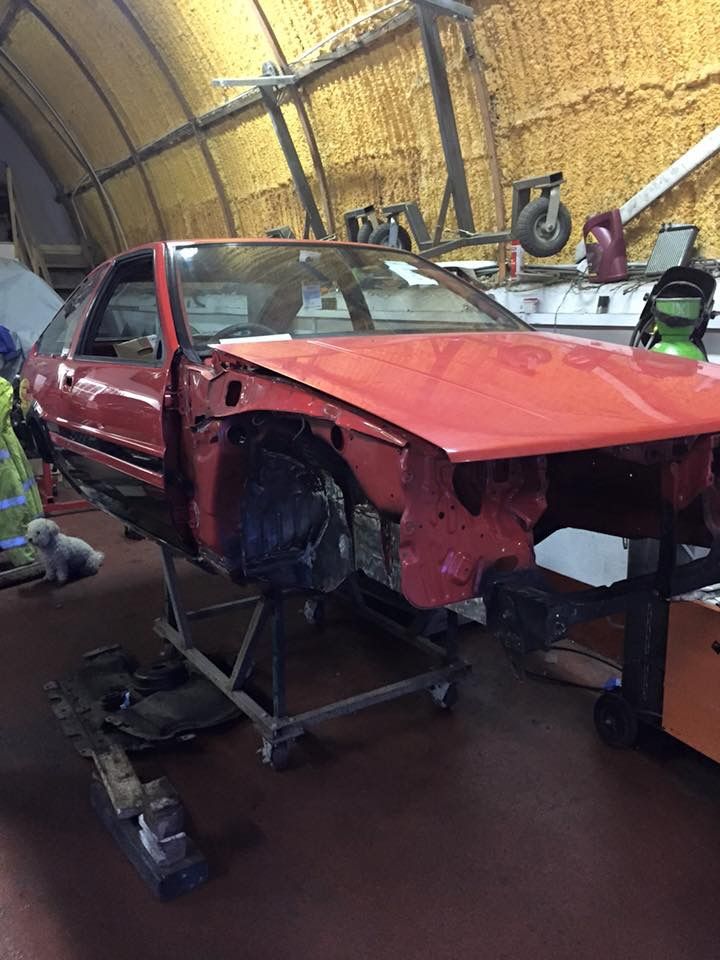 Since my car is a Japanese model I wanted the number plate lights holes welded up, as I'm now putting the lights into the rear bumper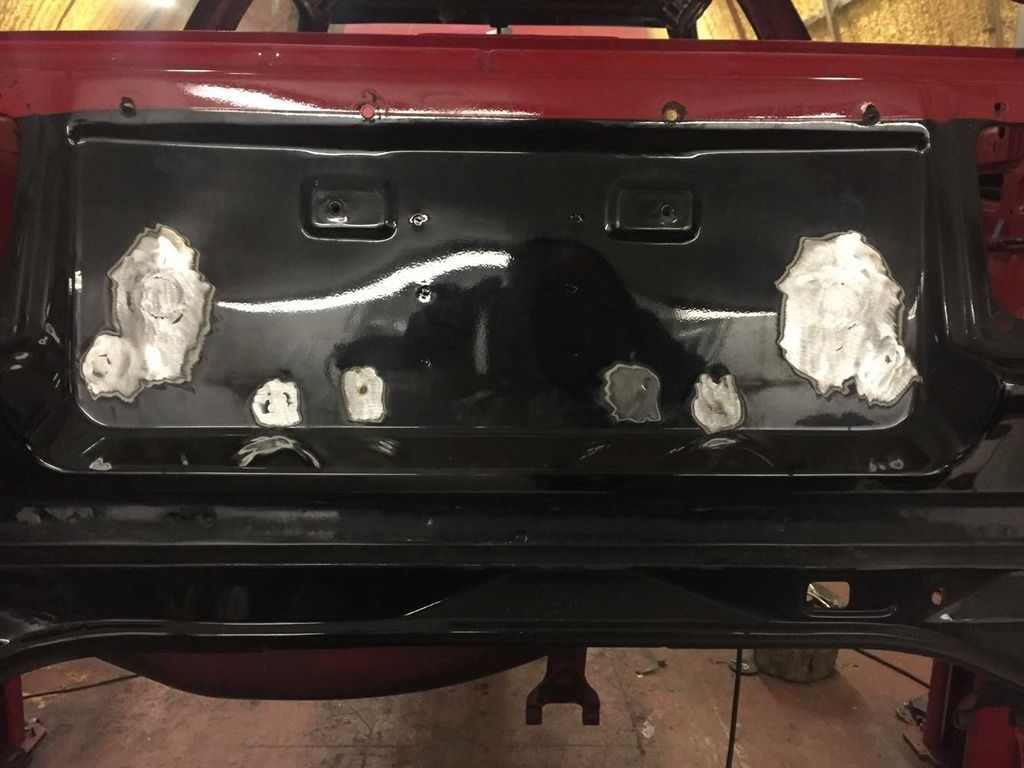 Strut and springs painted satin black, like factory finish
02-07-2016, 11:22 AM
(This post was last modified: 02-07-2016 11:37 AM by McGlinchey.)
McGlinchey
Member


Posts: 97
Joined: Mar 2014
Reputation: 0
Ae86 rob restore
02-07-2016, 02:39 PM
d3nso
4AGE addicted


Posts: 365
Joined: Jan 2012
Reputation: 1
Ae86 rob restore
Really nice work, keep it up

---
Daily Beater: Civic EG5
Work in progress Car: AE86
02-07-2016, 04:04 PM
McGlinchey
Member


Posts: 97
Joined: Mar 2014
Reputation: 0
Ae86 rob restore
User(s) browsing this thread: 1 Guest(s)