10-25-2020, 04:12 AM
FanIsHere
Member


Posts: 187
Joined: Oct 2015
Reputation: 0
Valves identification
Recently I came up with a bluetop cylinder head and noticed that there were two types of valves in it.
Does anyone know what kind of valves are those?
---

Follow:
The story of my AE86
10-29-2020, 06:18 PM
(This post was last modified: 10-29-2020 06:38 PM by oldeskewltoy.)
oldeskewltoy
4AG Super Genius ;)


Posts: 1,788
Joined: Jan 2007
Reputation: 1
Valves identification
Those do not look like anything stock....... these are the stock Toyota valves I've seen
As far as other valves I've encountered....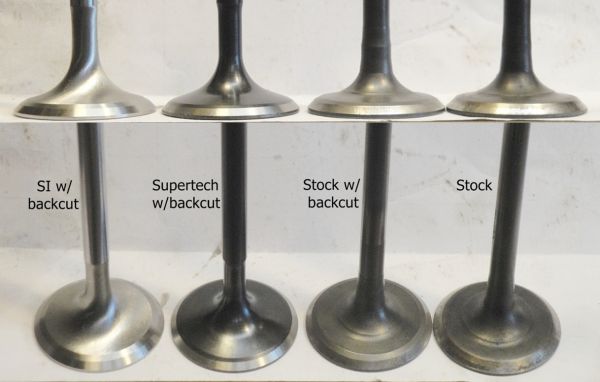 I am now just working a head that has a none OEM valve... that is showing a great deal of wear...

As to exhaust valves.....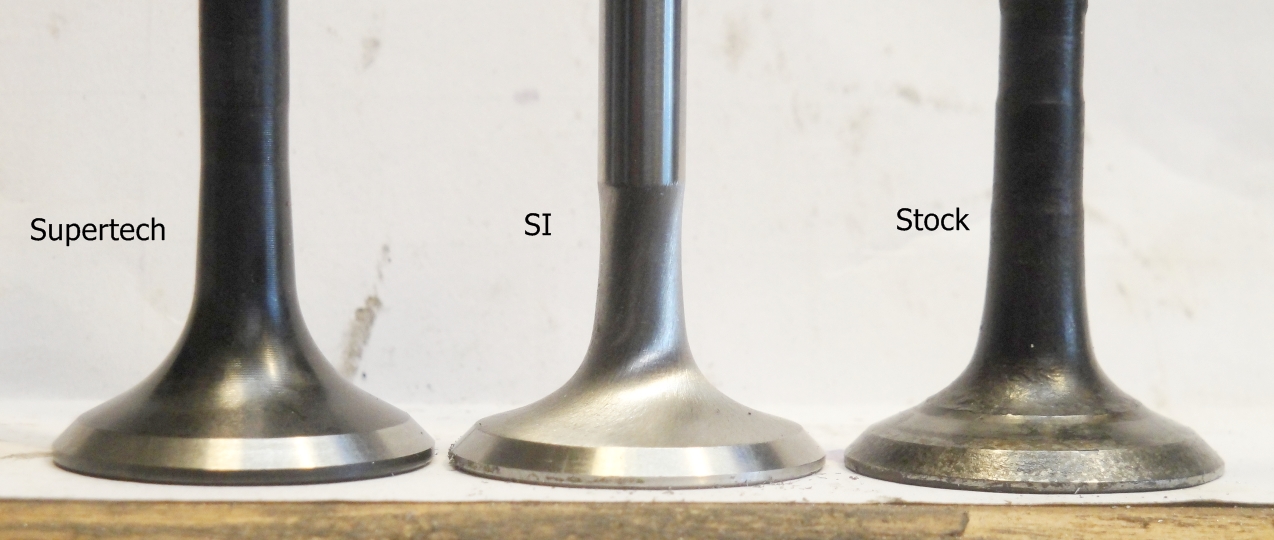 Hope this helps....???
---
Dan -

You can |

.... OR you can ask for help!!!

OST Porting service - http://hachiroku.net/forums/showthread.php?t=19991
User(s) browsing this thread: 1 Guest(s)