Stolen 81' starlet chicago usa!!!!
11-01-2010, 08:42 PM
Stolen 81' starlet chicago usa!!!!
If this is posted in the wrong section mod please forgive and let me know
One of my customers had his car stolen over the weekend if anyone here thinks they may have info or sees parts for sale please contact me ASAP !!
Muhammad's 1981 Starlet, apparently it was stolen either yesterday or this morning. Details are kinda sketchy and I just found out. Be on the lookout PM me if you have any leads!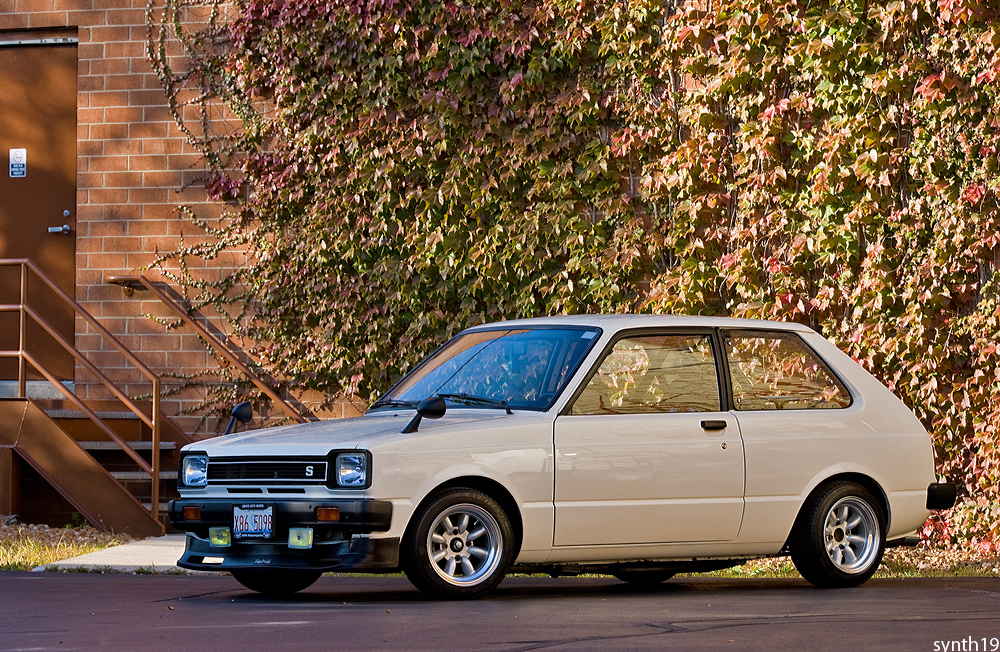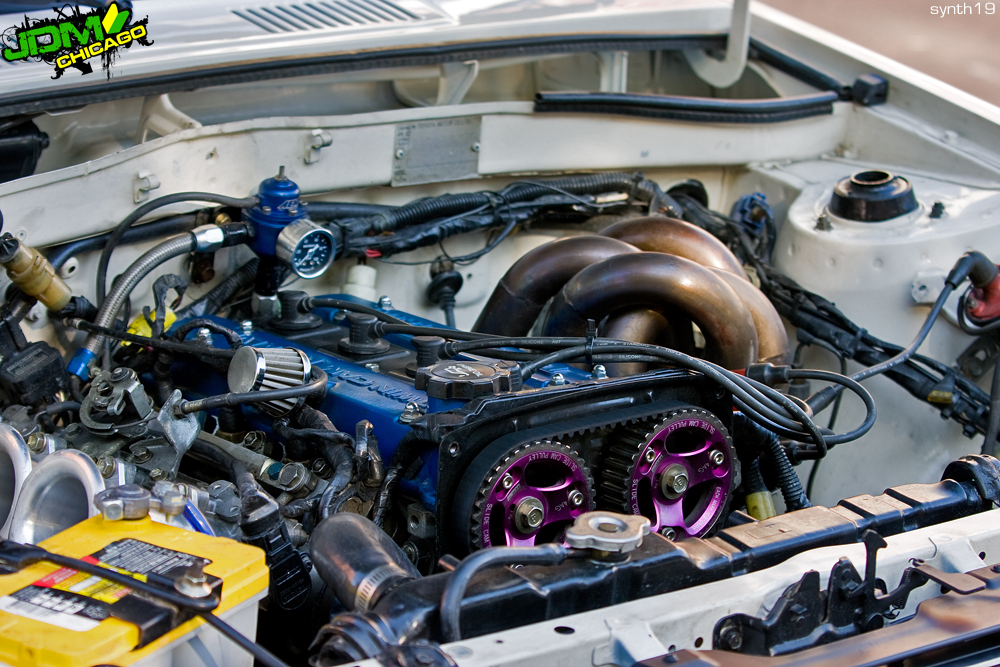 [/QUOTE]
Stolen items also included:
13" Watanabe wheels
13" Compomotive wheels
13" Toms Wheels
Stance Coilovers
The engine is a 4AGE with 20V blacktop ITB's HKS cams and custom headers.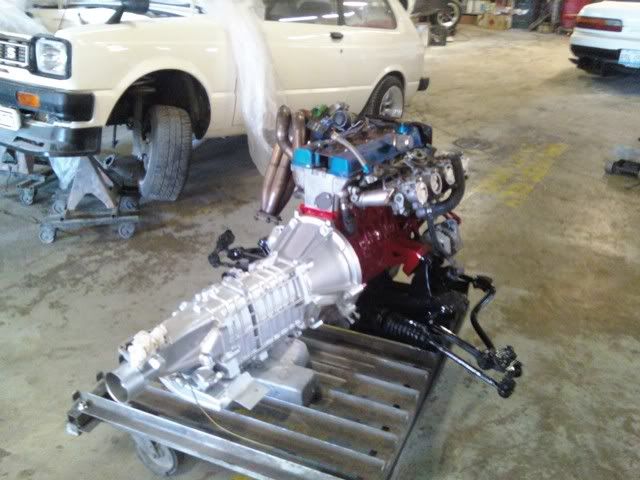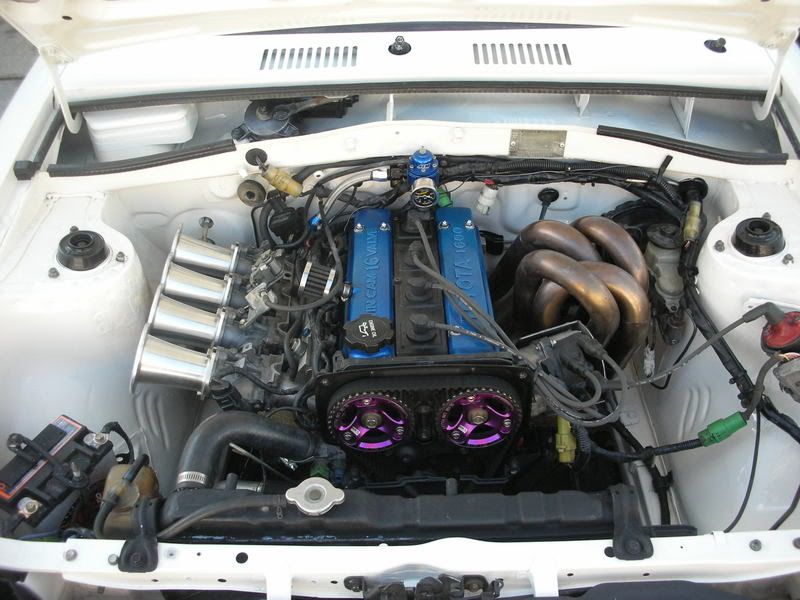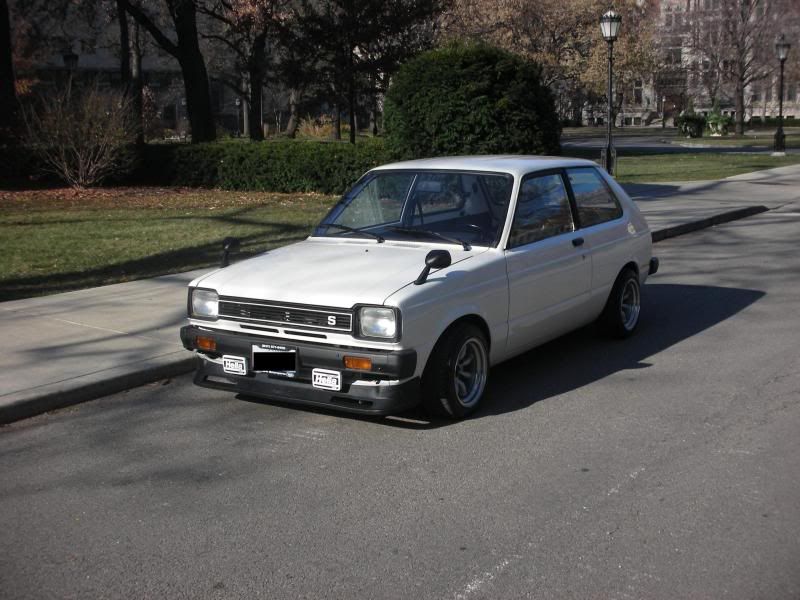 The car also has TRD bucket seats and TRD white harness'
Any leads would be much appreciated at this point.
User(s) browsing this thread: 1 Guest(s)