08-05-2019, 11:22 PM
kazi
Member


Posts: 185
Joined: Feb 2017
Reputation: 0
Piston ID
Hi, long shot but looking to ID these pistons (sorry for the small thumbnails) These have come up at a very good price. The lad believes that these are Toda hi comp but cannot be sure. They measure in at 81.50.

I've looked online for ID marks etc etc but can't see anything. Searching makes these look more like Tomei but not sure at all.

Any help would be grand.
08-06-2019, 12:22 AM
Project D
Purist


Posts: 990
Joined: Dec 2006
Reputation: 0
Piston ID
Not Toda nor Tomei for sure.
08-07-2019, 04:39 PM
oldeskewltoy
4AG Super Genius ;)


Posts: 1,806
Joined: Jan 2007
Reputation: 1
Piston ID
(08-06-2019 12:22 AM)

Project D Wrote: Not Toda nor Tomei for sure.
agree....
the markings around the skirt is something I've not seen before....
kazi(OP) can do a image search using 4age and pistons... he might find something
---
Dan -

You can |

.... OR you can ask for help!!!

OST Porting service - http://hachiroku.net/forums/showthread.php?t=19991
08-08-2019, 11:08 PM
kazi
Member


Posts: 185
Joined: Feb 2017
Reputation: 0
Piston ID
(08-07-2019 04:39 PM)

oldeskewltoy Wrote:

(08-06-2019 12:22 AM)

Project D Wrote: Not Toda nor Tomei for sure.


agree....


the markings around the skirt is something I've not seen before....

kazi(OP) can do a image search using 4age and pistons... he might find something
Done that. Put in literally every brand, OEM piston type etc etc you can think of. Closest looking one I get is Tomei. Will sit down over the weekend and take some time to have a proper look
08-09-2019, 08:27 PM
Project D
Purist


Posts: 990
Joined: Dec 2006
Reputation: 0
Piston ID
Tomei's doesn't look even remotely close:
To me, they make me think about a mix between Wiseco (bottom) and Wossner (dome)
The closest one would be "RMSport" (but still plenty of differences)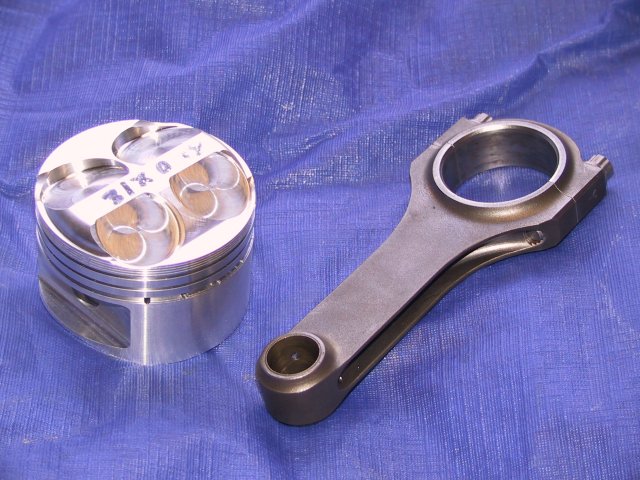 08-11-2019, 03:34 PM
totta Crolla
Posting Freak


Posts: 1,056
Joined: Sep 2005
Reputation: 2
Piston ID
RM Sport are generally JE Pistons
---
An analogue brain in a digital World
User(s) browsing this thread: 1 Guest(s)