OST-071: For an AE71 - Largeport for a liftback
02-19-2021, 11:12 PM
(This post was last modified: 02-19-2021 11:17 PM by oldeskewltoy.)
oldeskewltoy
4AG Super Genius ;)


Posts: 1,779
Joined: Jan 2007
Reputation: 1
RE: OST-071: For an AE71 - Largeport for a liftback
After finishing the porting, the head goes back to the shop for a fresh 3 angle, and of course back cut on the intake valves.
A unique opportunity... 2 heads, side by side, OST-073 on top before work begins, and OST-071 on the bottom showing all the port work and its fresh 3 angle
With the valve job complete, it is time to measure chamber volumes. Head is propped up allowing me to get an accurate measure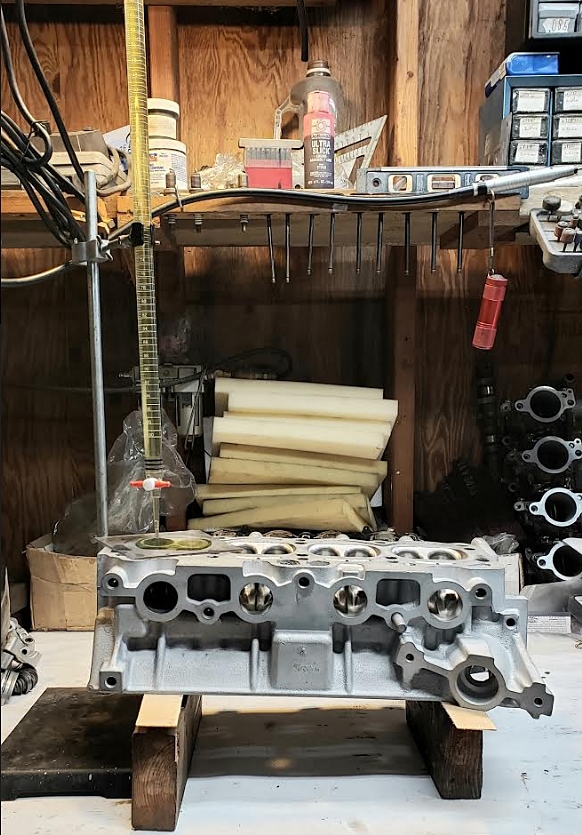 and the results.........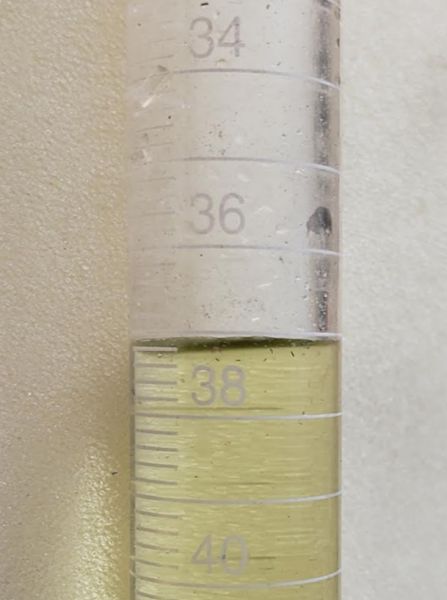 more to come.......
---
Dan -

You can |

.... OR you can ask for help!!!

OST Porting service - http://hachiroku.net/forums/showthread.php?t=19991
User(s) browsing this thread: 1 Guest(s)