OST-071: For an AE71 - Largeport for a liftback
01-26-2021, 08:53 PM
oldeskewltoy
4AG Super Genius ;)


Posts: 1,806
Joined: Jan 2007
Reputation: 1
RE: OST-071: For an AE71 - Largeport for a liftback
(01-25-2021 10:18 PM)

banpei Wrote: The owner of the AE71 has a set of Hoshino Impul rims, a set of SSR Mk I rims, a set of Cibié fog lights and now OST-071! So he definitely has good taste!

So... the first order of business is to acquire a 4AGE - not so easy anymore, this one took about 2 months for my client to find.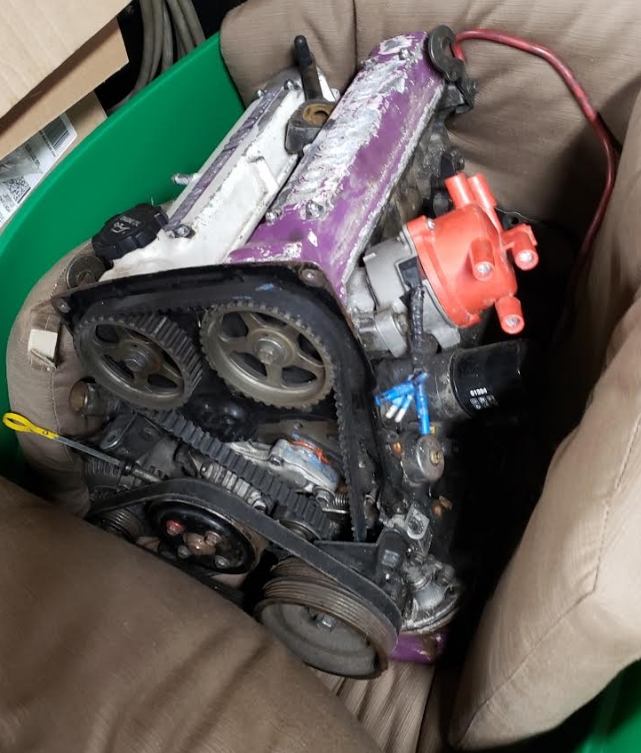 It is an early 1989 (10/1988 built) 4AGE (vin number tag on engine traced using toyodiy) that was originally delivered to Canada.
I got the engine on a stand.....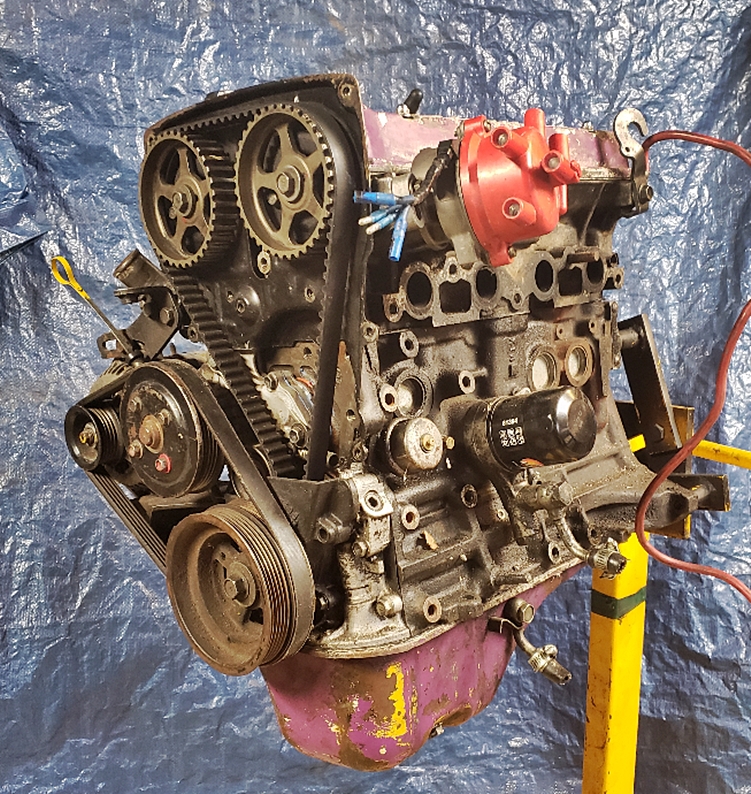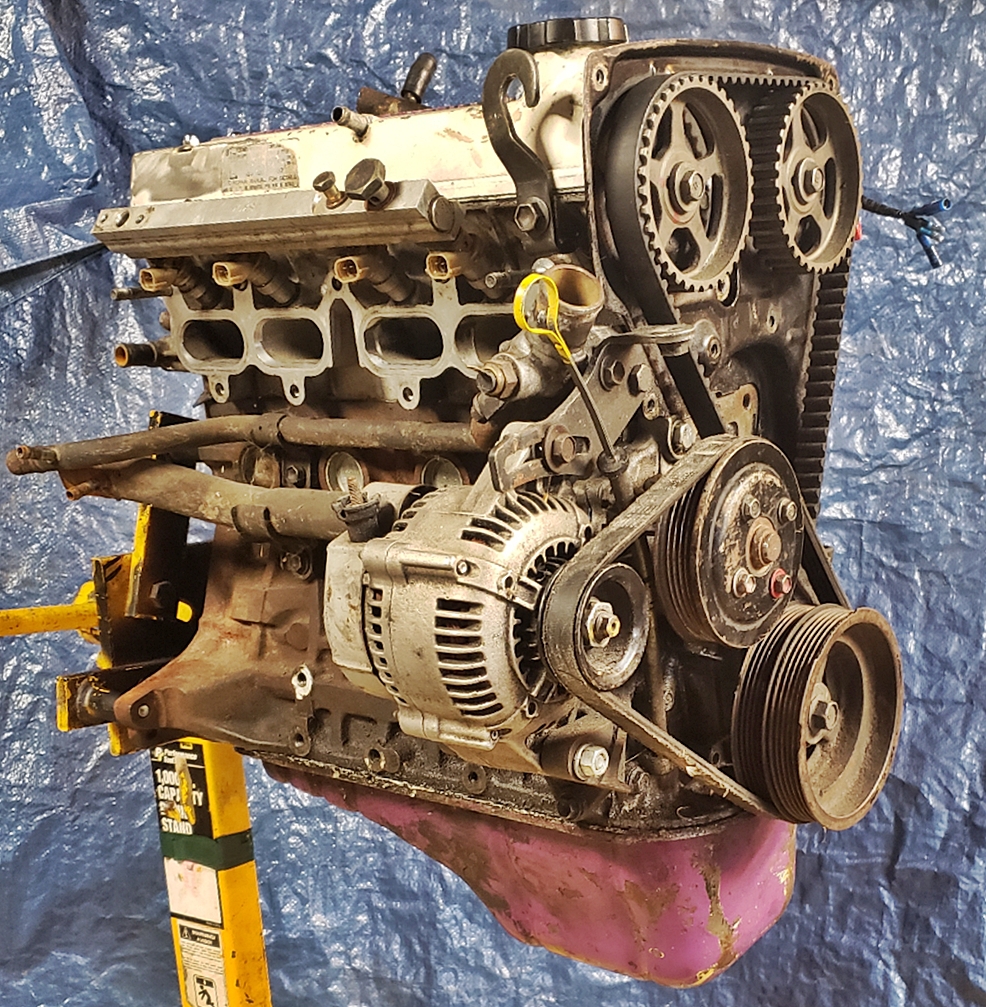 and began dismantling the engine..... As more of my clients are wanting complete engines, this tool is quite handy, jaws are a good fit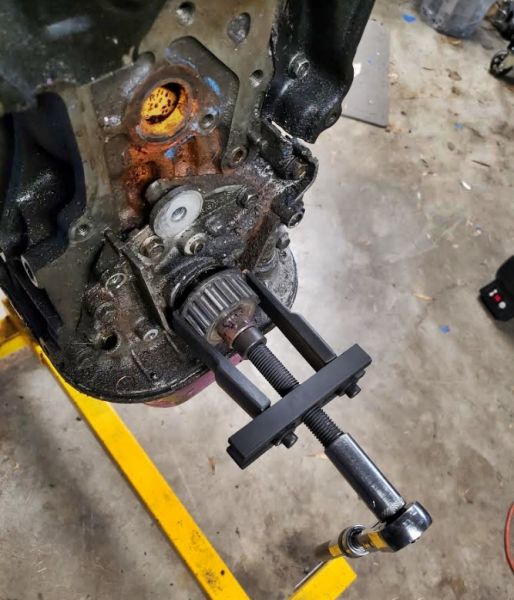 Head gets pulled..... damn.... not good news
EVERY ONE of the cams journals is seriously damaged......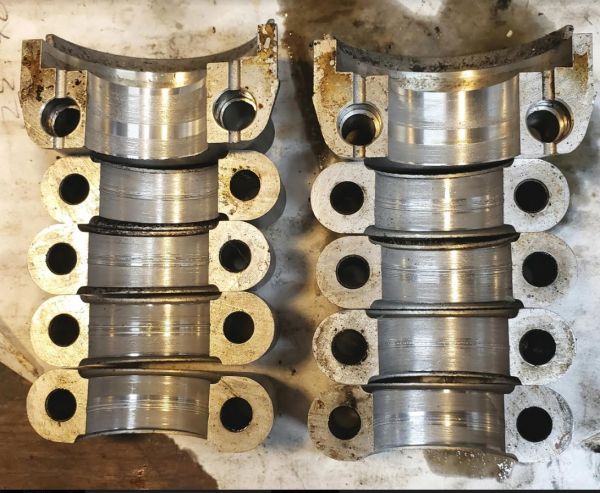 How bad...????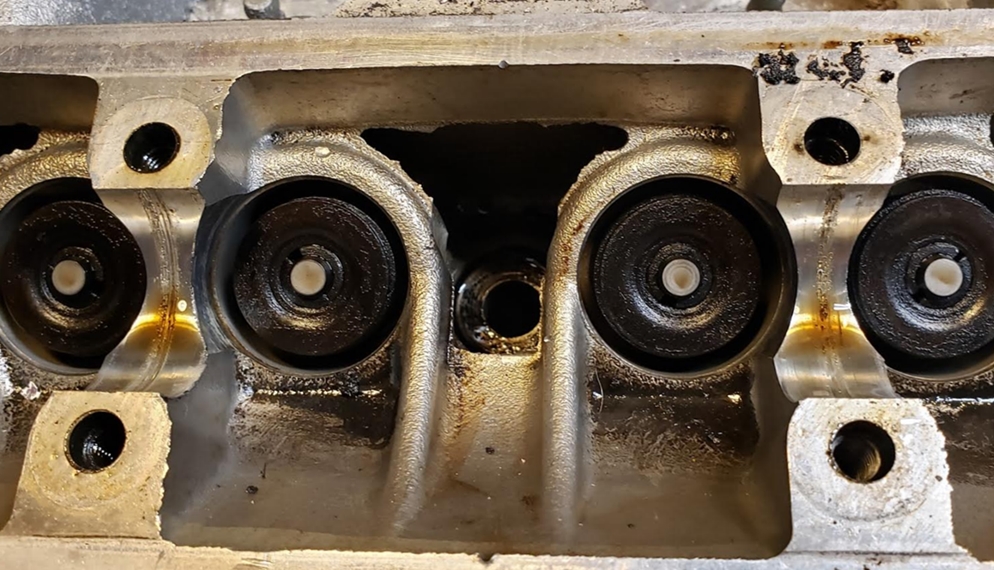 While this can be repaired - the time and effort is more then finding, and paying for another head.
Another head is found, and it is in very nice condition.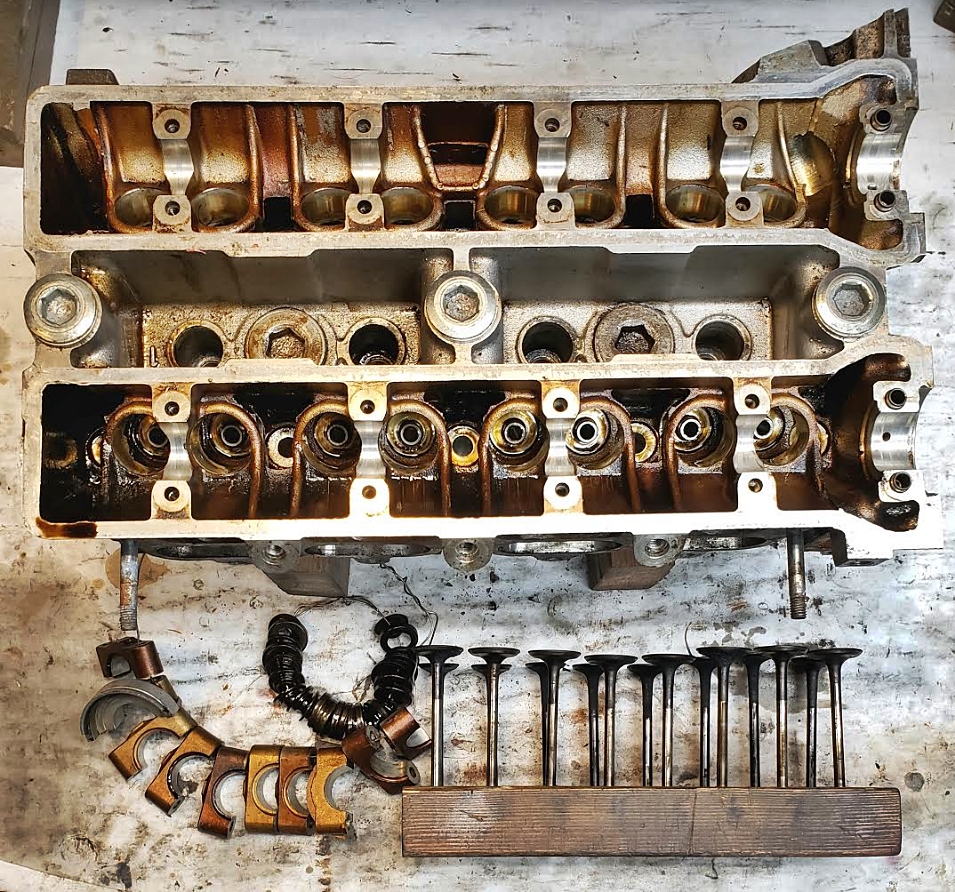 and un-machined.......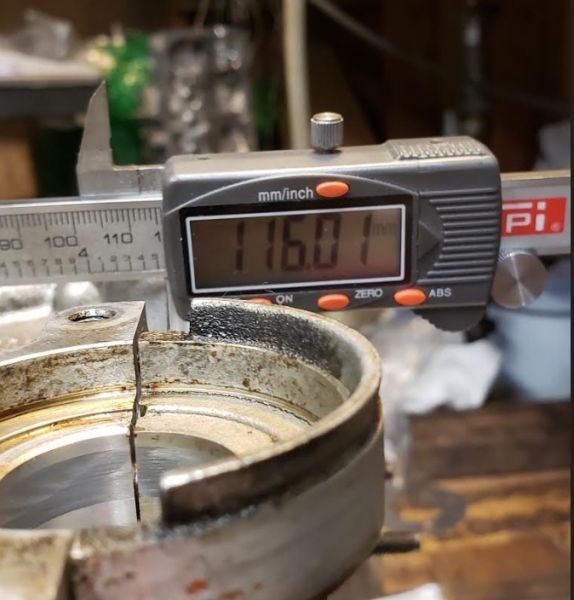 more to come......
---
Dan -

You can |

.... OR you can ask for help!!!

OST Porting service - http://hachiroku.net/forums/showthread.php?t=19991
User(s) browsing this thread: 1 Guest(s)