HachiRock Festa 2009 pictures PART1
12-29-2009, 11:41 AM
DJexor
Super Moderator


Posts: 2,142
Joined: Oct 2004
Reputation: 0
HachiRock Festa 2009 pictures PART1
I advised a friend of me to go to the HachiRock Festa 2009 when he was in Japan. He took a lot of pictures, so enjoy!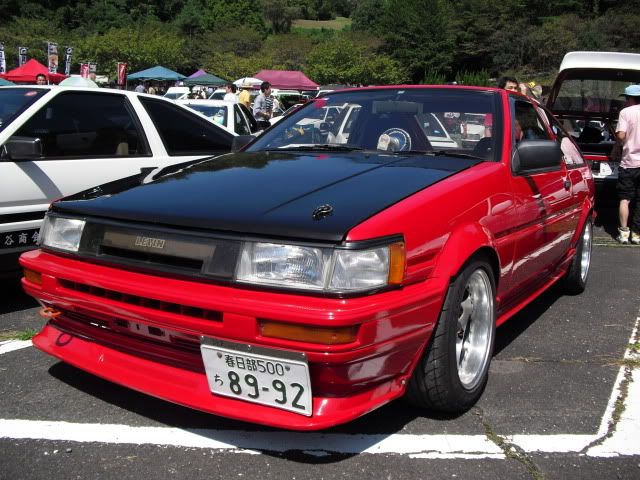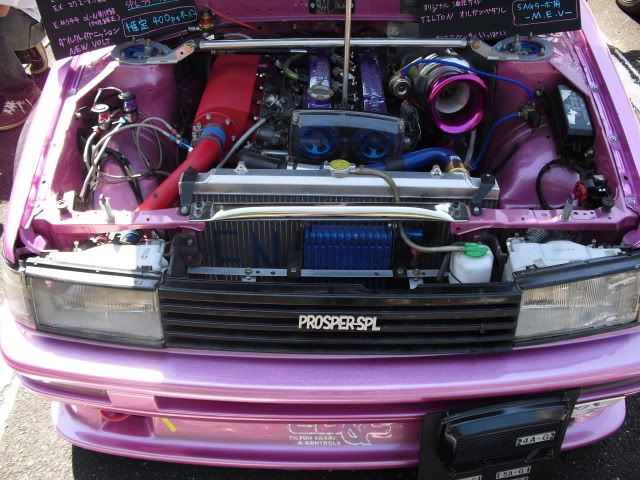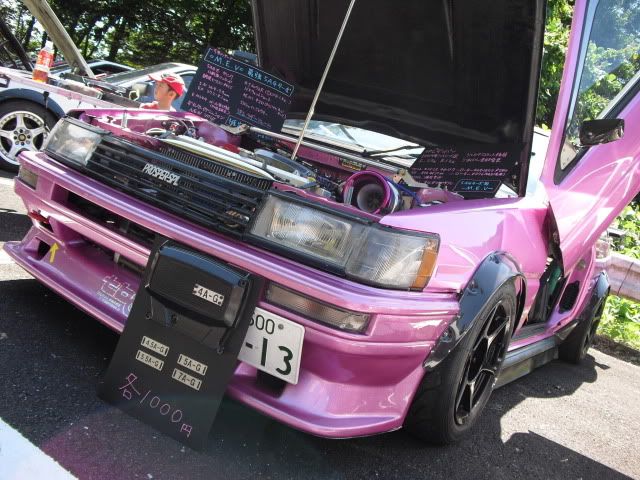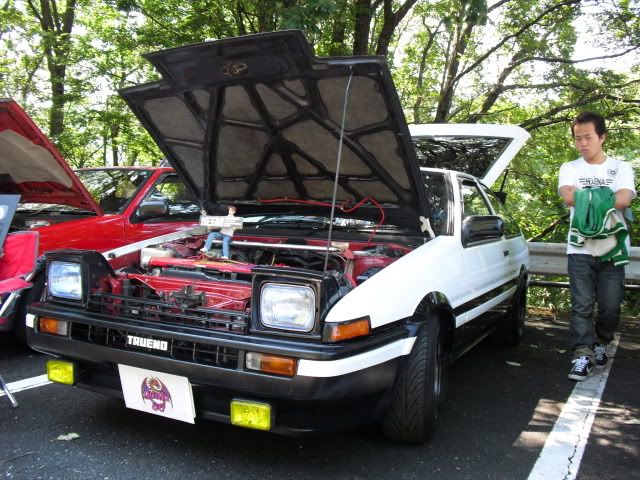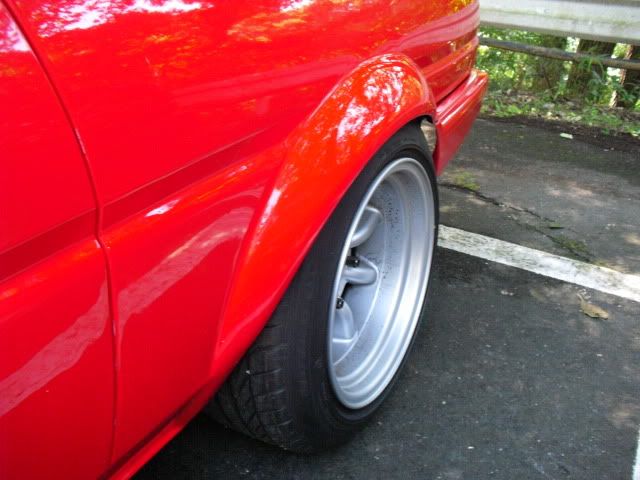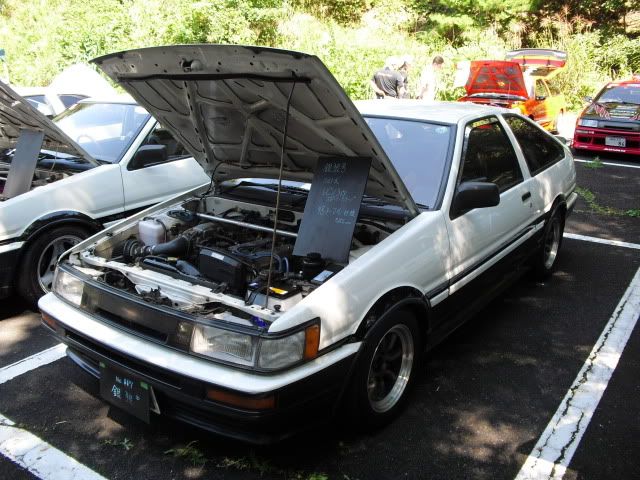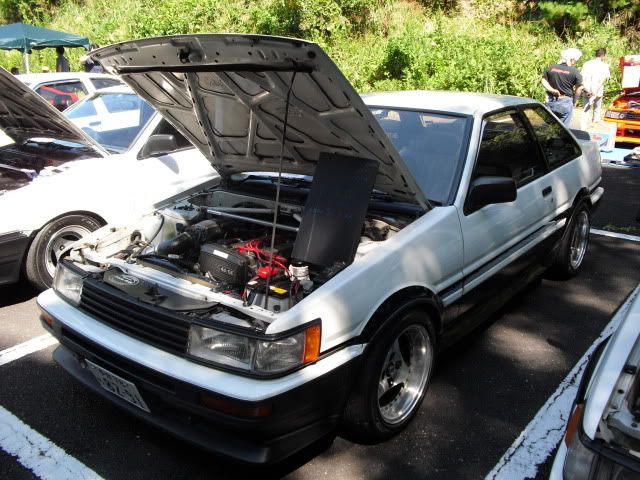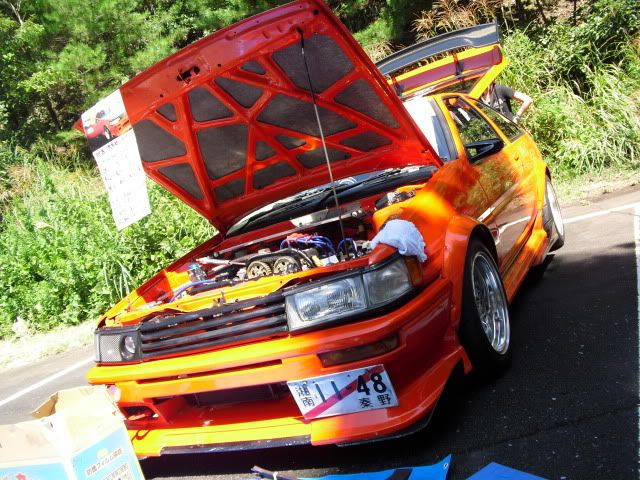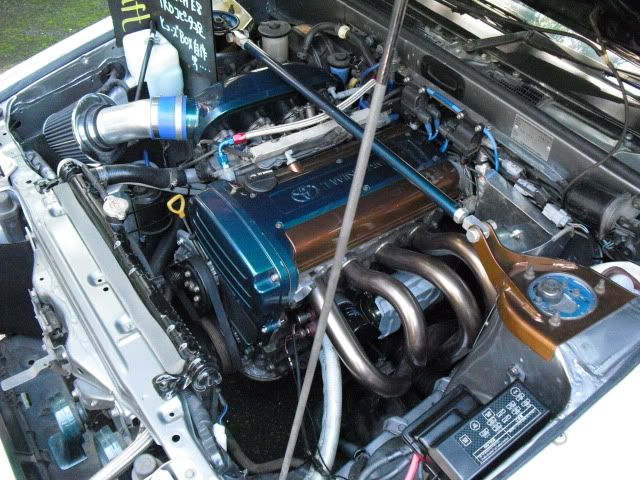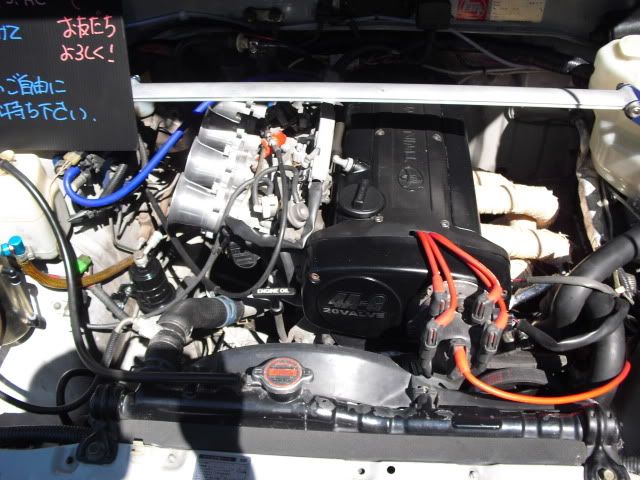 ---

5/2018 BMW F22 Coupe
1/1985 Toyota AE86 Levin Coupe
01-01-2010, 04:21 PM
banpei
Super Moderator


Posts: 11,265
Joined: Aug 2004
Reputation: 7
HachiRock Festa 2009 pictures PART1
Cool!

Bit late, but better late than never..

I like the way they reused the hachi light- and wiper switches in this hachi:
---
1982 - TA60 Carina 4dr sedan - fun cruiser
1983 - AE86 Sprinter Trueno - import project
2013 - Honda Civic sport - daily driver
2004 - AEU86 dot ORG - daily domain

Support our forum, buy from the AEU86 shop:


01-01-2010, 06:02 PM
gtapex
Member


Posts: 191
Joined: Dec 2008
Reputation: 0
HachiRock Festa 2009 pictures PART1
classssssssssssssssssss
01-01-2010, 07:37 PM
demee76
Member


Posts: 108
Joined: Jul 2009
Reputation: 0
HachiRock Festa 2009 pictures PART1
Very nice photos :wink:

User(s) browsing this thread: 2 Guest(s)