(Catching up) OST-080 (and OST-074):Dan Dabbles in Dubs
06-13-2022, 05:33 PM
oldeskewltoy
4AG Super Genius ;)


Posts: 1,805
Joined: Jan 2007
Reputation: 1
(Catching up) OST-080 (and OST-074):Dan Dabbles in Dubs
I have a friend with a few Porsche 924s.....
OST-074: 3 down........ I found in both Porsche heads the bowls to already be too large for making substantial improvements - short radius work and simple seat/bowl clean-up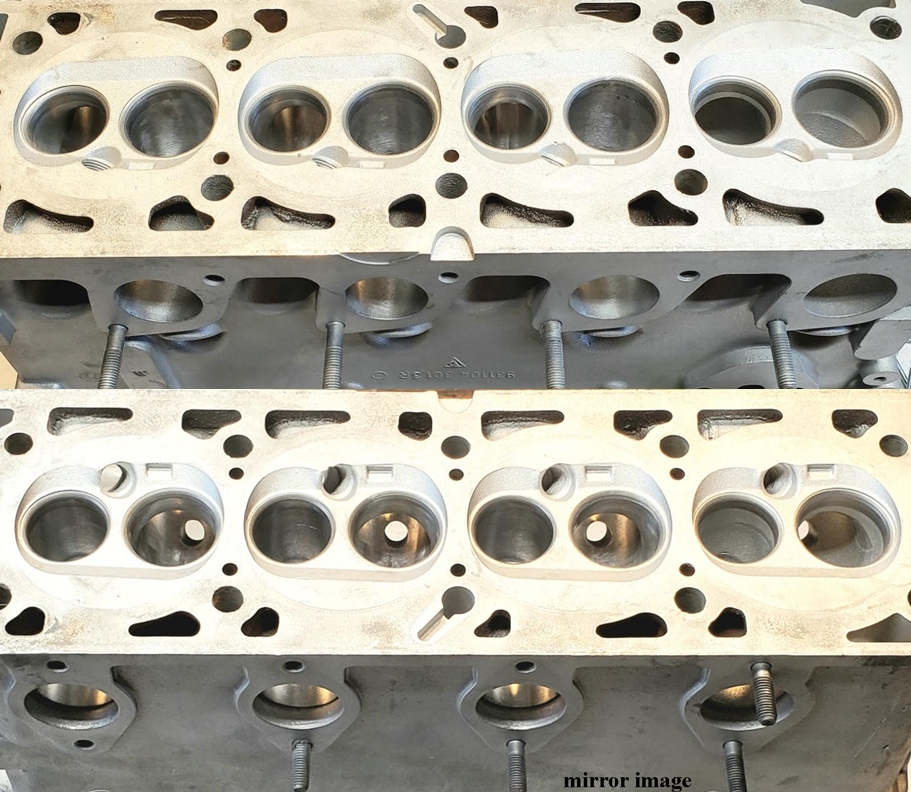 The big thing with both of these heads - guide wear
OST-080: With this head the client went big valves... and the new seats broke the head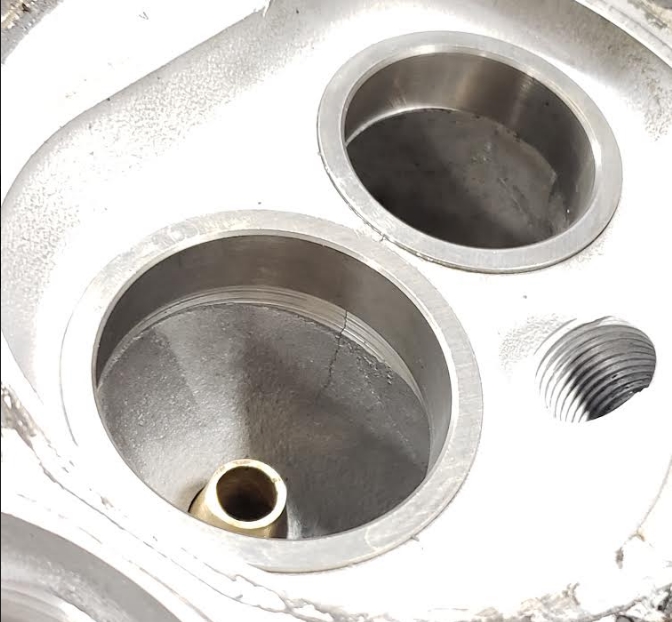 A replacement was found - $$
Even with the bigger valves - there still wasn't a lot of material removed do to the oversize bowl/seat diameter.
A finished chamber showing the big valves, and the multi-angle valve job.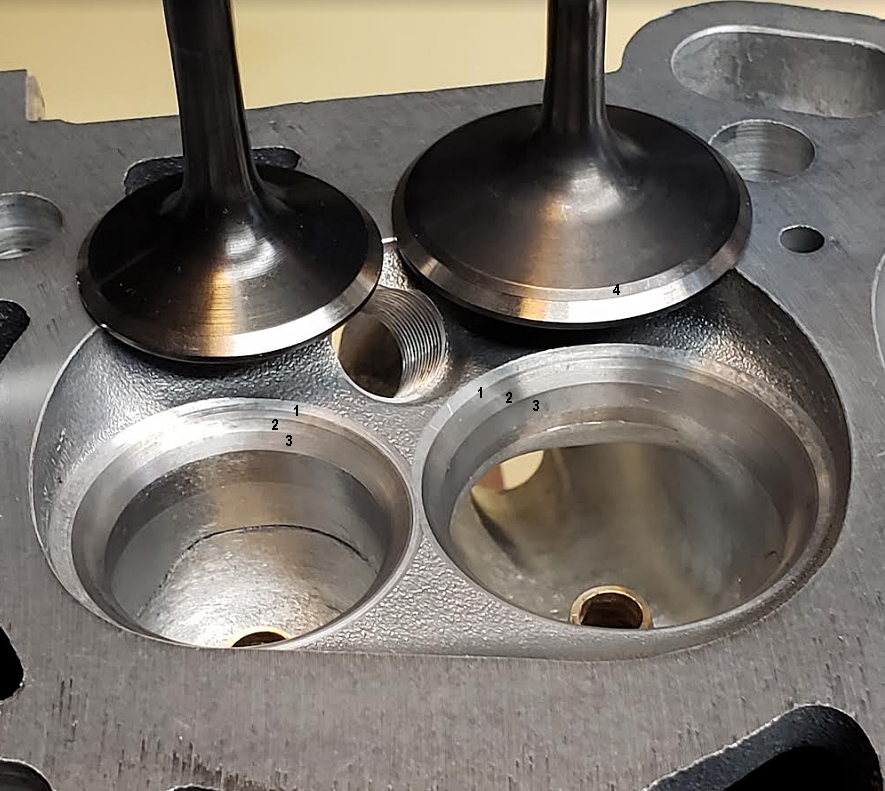 On the exhaust side there was some room in the port walls....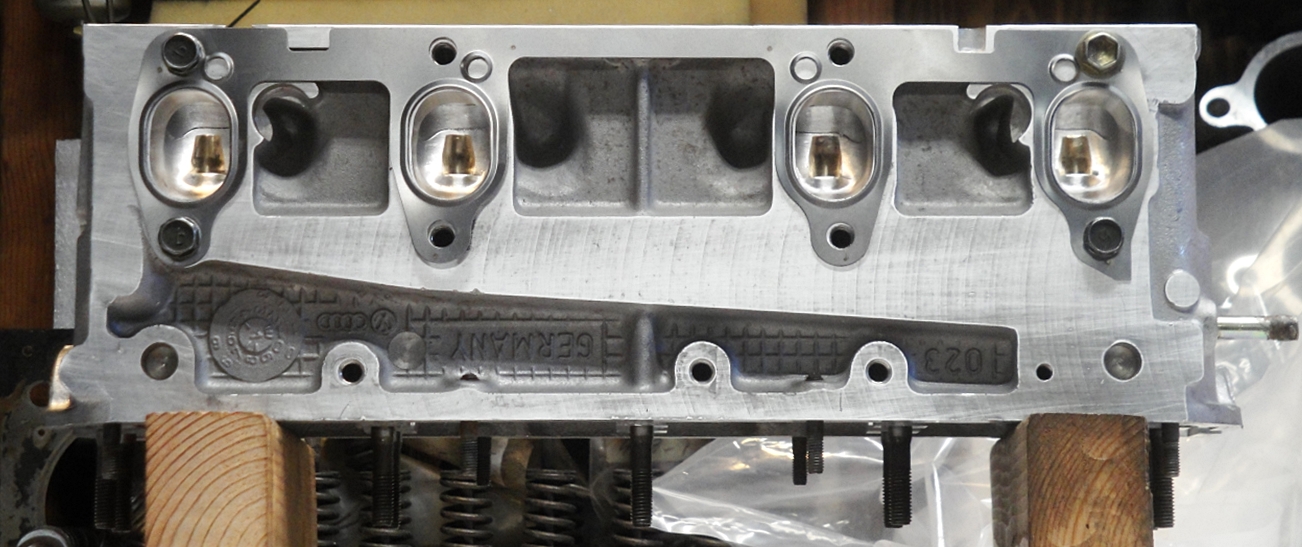 On this one the client converted from factory EFI, to something a bit less fuel efficient.....
---
Dan -

You can |

.... OR you can ask for help!!!

OST Porting service - http://hachiroku.net/forums/showthread.php?t=19991
Messages In This Thread
(Catching up) OST-080 (and OST-074):Dan Dabbles in Dubs
- oldeskewltoy - 06-13-2022 05:33 PM
User(s) browsing this thread: 1 Guest(s)