AE86... update 25/06.. car might be for sale
09-16-2008, 04:31 PM
Eiwiss
Junior Member


Posts: 43
Joined: May 2008
Reputation: 0
So, here's the last update for this year i guess.
I've installed the HKS Silent Hi Power, the Cusco Strutbar and got my wheels painted in a new colour.
On the 7th of octobre, i will be on the trackday at Anneau du Rhin to see the real potential of the Greddy Suspension. After that, i'll start working on the car again.
*EDIT: I'd also like to thank Mikzu IV, Kid, PetzK and Bob (the one with the 350Z) for offering me a lot of help and time on this project. Lots of respect to you guys!!!
The list of things to do for this winter:
- new bushings
- new paint for the rear axle
- instal Cusco LSD and panhard bar
- 20V BT engine swap
I'll update as soon as there will be some progress. For now, i'll leave you with the pics of the latest mods: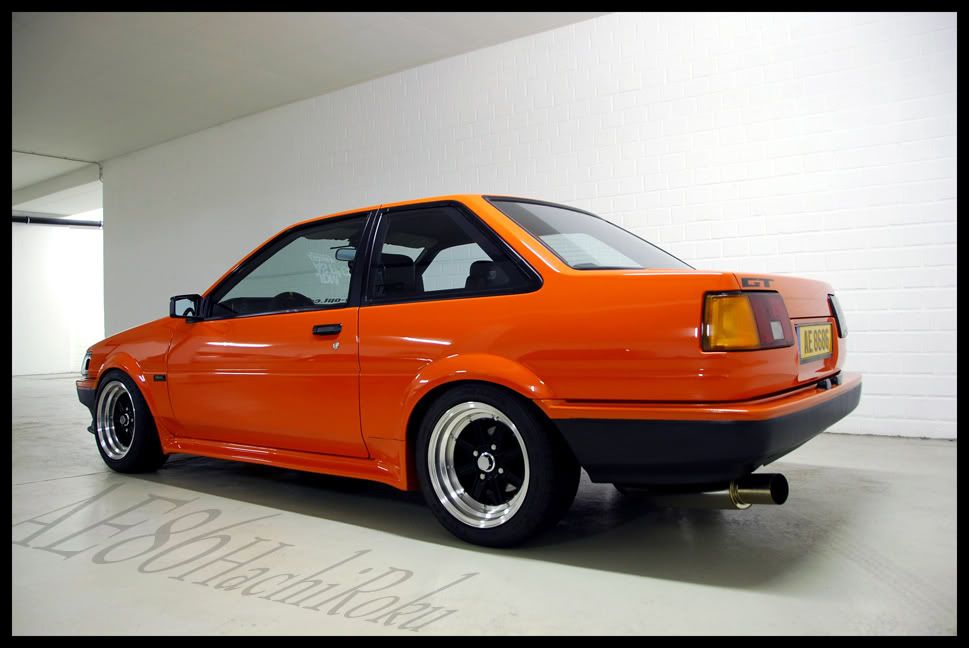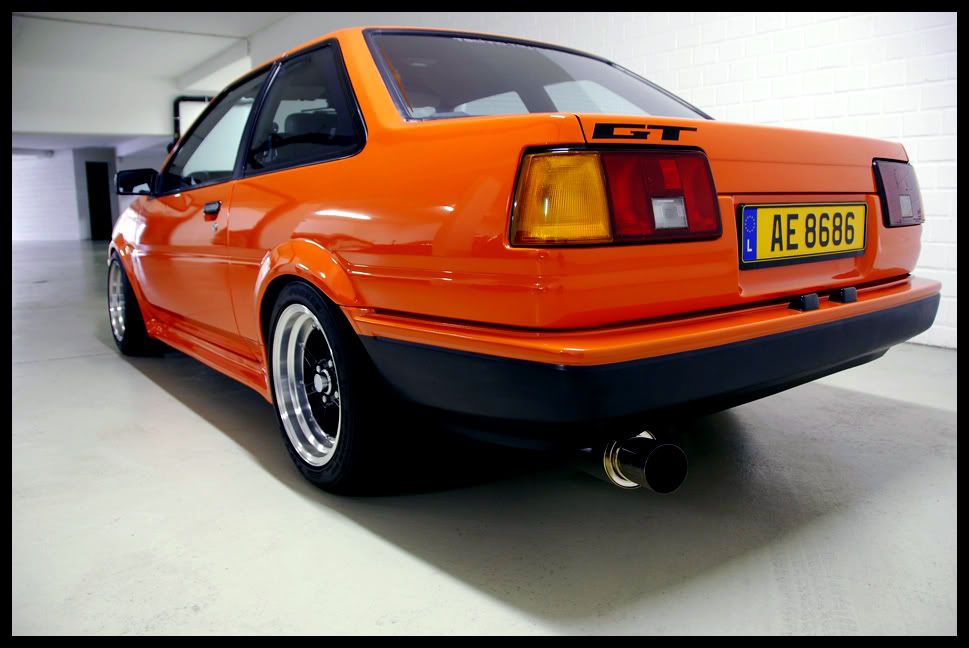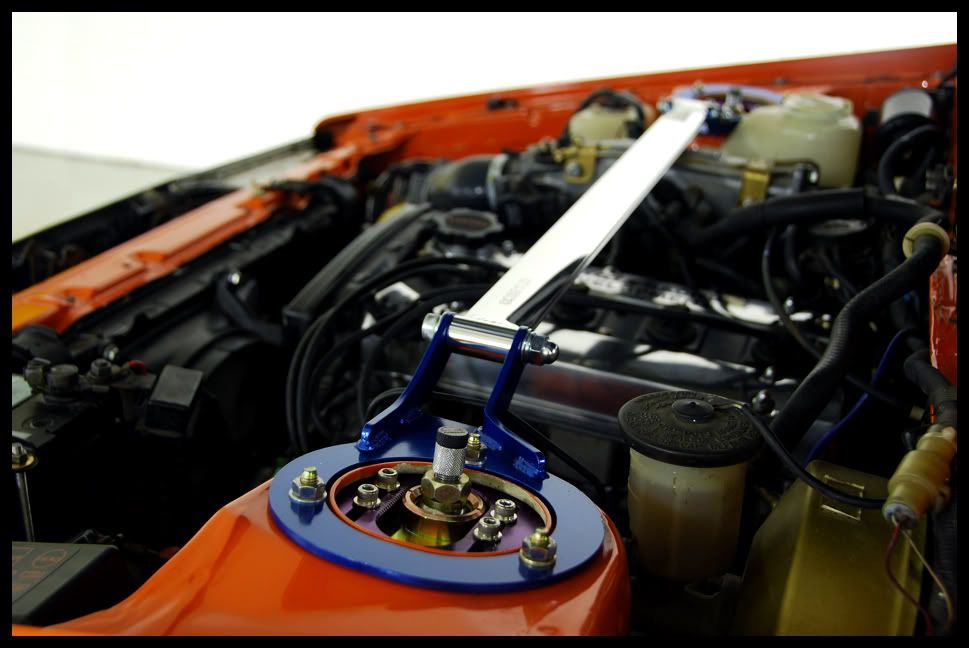 ---
User(s) browsing this thread: 1 Guest(s)